How to Pack a Moving Truck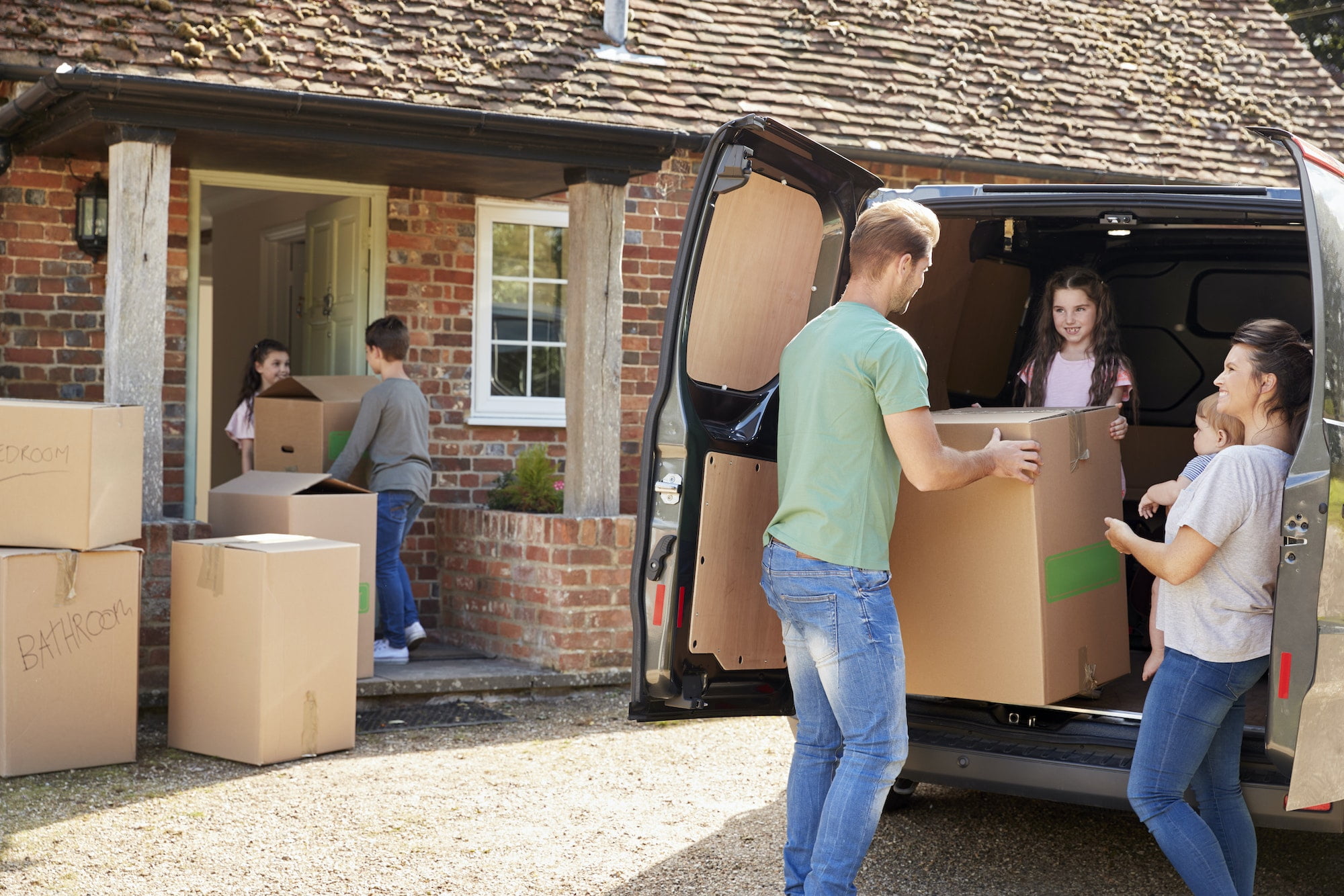 Looking to save money when moving house? Rather than hiring an expensive furniture removalist service, why not hire a truck, grab a few friends to help out and pack it yourself on moving day?
Moving yourself is a lot easier than you think. Once you learn how to pack a moving truck correctly, the process will seem like a breeze and you can feel confident knowing all your belongings are securely stored throughout the journey to your new property.
Items You Will Need
There are a few essentials you'll need to have to make the moving process as simple and stress-free as possible.
Moving boxes to safely store all your small to medium belongings
A dolly to help move heavy items
Packaging supplies such as plastic, steel strapping and void fill
Tape to seal up boxes
Bubble wrap to protect fragile items
Corrugated pads to keep furniture free of damage
Ratchet straps or ropes
A large tarp to place on the floor of the truck to prevent furniture from getting dirty
Choosing the Right Moving Materials
Because you'll be saving money by not using a removal truck service, there's no excuse to skimp on packing materials. By buying good quality moving materials specifically made for moving house, your items will be well protected during the commute.
When purchasing boxes to use for your move, any old box just won't do. Make sure the boxes you buy are moving-grade. Moving boxes are specifically designed to maintain the integrity of the load when stacked on top of each other in the moving truck.
Helping Hands
On moving day, the more hands there are to help out, the better. Not only will the moving process get underway quicker, but everyone can be assigned their own roles in the process to make moving a whole lot smoother.
If you're able to get four people involved in the move, two people can be assigned as loaders to put items on the truck, and the other two will carry the items and furniture to the truck. This will make the loading and unloading process a lot more efficient.
Stay Safe While Loading and Unloading
Moving can be back-breaking work if you're not careful, so make sure you do what you can to protect yourself while moving heavy items.
Don't strain yourself too much when loading and unloading items from the moving truck – use a dolly instead or get someone else to help you lift the load. Take each large item slow and steady when carrying and loading, and make sure you can see where you're going to avoid any trips or falls.
Heavy Items at the Back
The load needs to be distributed correctly to prevent the truck from dragging and to ensure it can be driven safely on the road. To do this, the heaviest items should be stored at the back such as your washing machine, dishwasher and fridge.
Make sure to keep all big appliances upright when on the truck, especially your fridge or it may damage your compressor, and try your best to line each appliance along the back wall of the truck.
Next, start loading large pieces of furniture such as entertainment units, lounges and dining room tables onto the truck. We also recommend wrapping your furniture in plastic wrap or bubble wrap beforehand for extra protection.
Stack Boxes on Top of Each Other
Once the heavy items are in the back of the truck, start creating a surface with boxes to square the load. This then makes it much easier to stack each level.
Every item should be packed from floor to ceiling with the heaviest items placed on the bottom. That way you can make the most of every bit of space on the truck.
Lightweight and Fragile Items.
Lightweight, fragile and oddly shaped items should be placed in the truck last such as lamps, sculptures, rugs, brooms and mops.
Fragile items that can't be stored in a box should be treated with extra care and wrapped in bubble wrap to keep them safe. Make sure each fragile item is placed in a secure part of the vehicle where there's no risk of breakage during the commute.
Fill Every Space
The worst thing you can do while packing is to leave too much space for items to roll around in the truck. Make sure all items are packed in tight like a jigsaw puzzle to prevent anything from shifting around in transit.
If there are any spaces left, use fillers to plug up those gaps. If you don't have filler on hand or not enough, rugs and bags of linen can be used to fill in those spaces.
Make Sure Items are Protected and Secure
You can never be too careful during the moving process. There are a few ways to protect your belongings once they are loaded on the truck.
Tie off each tier of boxes with ratchet straps or ropes for added security.
Be aware of the furniture you're placing next to each other on the moving truck. A hard piece of furniture with sharp edges could damage a fabric sofa while being transported in the truck.
Avoid placing the feet of a chair directly onto a finished piece of furniture to prevent damage.
Place plenty of padding between each piece of furniture to prevent scratches, gouges or breakage. After wrapping each piece of furniture in plastic wrap or bubble wrap, corrugated pads can also be placed between each item for extra protection.
How to Store Other Items on a Moving Truck
Some household items require a bit more care and attention than others when being loaded and stored on a moving truck. Here are a few extra tips to keep in mind:
Pictures or mirrors should be wrapped and stored upright between mattresses
for extra protection.
Remove drawers from desks and dressers before moving them. Once on the truck, place the drawers back in and wrap the piece of furniture with plastic wrap to keep the drawers in place.
Make sure you disassemble furniture items such as bed frames, headboards or kitchen tables before loading them onto the truck.
Box Factory Has Everything You Need for Your DIY Move
Once you've decided to do a DIY move, make sure you see us at Box Factory for all your packing needs. We supply complete house box packages which include a selection of small, medium and large moving boxes, butchers paper, bubble wrap and tape all in one affordable package. We also sell individual boxes that can be purchased in a variety of sizes and quantities.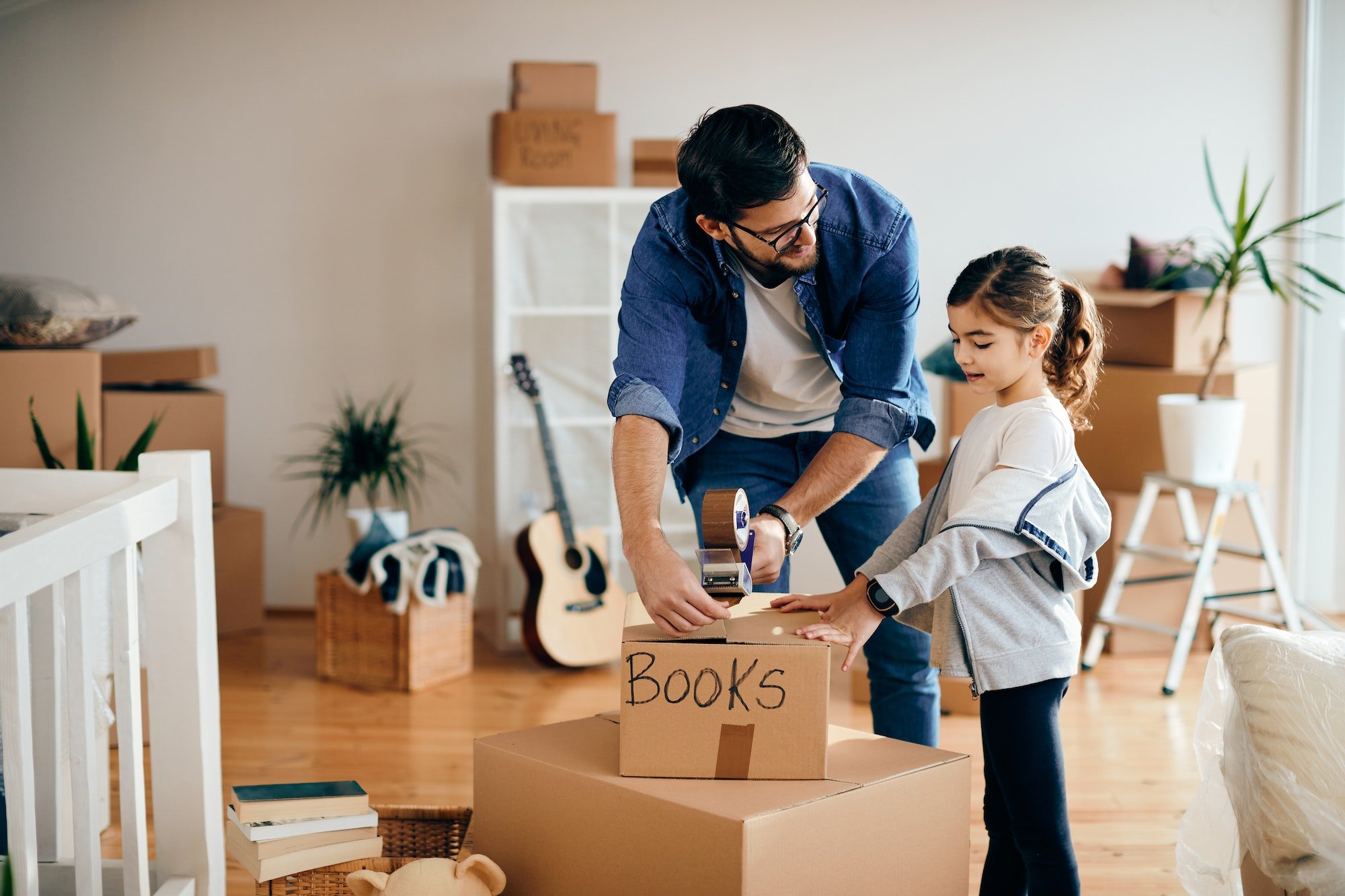 If you are getting ready to move, this budget-friendly guide will answer all your questions about cardboard packing boxes. Understanding the Importance of Packing Boxes Before you learn about different...
Contact us today for your free quote!