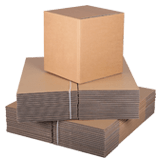 Bulk Packs are a great way of saving money, take advantage of our any one of our excellent value combination packs of Small, Medium & Large Packing Boxes. If  you only need boxes then the Bulk Packs are the perfect solution. With the many options we have available there is sure to be a Bulk Pack option to suit your requirements.
Ask us now about the savings to be made by purchasing a great value Bulk pack.
Contact us today for your free quote!