The 7 Most Popular Kinds of Carboard Packaging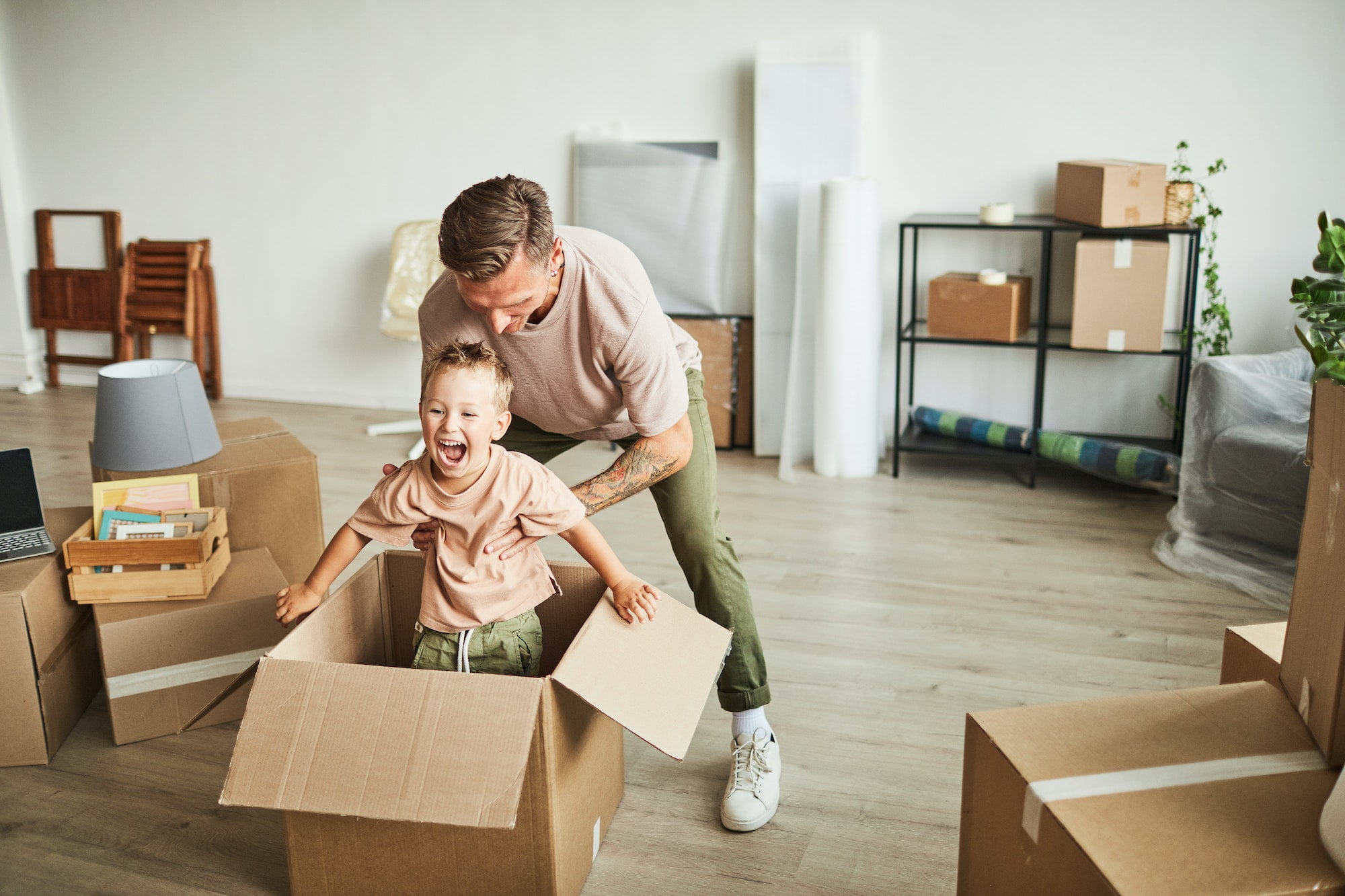 As one of the most versatile materials to ever graze the packaging and shipping industry, carboard can come in a variety of styles, shapes and types to suit a wide range of needs. Carboard has fast-become a favourite in the packaging world due to its adaptability to various strengths, widths and weights. The possibilities are virtually endless with carboard.
Perhaps, the only downside of this versatility is that the end-user can often become confused as to which type will suit their needs best. When looking at the features of a certain cardboard make, consider your needs—how heavy will the contents be, how long will it be in transit, will it be subjected to humidity, will you be printing a logo on it, etc.
In this blog, we'll go over the most common types of carboard packaging and where they function best, to help you make a sound decision for your next order.
Corrugated Fibreboard
Corrugated fiberboard is a three-layered variation with a flat exterior on both sides and a fluting-style wavy layer in the middle. The waved centre layer strengthens the material, which enables it to support heavy objects without bending or folding.
According to the needs of the packaging, corrugated fiberboard is available in a range of thicknesses that allow for more robust or less sturdy cardboards. Corrugated fiberboard sizes are typically denoted by letters. The dimensions are determined by the width and frequency of the waves in the middle flute layer. For instance, the B flute measures three millimetres, the A flute measures five millimetres, and the C flute measures four millimetres.
Single-Face Board
Corrugated cardboard that lacks the second straight piece on the other side of the fluted layer is known as a single-face board. These kinds of cardboard packaging are frequently used to keep objects packed in a single box from colliding or breaking during transport.
Single-Wall Board
It's just regular corrugated cardboard. This features two flat walls with one fluting layer in the middle. This type of cardboard is typically used in boxes because even with just one flute layer, it may still be reasonably sturdy.
Double-Wall Board
The double-wall board logically adds another layer of fluting between the two exterior layers. By doing this, the board is strengthened, and the item being held inside is given additional security.
Triple-Wall Board and More Walls
The three layers of fluting between the two exterior walls of the triple-wall board are presumably already apparent to you. This sort of cardboard is less frequently used because it is often only required for cumbersome things, like major appliances or automotive parts.
Some cardboards have four, five, or even more layers of fluting between the two exterior walls. However, they are pretty uncommon and would ideally only be used for their strength in extraordinary situations.
Honeycomb Cardboard
Honeycomb board is a less popular option for cardboard but is nevertheless utilized for its strength. This cardboard's length is made up of numerous layers of groove, and the layers are all covered by a sheet of layered paper on either side to make up the board's breadth. It can be utilized for industrial purposes and as a substitute for pallets.
Paperboard
This kind of cardboard is so thin that it may be used for anything from cereal boxes to toilet paper rolls. Paperboard is often referred to as chipboard or carton. Because it is less durable than corrugated fiberboard, paperboard is typically utilized for lighter items or non-load-bearing applications.
The Answer to All of your Cardboard Needs
Boxfactory is proud to be a fourth-generation Queensland family-owned box manufacturers, providing cartons, removal boxes, packaging and cardboard boxes Brisbane-wide and serving Queensland and Australia for over 91 years.
Get in touch with us today to discuss your packaging needs and custom requirements. We will be more than happy to supply you with the right kind of cardboard to support your operations or personal needs.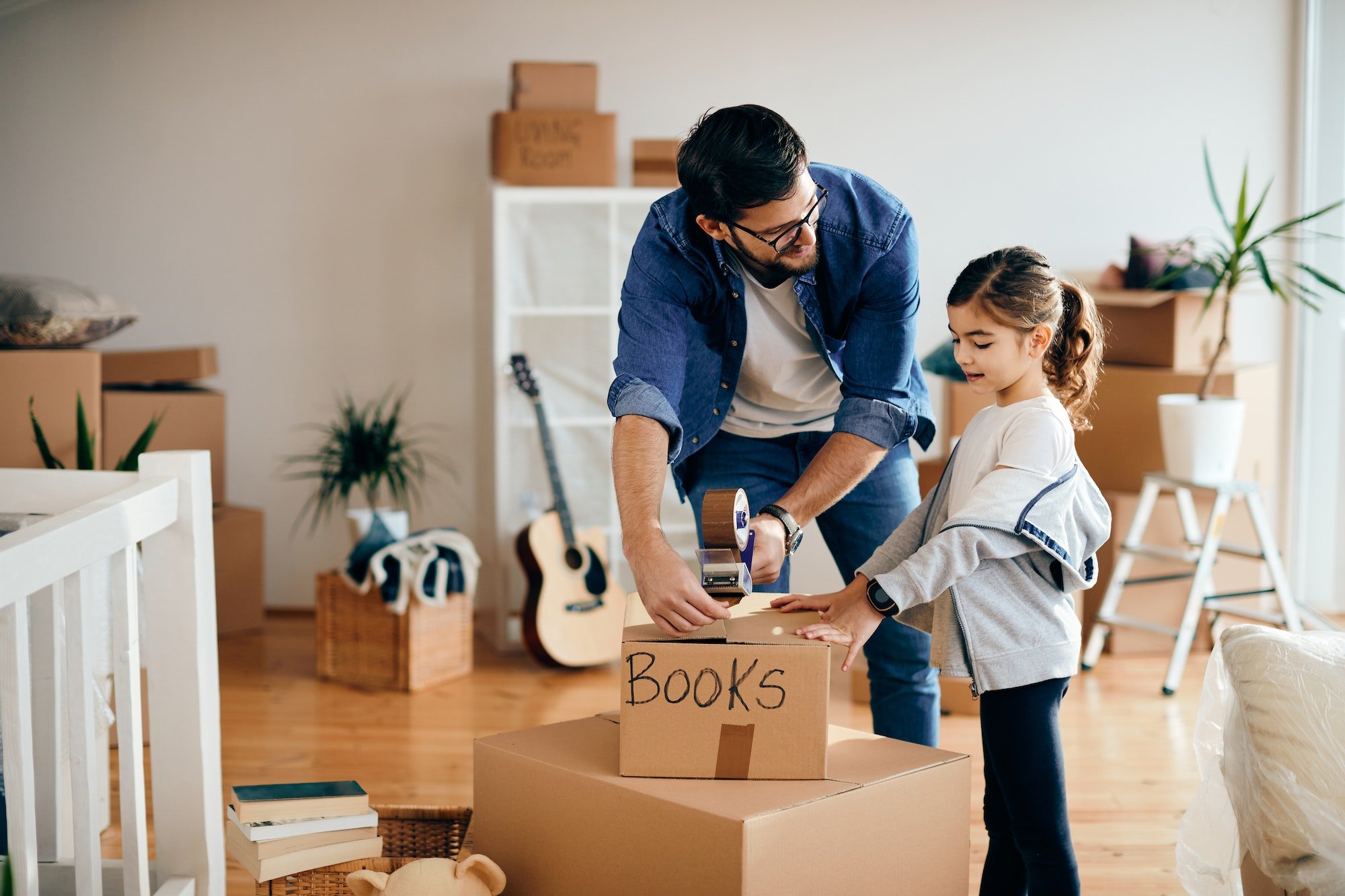 If you are getting ready to move, this budget-friendly guide will answer all your questions about cardboard packing boxes. Understanding the Importance of Packing Boxes Before you learn about different...
Contact us today for your free quote!