Packaging Supplies Brisbane and Australia-Wide
Packaging supplies are essential to packing and moving, and the right supplies can make your entire process a smooth one. Without the right packaging materials, your items could be at risk of breaking or being mishandled during transit.
Here at Boxfactory, we provide a wide range of high-quality packaging supplies that will make packing and moving a breeze. We provide all the essential packing tools like tape and bubble wrap along with special packaging supplies like poly tubing and strapping materials.
By investing in a range of quality packing supplies from Boxfactory – many of which are reusable – you can continue to use them again the next time you move! We supply packaging supplies across Australia and especially across Queensland, from Brisbane, Logan, and the Gold Coast to the Sunshine Coast and beyond.
No matter how big or small your move may be, we are here to help you make it as easy and hassle-free as possible. Browse through our range of packaging supplies and materials below to find what you need. And if you need any help or more information, feel free to call us on (07) 3344 2244 to talk to one of our packaging experts.
Our Range of Packing Supplies and Packaging Materials
At Boxfactory, we offer a wide range of packaging supplies and materials to complement any type or size of move. We stock a variety of home, industrial and business packing supplies, giving you more options for finding the right tools for the job.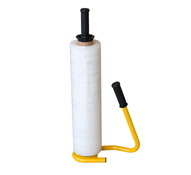 Void fills are used to fill up empty spaces in your boxes once you have packed them full. It is a simple, cost-effective solution for securing your goods and making sure they don't move around your packing box during transport. And because most void fills have biodegradable properties (it breaks down on contact with water), these make excellent eco-friendly tools for your next move.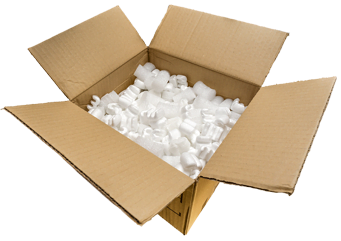 A cost-effective form of packaging which is used to fill up empty spaces in your boxes once you have packed them full, void fill is a simple solution for securing your goods. And thanks to its biodegradable properties (it breaks down on contact with water), it is also an eco-friendly choice for your next move.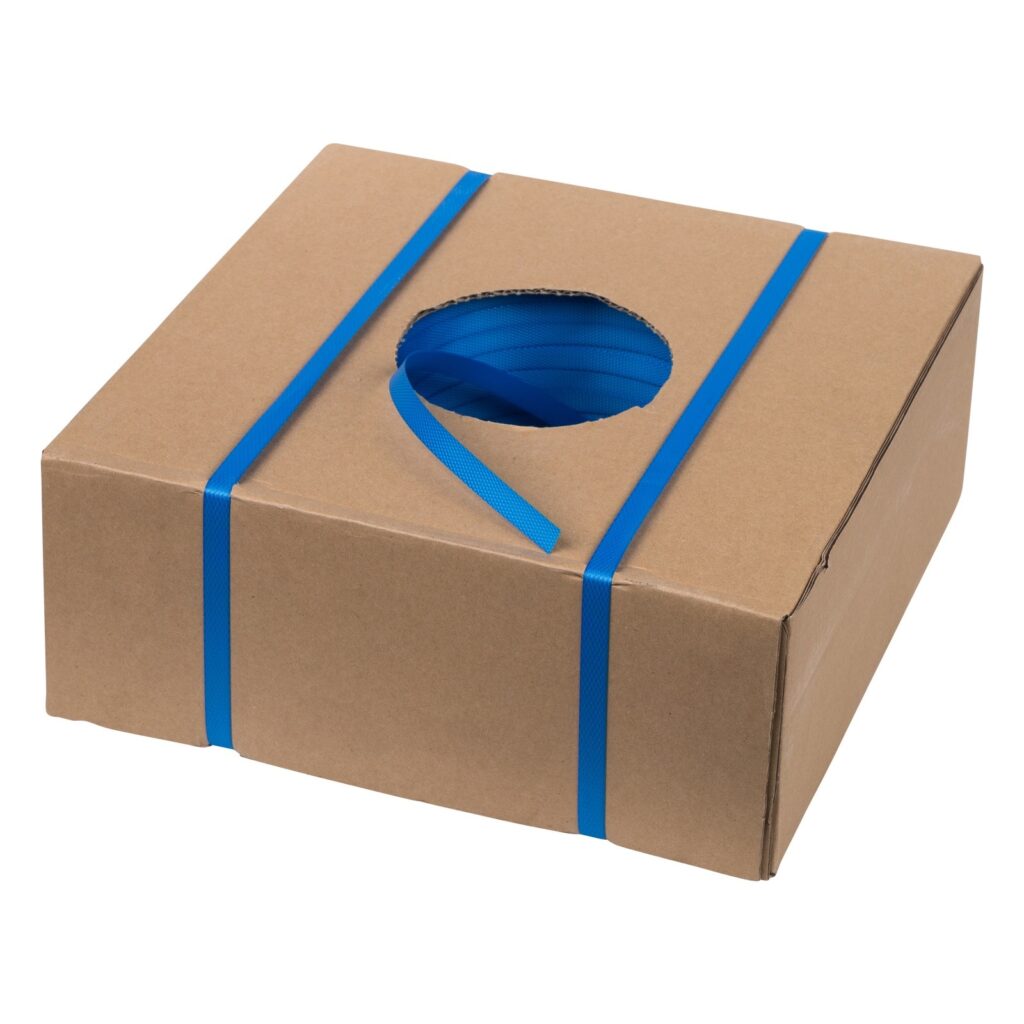 Make sure your boxes are secured properly with plastic strapping designed for packing. Plastic strapping is especially useful if you are moving heavy items and need more peace of mind. While heavy-duty plastic strapping is probably not needed for many residential moves, it is essential when you are transporting heavier boxes and items that require more care and protection.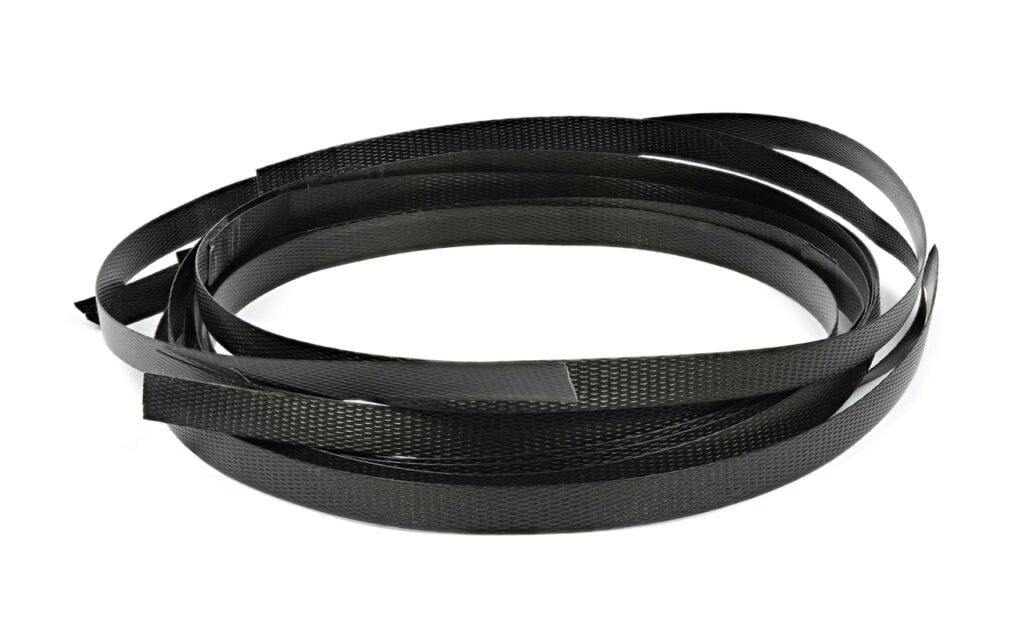 A step up from plastic strapping in terms of durability and strength, steel strapping is perfect for securing your load and making sure that items are safe and secure in transit. Steel strapping is ideal for heavy loads and industrial moves, especially when transporting large, heavy goods or machinery.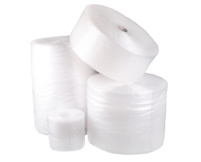 Bubble wrap is a moving staple and is something you simply cannot do without when it comes to transporting breakables and fragile items. Don't run the gauntlet of potential breaks and damage – secure your crockery and fine ornaments with the unbeatable protection of bubble wrap. We offer different sizes of bubble wrap suitable for a wide variety of items to pack an protect.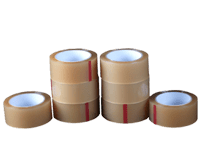 You simply cannot move without packing tape! Tape is a vital element of your next move and a key part of securing your boxes. We stock tape that will do the job and not let you down, ensuring your boxes remain secure during transit.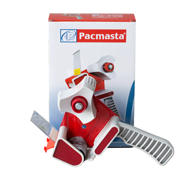 Corrugated rolls of cardboard commonly known as single face rolls are continuous rolls of cardboard that are flat one side and have a fluted corrugation on the reverse side.
Contact us today for your free quote!
Get High-Quality Packaging Supplies in Brisbane from Boxfactory
Need reliable packaging supplies to make your next move smooth and easy? Browse our range of packaging supplies to find the perfect supplies for your needs. If you have any questions about our packaging supplies or need more specialised tools and products, contact us today to find the right information.