An Ultimate Guide to Packing Boxes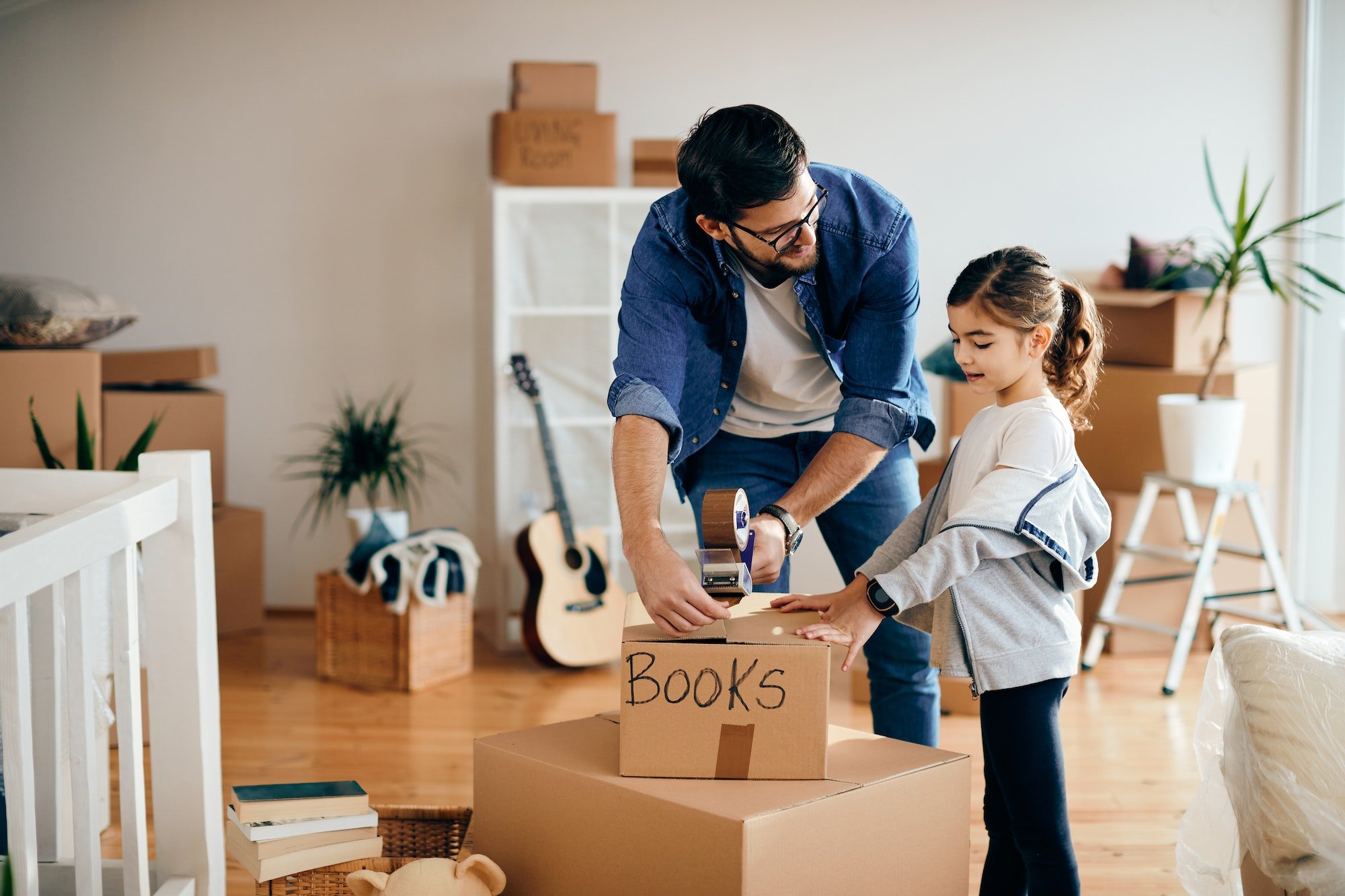 If you are getting ready to move, this budget-friendly guide will answer all your questions about cardboard packing boxes.
Understanding the Importance of Packing Boxes
Before you learn about different types of cardboard boxes and cartons, it's important to understand why they're essential. High quality packing boxes or shipping boxes guarantee safety and organisation of your items when moving house. They keep your belongings safe during shipment while also holding them in one place.
Different Types of Packing Boxes
Every box serves a different purpose. Let's explore some common types of packing boxes.
Corrugated Boxes
These are standard moving boxes. They are versatile, strong and come in a variety of sizes. Perfect for a wide range of household items.
Wardrobe Boxes
There is no need to remove clothes from your hangers. Wardrobe boxes feature a horizontal metal bar, similar to your closet. Simply place your garments on it and voila!
Picture Boxes
These flat boxes are perfect for your artwork, mirrors or any large, flat items you have around the house.
Specialty Boxes
These are perfect for specific items such as expensive dishes, delicate electronics or even your wine collection.
Steps to Efficiently Pack a Box
Learn about custom boxes for a range of moving needs, then discover efficient packing techniques.
Gather Your Supplies
First things first, gather all your supplies. This includes:
Packing paper
Bubble wrap
Packaging Tape
Labelling marker
Organise Your Items
Start by making categories of your packaging solutions. This makes the packing process smoother and ensures that similar items stay together.
Wrapping and Padding
Always wrap fragile items in packing paper or bubble wrap. Since these are easy-to-break, consider adding some extra padding for improved safety.
Boxing and Sealing
Put heavy duty items at the bottom and lighter ones on top. Once packed, seal the box with packing tape and label it correctly.
Packing Box Strategies for Specific Items
Every item is different. This is why you need to plan packing things according to their needs.
Books
Always place books flat on the surface to prevent damaging them. But remember, books can get heavy fast, so avoid overloading your boxes!
Dishes and Glassware
Wrap each dish and glass individually. Make sure to pack them standing up, not flat. They're much stronger this way!
Electronics
For electronics, use their original packaging if possible. If not, wrap them in bubble wrap and place them in a box with plenty of padding.
Overall Tips For Packing Your Things
Stick to a Schedule
Always plan ahead of time when you're packing for a house move. With a schedule in place, you'll have discipline and efficiently finish packing ahead of time.
Categorise by Room
Start by packing room by room. By packing your things in one room at a time, you'll have broad categories of your belongings. This will help you when you're unpacking in your new space.
Divide Your Things By Nature
Once you have the umbrella-room categories, divide your things in sub-categories such as fragile, heavy or perishable items. You can also create categories for cosmetics, toiletries, wardrobe, etc.
In this way, you'll know exactly where to look for when you need a certain item during unpacking.
Always Consider Extra Cushioning
When packing your belongings, always make room for extra cushioning. This could be anything – from bubble wrap to padding to make sure your possessions are safe and secure.
Consider Your Needs
When you're packing, your number one goal is to get as much in the boxes as possible. Depending on your need, choose the bulk boxes for your move. This especially applies to business owners who're looking for plenty of boxes to move into a new workspace. The best part is, you'll be able to save costs as well.
Look Into Recycled Options
A lot of homeowners or renters move frequently. Based on your situation, opt for recycled boxes. Not only are they an eco friendly option, they are also reusable, which gives you the bang for your buck.
On your next move, you'll be able to use the recycled cardboard boxes again.
Never Overlook Labelling
One of the biggest mistakes homeowners make during moving is not labelling their packs properly. Label each box and list the items in them so unpacking is hassle-free!
Unpacking Your Boxes: Making It Easier
Other than correctly labelling your boxes, it is also important to list down what the box is carrying. In addition, you also need to mention which room the things belong to rather than relying on your memory. This will make your unpacking journey seamless and efficient.
Packing boxes isn't just about tossing items into a cardboard box. You need to plan and know the different types of boxes you can use. With this guide, you can now pack like a pro!
FAQs
What type of packing box is best for heavy items?
Corrugated boxes are great for heavy items because they are strong.
Should I disassemble furniture before packing?
If possible, disassembling furniture can make transportation easier and safer.
How can I ensure my fragile items won't break during the move?
Using the right packing materials such as bubble wrap, packing paper, and proper padding ensures the safety of your fragile items.
What's the best way to label my boxes?
Labelling your boxes on the side rather than the top. In addition, detailing what's inside as well as the room it belongs to can make unpacking easier.
How can I make the unpacking process faster?
An organised packing process makes for faster unpacking. Also, packing an 'essentials' box with items you'll need immediately can help.
Where do you deliver?
We deliver our boxes in Brisbane to the Gold Coast, Sunshine Coast, even Australia wide.
Are your boxes cost effective?
Yes! Fill out our enquiry form or call us for a free quote over the phone.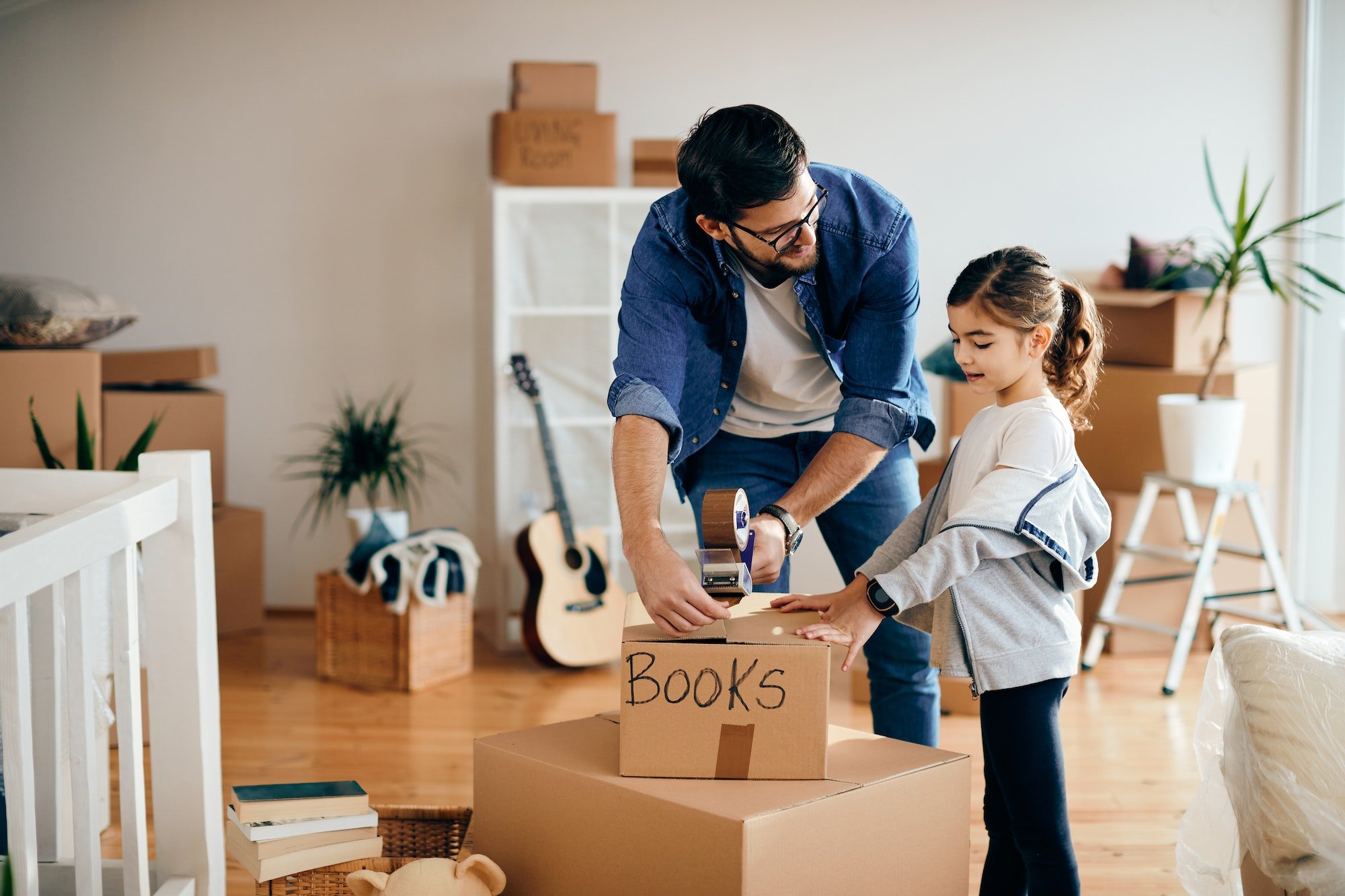 If you are getting ready to move, this budget-friendly guide will answer all your questions about cardboard packing boxes. Understanding the Importance of Packing Boxes Before you learn about different...
Contact us today for your free quote!