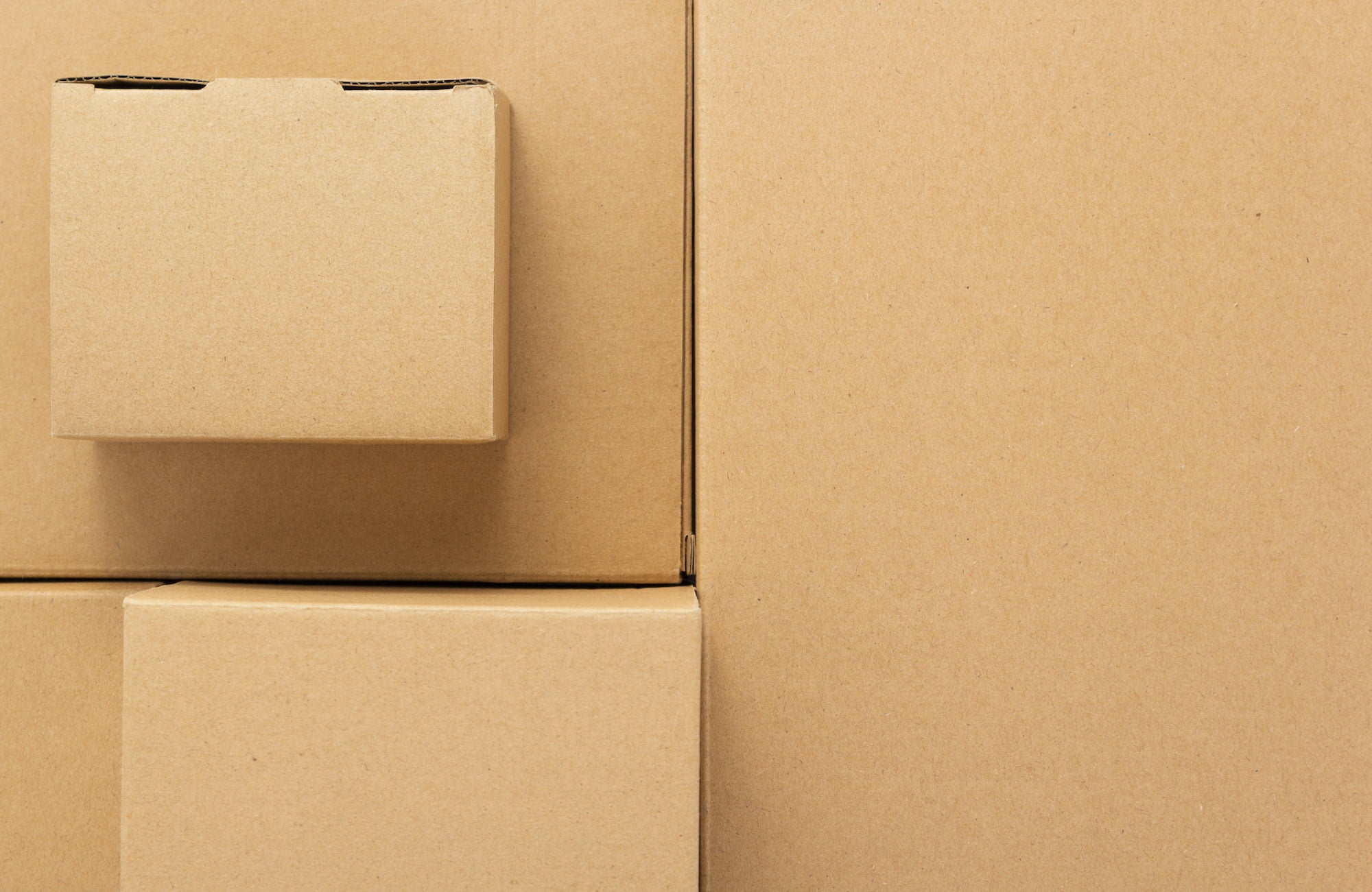 Box Factory have been designing boxes for the past 80 years, we know which box best matches your requirements.
You can uniquely design and brand your box, our state of the art manufacturing plant of 4,000m2 in Acacia Ridge is home to our hands-on director & staff with combined experience of more than 90 years in the packaging industry. We can customise your box design with our cad software, once approved the design moves into box manufacture.
We accept orders from 1 to 50,000, you dream it and we can design it!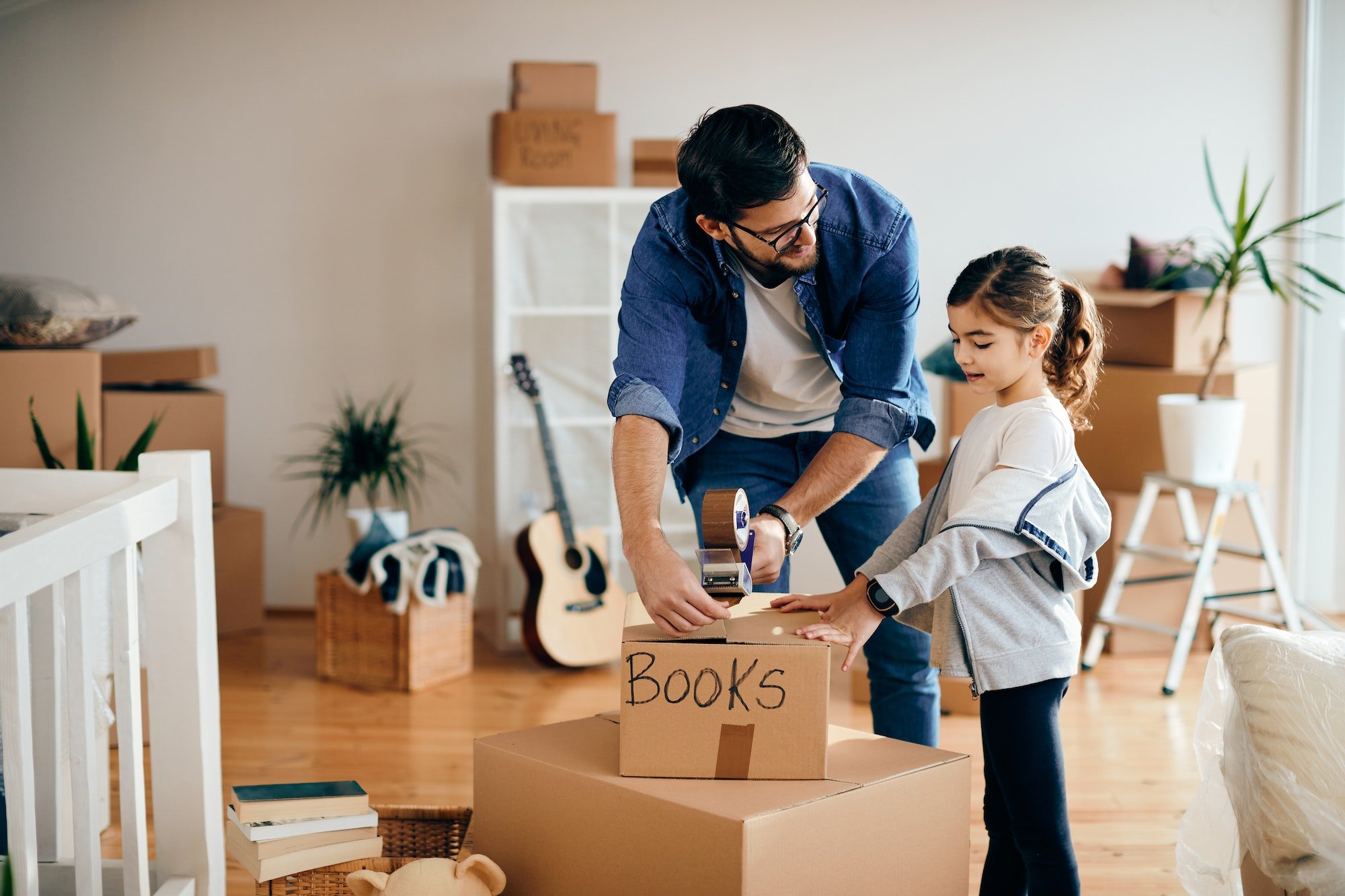 If you are getting ready to move, this budget-friendly guide will answer all your questions about cardboard packing boxes. Understanding the Importance of Packing Boxes Before you learn about different...
Contact us today for your free quote!