Plastic and Resealable Bags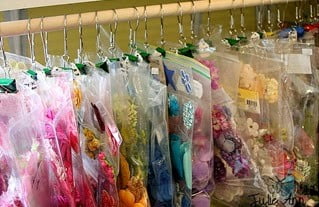 Our range of plastic bags and resealable bags are built with a strong material that resists tearing and ripping, making them more capable of keeping your item safe. We offer a range of plastic bags in different sizes, giving you more choices for finding the perfect containers for your products or items. 
These bags are capable of being reused multiple times, especially our resealable bags that feature a tough yet reliable seal. Our resealable bags are perfect for storing food items or things that require an airtight seal to maintain freshness and quality. They're also great for storing small trinkets or items that can easily get lost while packing or moving. 
If there's a specific size of plastic bag or resealable bag you're after, feel free to call (07) 3344 2244 to find out how we can help. 
Contact us today for your free quote!