What's That Smell? It Could be Your Cardboard Boxes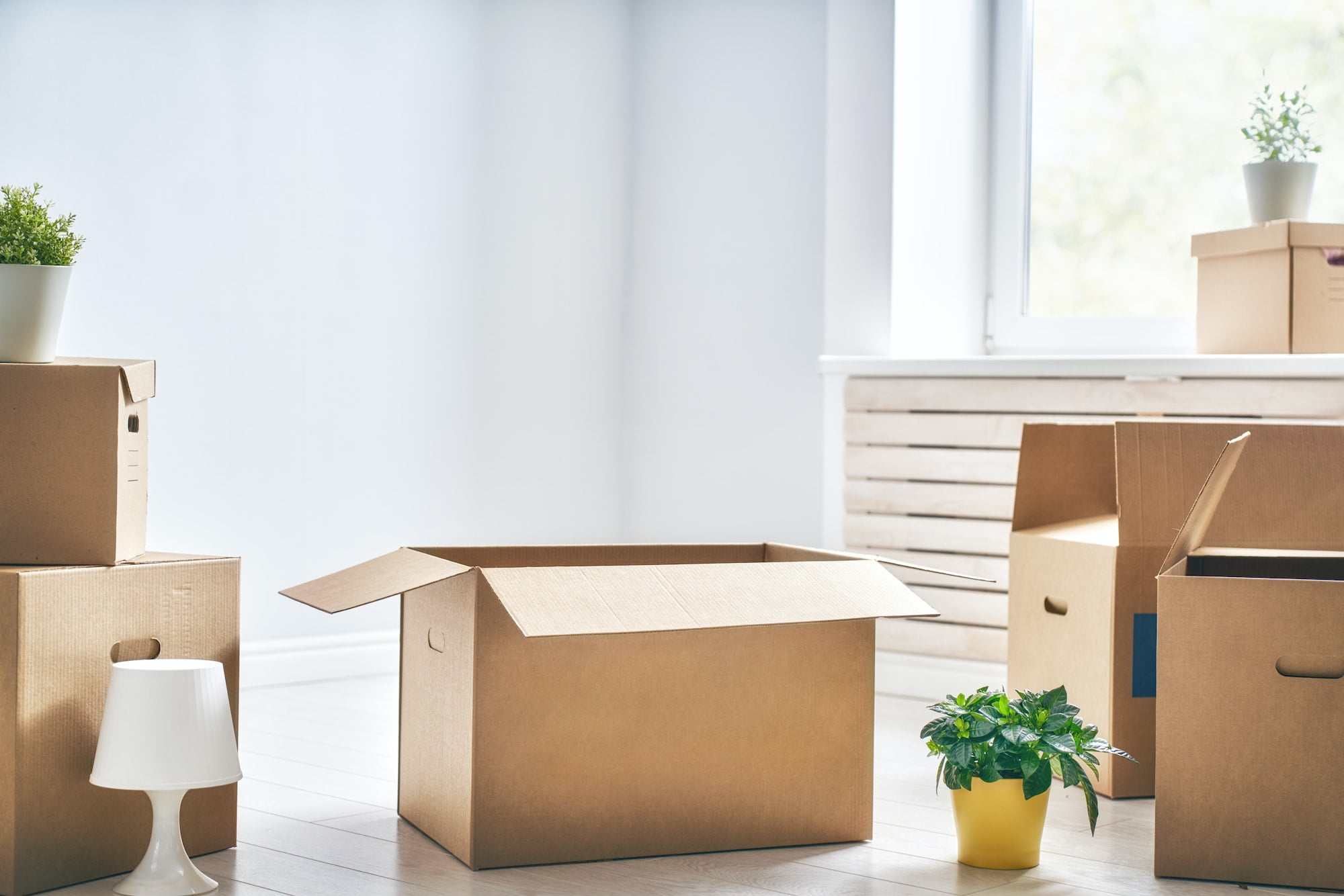 If there's a lingering musty smell in your house and you don't know what's causing it, check your cardboard boxes – they might be causing the smell.
Storing cardboard boxes for the future is great but know that they can get mouldy if you don't store them properly. When this happens, they'll start to smell and give off unpleasant odours.
If you find out you have smelly cardboard boxes in your home, it's best to deal with it as soon as possible. The longer you wait, the stronger the smell will likely get.
How to Deal with Smell Cardboard Boxes
In most cases, you'll have two main options for dealing with smelly boxes:
Throw it away
As great as it is to reuse and recycle cardboard boxes, don't be afraid to throw them away if they're mouldy (especially if there are a lot of moulds on them). Although some moulds are harmless, there are types of moulds that can be harmful to your health.
Be careful when handling mouldy cardboard boxes and use the right equipment to get rid of them. This includes using appropriate gloves and face masks if necessary.
Clean it up
If the mould on your cardboard box is small and isolated, then you may be able to remove it. Make sure it's completely dry before attempting to wipe off any mould. Otherwise, you might just be spreading it even deeper on the cardboard material. You can clean it off by using a solution of vinegar or bleach that's diluted with water.
Don't forget to use protective gloves, masks, and clothing when attempting to remove mould. After cleaning, let it air-dry completely in the sun to help remove any lingering smell.
If you your cardboard boxes are too mouldy to clean – or if you think it's simply too much work to clean it off – then you're better off throwing them away and getting new cardboard boxes.
How to Prevent the Smell
The best way to prevent cardboards boxes from smelling is to prevent what causes it in the first place: mould.
To do this, you need to store them properly. To find out more about storing cardboard boxes, read this blog.
The more critical rule for storing cardboard boxes is to keep them in a cool and dry place. Moisture is the main enemy of cardboard (and the best friend of moulds), so you want to make sure you keep them as dry and clean as possible.
You should also check your storage space and make sure it doesn't have any leaks or gaps where water could seep in and wet your cardboard.
High humidity can also be a problem for cardboard boxes, so it pays to check your cardboard boxes every now and then if you live in an area with high humidity.
The better your keep moulds from growing on your cardboard, the more likely they'll develop nasty smells that could make them useless.
Need More Tips?
If you want more tips and advice on cardboard boxes, check out our blog to get more ideas and suggestions. You can also contact us if you have any other questions or enquiries about cardboard boxes."Contact us today for your free quote! " ENQUIRE NOW"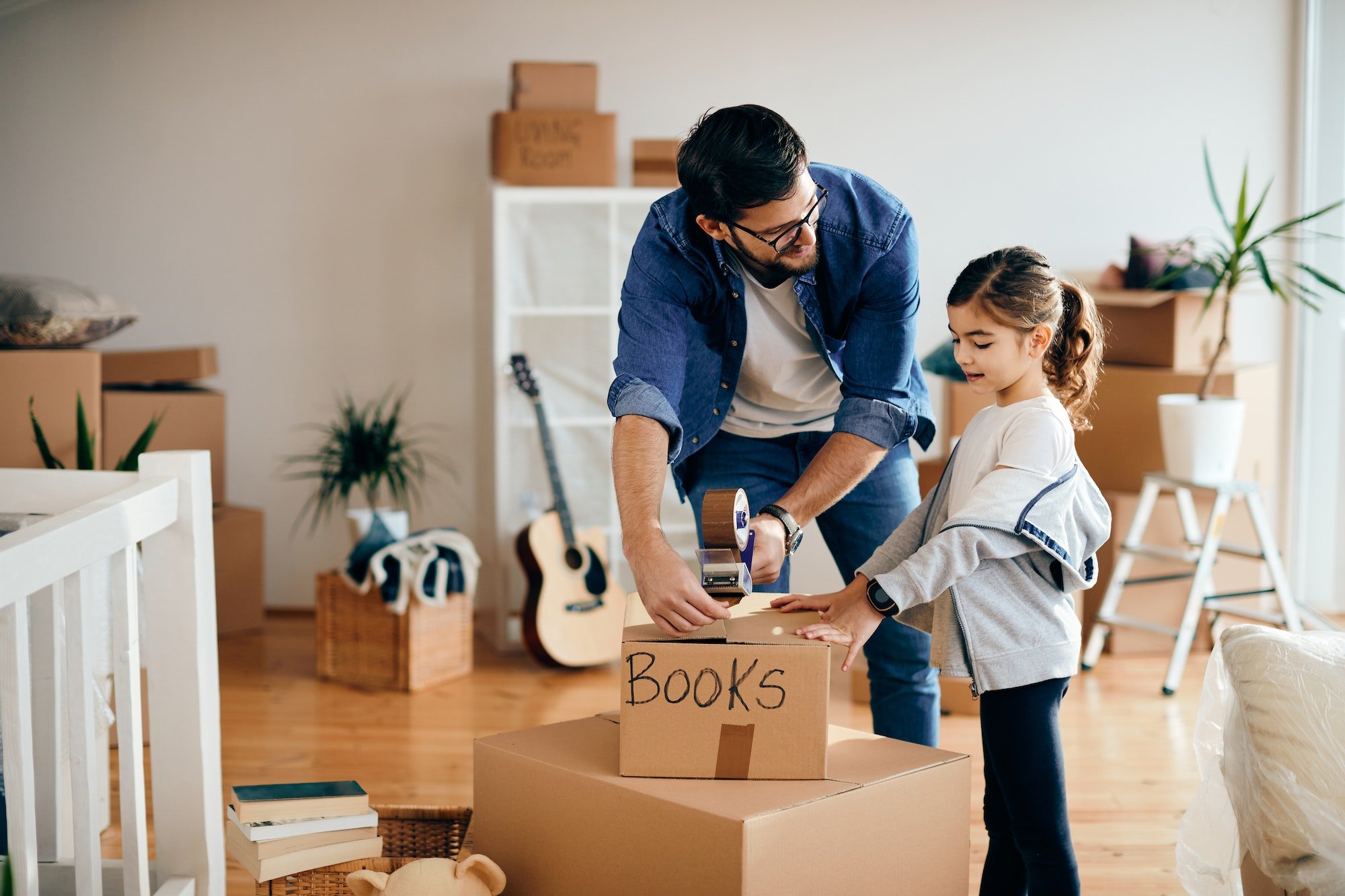 If you are getting ready to move, this budget-friendly guide will answer all your questions about cardboard packing boxes. Understanding the Importance of Packing Boxes Before you learn about different...
Contact us today for your free quote!