5 Simple Ways to Strengthen Your Cardboard Box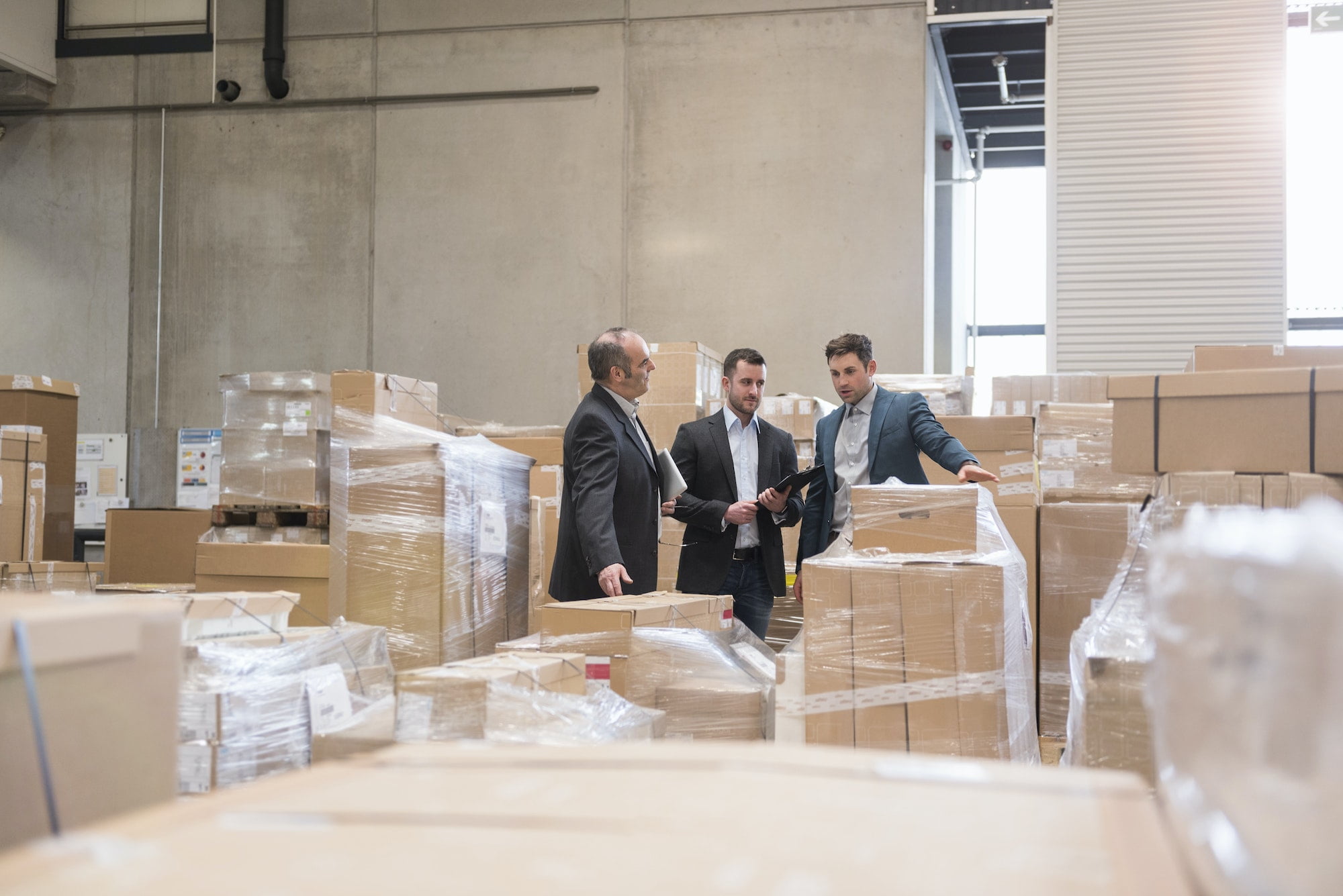 Cardboard boxes can carry items several times their own weight, but they do have their limits. If you're planning to carry a heavy load on your box, or if you simply want to make them a little bit stronger, then you'll need to reinforce it.

The good news is that it's easy to make a cardboard box stronger and more capable of handling heavier loads if you use the right techniques and materials.
Here are four simple and practical ways to do it:
1. Reinforce any gaps
Many cardboard boxes have parts that are glued together, so reinforcing these parts can increase the carrying capacity. Look for any gaps or spaces in these parts and glue them together again. For cardboard boxes with no glued materials, you can reinforce them by gluing the bottom flaps of the box.
This will help strengthen the base and prevent the flaps from opening when carrying a load.
2. Pad the length of the corners with cardboard inserts
Another effective way to strengthen your box and prevent it from collapsing is to insert cardboard pieces that run along the entire length of your box corners. You can create these corner pieces from spare cardboard pieces, or even use the cardboard from the inside of paper towel rolls like in this video.
Not only will these inserts strengthen the corners of your box, but it can also reinforce the top layer, especially if you plan to stack items on top of it.
3. Add a cardboard layer at the bottom
The bottom of a cardboard box is often responsible for carrying most of a load's weight (thank you gravity!), so it's important to reinforce this part when strengthening your box. One easy way to do this is to add a cardboard layer on top of the bottom flaps to act as a base layer (ideally made of one single cardboard piece).
You can do this by measuring the perimeter of the bottom of the inner part of your box and cutting a piece of cardboard with this size from a larger piece of cardboard. This base layer will help even the load on the bottom flaps, making it less likely to open.
4. Tape over all inside joints and edges
Taping over all inside joints and edges in your box is one of the simplest and most effective ways to strengthen it. This will help reinforce these critical parts of your box, amplifying the natural strength of their materials and design. Remember that the strength of the tape you use also matters.
Packaging or duct tape, for example, are much more effective than standard masking tape. For additional strength and support, you can also tape the outer joints and edges and tape across all sides of your box multiple times.
5. Double box it
This may sound like cheating, but there's no denying that double boxing can give your box significantly more strength and carrying power.
This is an ideal solution if you have a cardboard box of the identical size and shape. Simply put your box inside the other to get practically double the strength you originally had.
A Word of Caution
Remember: No matter how much you strengthen and reinforce your box, there's no substitute for using the right type of box for your needs.
Packing boxes, for example, are ideal for storing and transporting heavier items because of their thicker materials and sturdier designs. Regular cardboard boxes of the same size simply can't provide the same carrying capacity as packing boxes, even with additional reinforcement.
Always keep in mind that these reinforcements are merely enhancements, and they're not meant to transform your cardboard box into something it's not.
If you need help finding the right type of box for your needs, including mailing boxes and shipping boxes, feel free to call us on (07) 3344 2244 to get more information.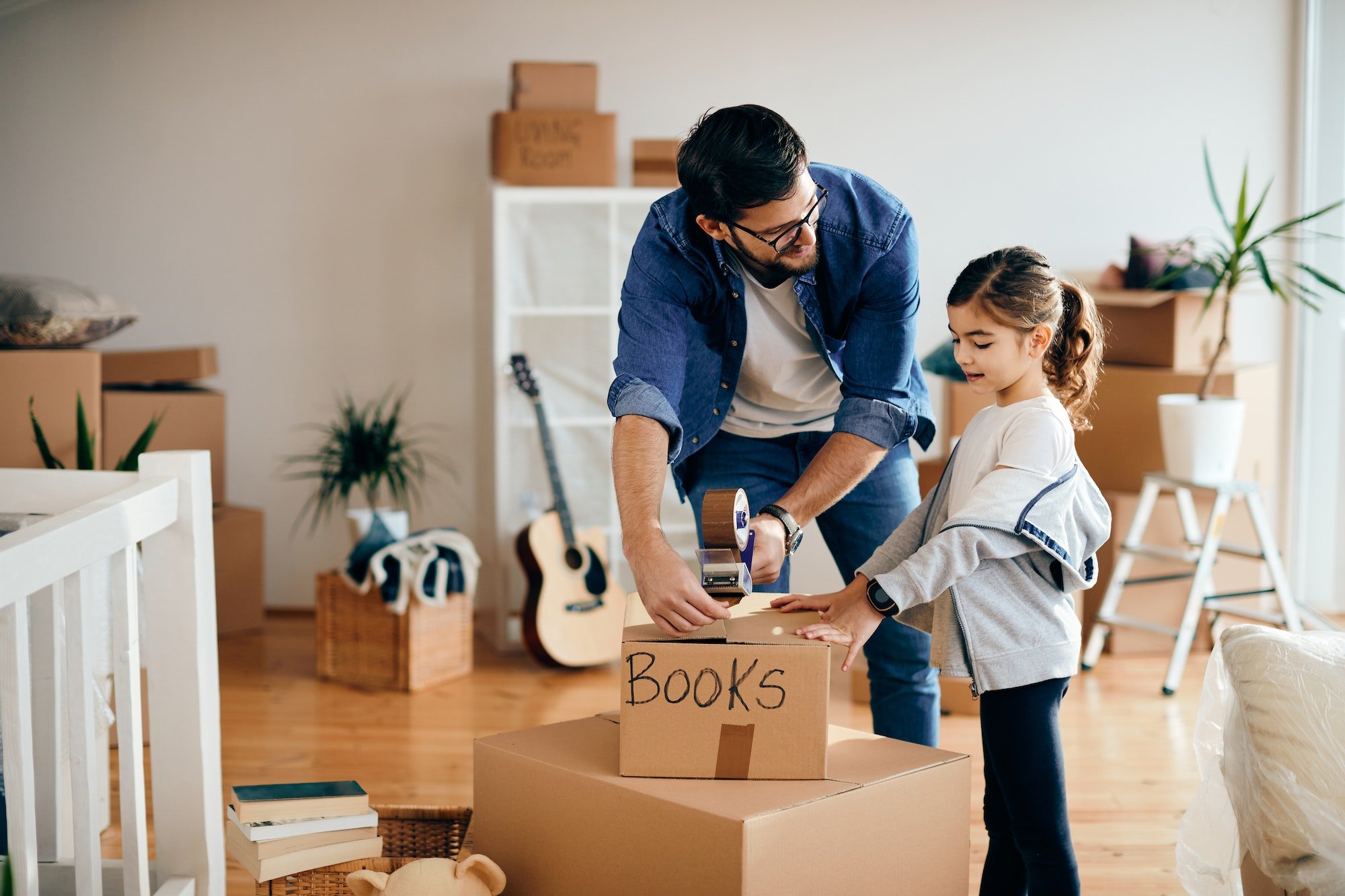 If you are getting ready to move, this budget-friendly guide will answer all your questions about cardboard packing boxes. Understanding the Importance of Packing Boxes Before you learn about different...
Contact us today for your free quote!