Moving in together? Here are four handy tips that will make the move easy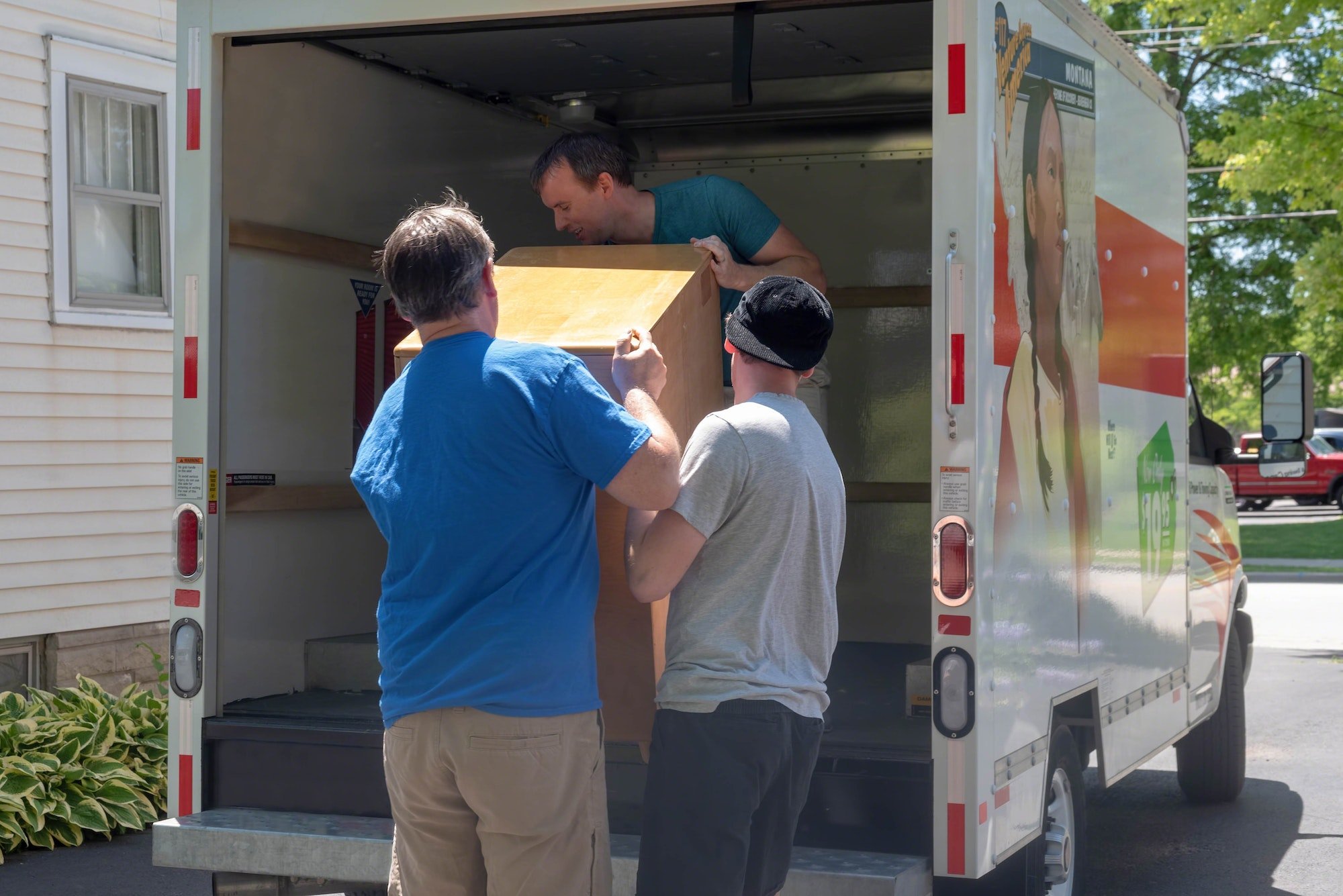 Have you made the decision to move in with your partner? This is an exciting time – so let us help you work through the storage and moving so you can focus on the future together.
When moving in with your partner, often the hardest decision comes from wondering whose things you should keep! Oftentimes when combining two households, you'll have two fridges, two couches, two dining tables; and you might only have room for one set of items. But what do you keep?
You might not want to throw anything away – and that's fine. You can store items for safekeeping and can keep things just in case anything breaks or wears out. And of course, while you don't plan for things to not work out – in the event that they do not work out, you won't have to buy everything afresh on top of all of the other things you might need to think about at such a time.
Here are some of our tips about how to move in together; we hope you find them useful!
Have a plan
When you're moving in together, it's important to have a good plan in place so that you can choose what you're going to keep quickly and easily. Figure out how many rooms you will have – if you are moving into a new place together – or work out what you want to replace or keep in you or your partner's place. Make a list of all of your rooms and work out all of your furniture. Then you can figure out how you want to work your existing items.
Throw away anything that creates clutter
Moving is a great opportunity to clear out all of your clutter and to make a fresh start. We know that almost everyone has that drawer in their house that collects a whole lot of clutter and moving in together is a great way to clear all that out.
We're not talking about throwing out your paperwork and things you'll need in case of an audit – though you certainly can put these things into storage. We're talking about things you simply don't use anymore, but that continue to take up room in your house. Be ruthless with the process and make sure you check with your partner to ensure that they don't need whatever you're going to throw or donate.
Keep any duplicates
If you've got two beds, two wardrobes and two televisions, it might seem like an automatic thing to sell or give away what you don't need – but this can often backfire. After all, if you end up moving into a bigger place in the future, you might need these items. Or, if you do end up going your separate ways, you'll have your things ready to go straight away.
Use good quality packing material
When you do store your items, it's important to get quality cardboard boxes so that your items aren't damaged in storage. Also, make sure that your items are packed up properly using moving and packing materials which are going to stand the test of time.
We hope you found these tips useful. Enjoy the journey – moving in together is such an exciting thing to do together, so make the most of it. Plan for the future together, and get high quality storage boxes from Box Factory.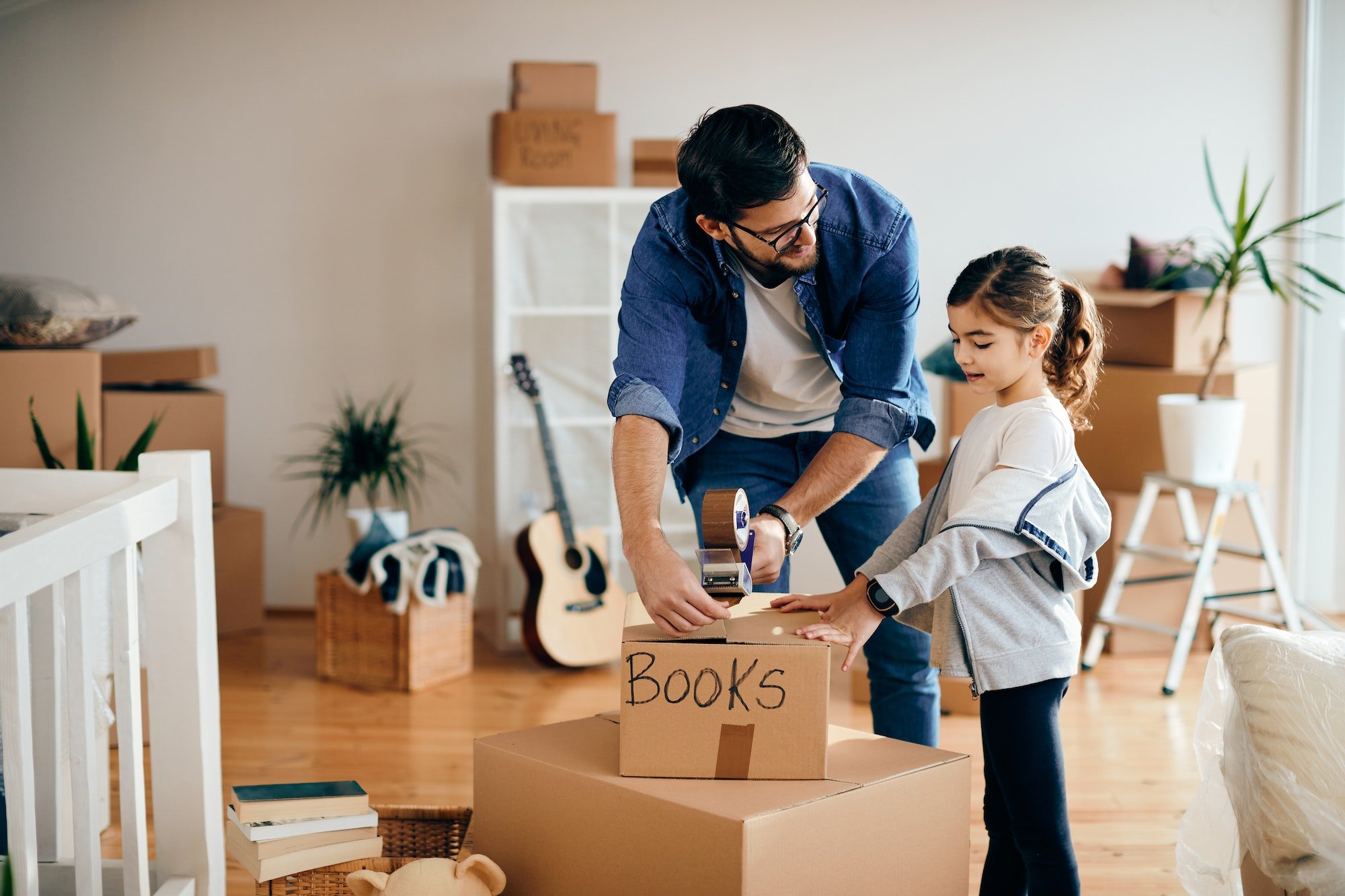 If you are getting ready to move, this budget-friendly guide will answer all your questions about cardboard packing boxes. Understanding the Importance of Packing Boxes Before you learn about different...
Contact us today for your free quote!