Moving Box Packing Tips from the Box Experts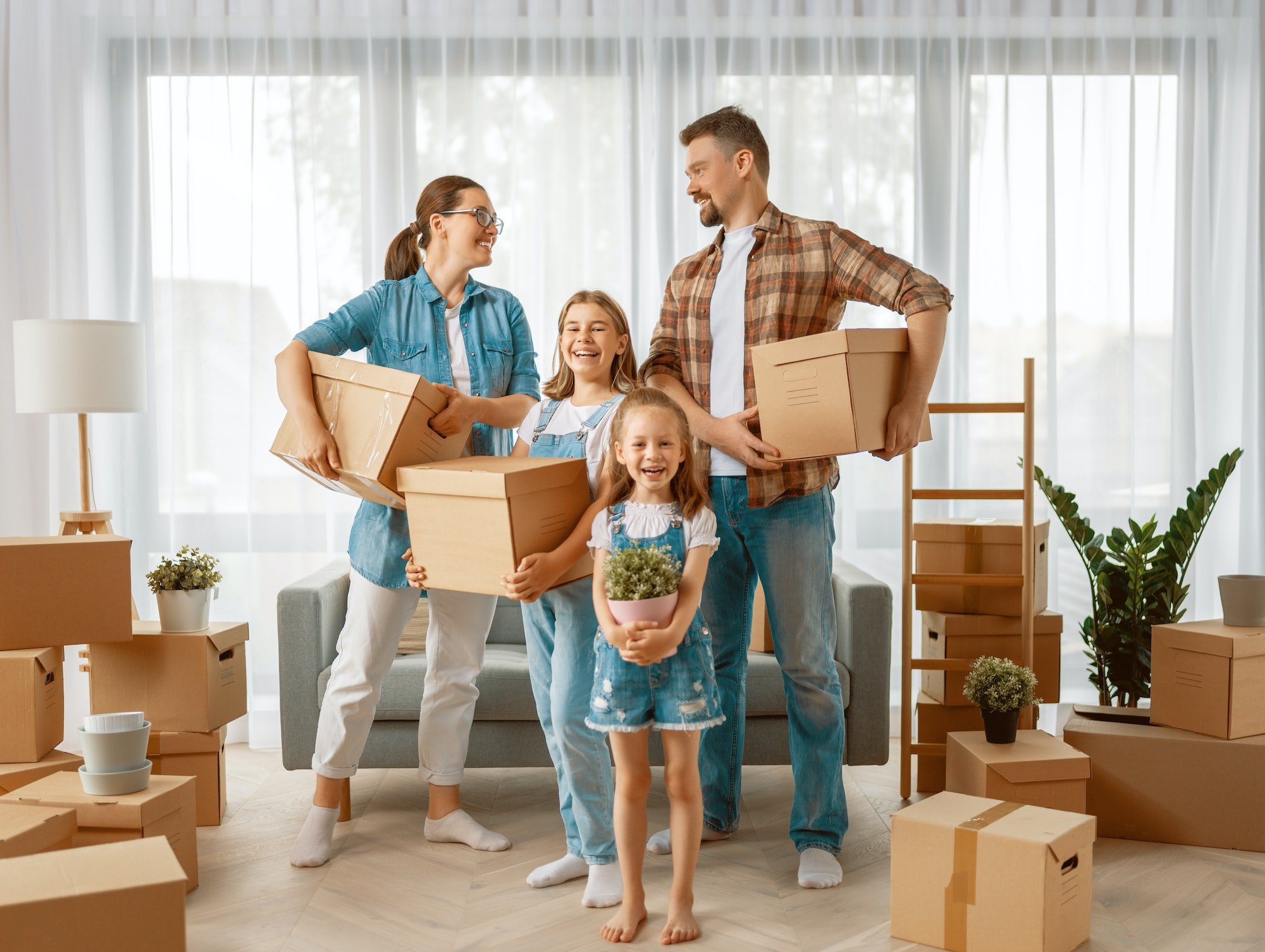 We've all probably packed or unpacked something from a cardboard box at some point in our lives—whether you've had food delivered, a present sent to someone or unpacked something store-bought. With cardboard box packaging heavily integrated into our daily routines, little thought is given to the matter until the big day comes.
Moving Day
We fret back and forth trying to make the most out of the cardboard boxes available to us and constantly worry about how to stuff all our memories and mementos into their temporary homes. The seemingly benign activity has now transformed into a source of anxiety, knowing that mistakes made during packing can lead to inadequate space or, worse, broken or lost items.
This is why we've put together this article, especially for those moving day jitters. In this blog, we'll be going through some pro tips to maximise the use of your moving box, including how to pack efficiently and safely.
Packing items into cardboard boxes isn't and shouldn't be some random, mindless activity. To make sure that everything gets accounted for, moved safely and unpacked easily, here are some guidelines you could follow for your moving day.
Detach Yourself and Analyse the Situation Objectively
Before you even start filling up your first box, think about the situation from start to finish. While packing boxes by the room they're going to is always a good idea, it would also be smart to put all fragile items in their own container. This way, you can label the boxes as such and let the movers know to take extra care of those certain ones.
And within the per-room split, it would also be a good idea to put items together by weight and stability. Because we know that boxes tend to be stacked inside the truck, it would be a good idea to let the movers know which ones are better suited to go to the bottom of the stack for more stability during the trip.
Your cardboard boxes should be properly classified and labelled, so the movers know how to handle each one, and you'll have an easier time sorting and unpacking them when you get to your new home.
Don't Overload Your Boxes
While you want to make the most of the space from each of your boxes, packing them too heavy gives a higher chance of them breaking, plus you might find it hard to lift and position. Check at the bottom of your boxes or your supplier for the recommended weight each box can carry, and make sure that the weight itself is something someone can easily maneuver.
Use the Smaller Boxes
We're not talking tiny—but to follow the logic of the first tip, if you're thinking that moving day would be easier if you had fewer boxes to pack and unpack, you're dead wrong. Filling oversized boxes to the brim will only mean one thing—they're going to be very heavy. Remember that packing 20 medium-sized boxes will always be more manageable than working with 10 oversized cumbersome ones.
Don't Underload as Well
There's a big difference between packing to the brim and not packing enough. While we don't want our boxes to be overly cumbersome to move, we want them to be stable and solid enough to be stacked without collapsing onto themselves. Items will also tend to move around during the trip if the boxes have more space than stuff. If it's not filled adequately, they might not survive the trip. If you can't find enough items to store in a certain box, you can use filling materials, such as papers, packing peanuts or bubble wrap to occupy the empty space.
Make Sure the Lid Closes
If you can't close the lid completely to seal it shut, it only means that either, you've packed too much stuff in a single box or you're using a box of an inappropriate size. Overstuffed boxes can tear during transportation, which can only spell disaster for your moving day.
Spacing and Cushioning
Considering the box's size, always make sure to leave about 5 to 10 centimetres for cushioning between the items and the walls of the box. While there are several materials available, popular favourites are bubble wrap, packing peanuts and good old, crumpled recycled paper.
Label Each Box Properly
Whether you've split your items by room, colour, size, shape or whatever, it's most important that you label each box properly. While packing is a stressful process enough by itself, you can make the unpacking process less of an ordeal with properly labelled boxes. With this, the movers can directly put the boxes straight to the rooms they belong to and saves everyone from having to play "What's In The Box."
Box Factory have been cardboard box manufacturers for more than 90 years. Our experience as a cardboard box shop has allowed us to supply high-quality cardboard boxes at very affordable rates. Please visit our website for a full list of moving and packing boxes and our complete line of shipping boxes and packaging supplies.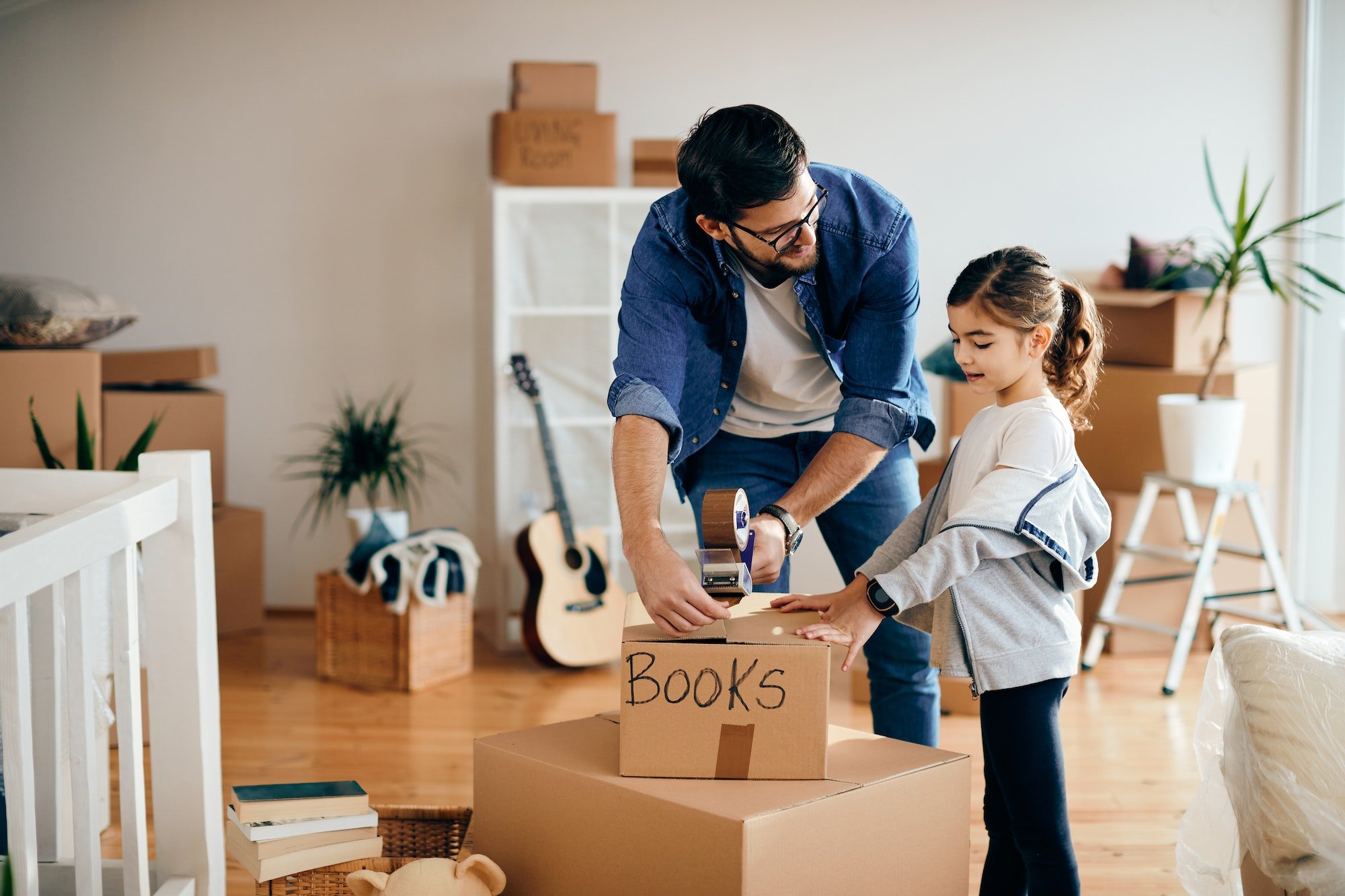 If you are getting ready to move, this budget-friendly guide will answer all your questions about cardboard packing boxes. Understanding the Importance of Packing Boxes Before you learn about different...
Contact us today for your free quote!