The Stretchy Advantage of Pallet Wrap
Before the Lancaster brothers introduced the first stretch wrapper back in 1973, shipping products took more effort. Logistics companies either had to load boxes one at a time or used metal straps to bundle packages together. While these methods worked during their time, they were comparably more expensive than what pallet wrapping requires.
Stretch wrap or pallet wrap dominated the shipping industry by being a more effective and efficient means for shipping, storage, and distribution. For several decades, plenty of innovations transformed pallet wrap into more than just material for unitizing pallet loads.
Pallet wrap comes in different grades of thickness, measured in microns. Having a thickness choice means individuals or companies can go for thinner, lower-cost pallet wrap for lighter loads, and can opt for thicker, more durable wrap for heavier or irregular loads. Packages efficiently secured with pallet wrap are more secure and are less at risk to suffer damage during transit, by acting as a high-quality barrier for moisture, dust, and dirt.
Clear pallet wrap is an excellent choice for items that need easy identification and also if barcodes require scanning and black is available for increased security and privacy.
Several classifications of pallet wrap go beyond visual variables and are instead, based on the materials' properties. Blown pallet wrap is available if the package calls for a high level of tackiness and puncture resistance. If the goods call for less stickiness and tack, cast pallet wrap will be another option. This material is smoother and much quieter to apply while still providing a good deal of stretch and puncture resistance. Hand pallet wrap will be perfect for smaller operations, because, as the name suggests, this kinds of wrap can be manually applied—but this variant can also be fed through a wrapping machine to save more time. The machine stretch film, in contrast, is the ideal product for high-volume operations. By using machines in the process, packing is both efficient and standardized.
Consumers can use pallet wrap for both commercial and domestic applications. Whether you're in the business of logistics or you need to store your belongings, these versatile products will be your most useful tool.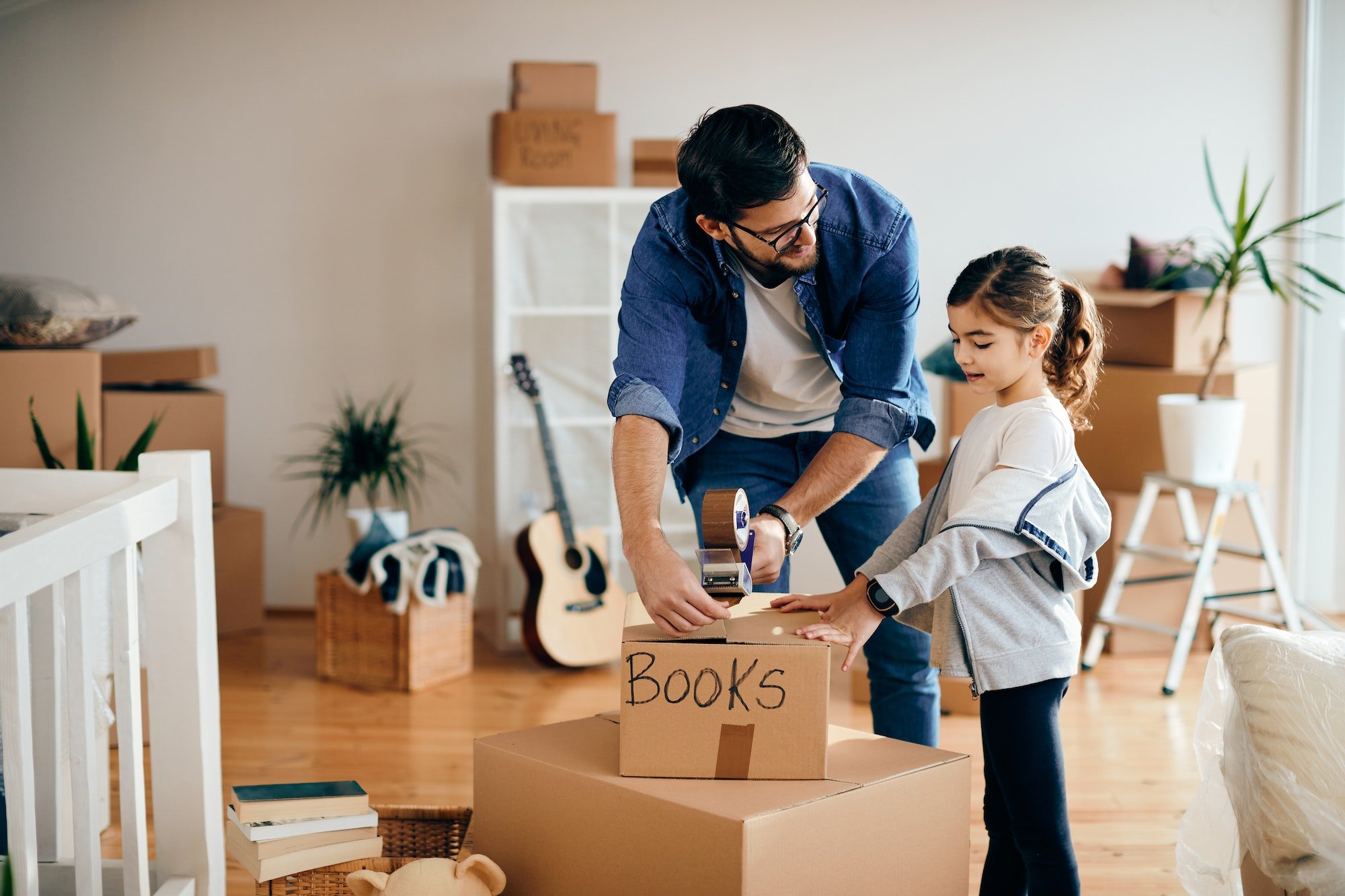 If you are getting ready to move, this budget-friendly guide will answer all your questions about cardboard packing boxes. Understanding the Importance of Packing Boxes Before you learn about different...
Contact us today for your free quote!