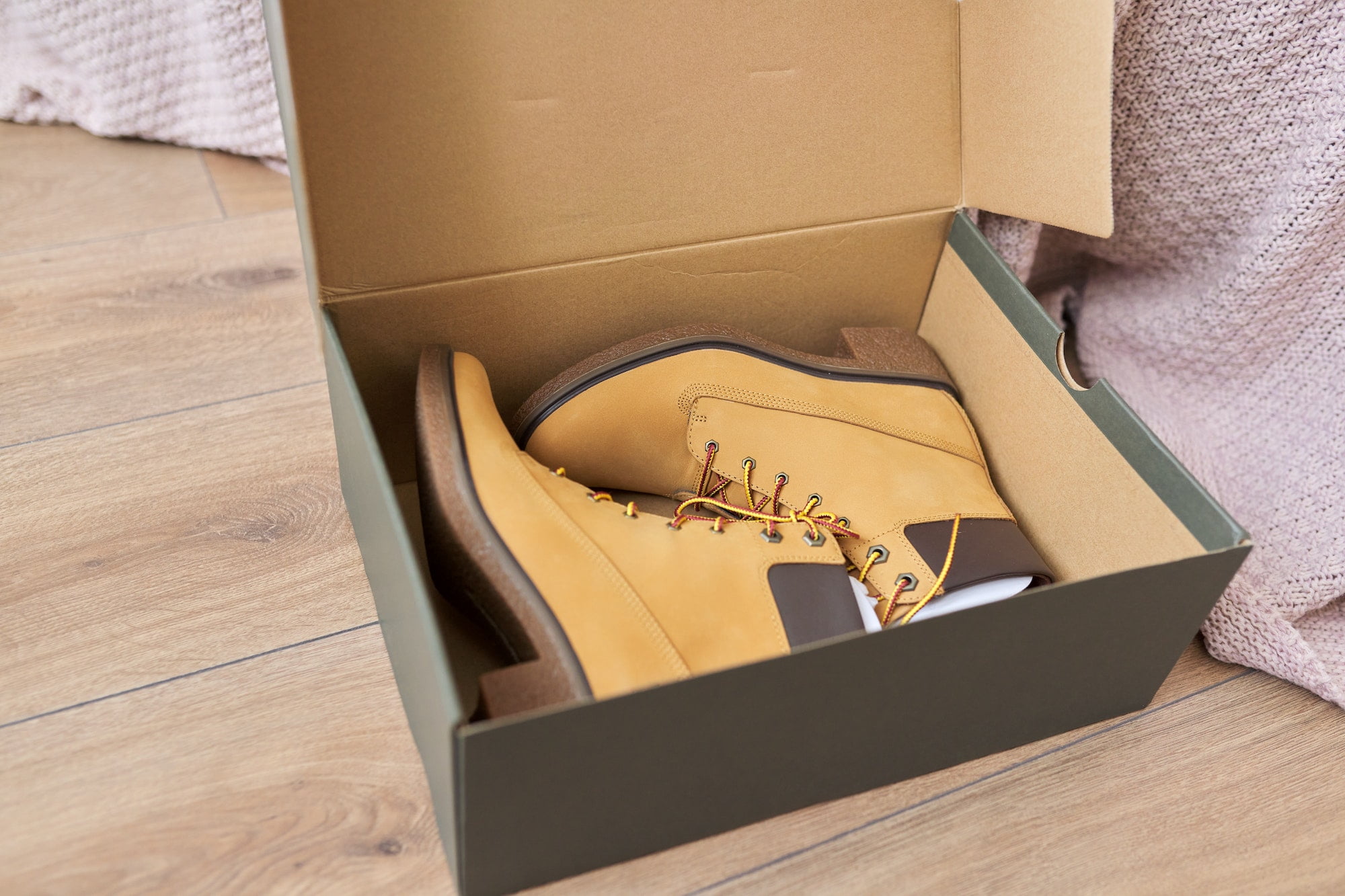 A die cut box design is perfect for storing and displaying shoes in your warehouse or retail space.
The Box Factory can manufacture to your specifications your new shoe box design. Our die cut manufacturing process uses sharp blades that are specially shaped to generate large numbers of boxes with the same measurements.
A shoe box is the best place to house a shoe to protect it from dust, moisture in the air and rodents. Shoe boxes are also used to keep an area organised and tidy, this is necessary when working within a small space.
For companies requiring branding Box Factory can print your artwork on your shoe box (subject to the sight of the supplied artwork).
For a quote on shoe box manufacturing contact the Box Factory.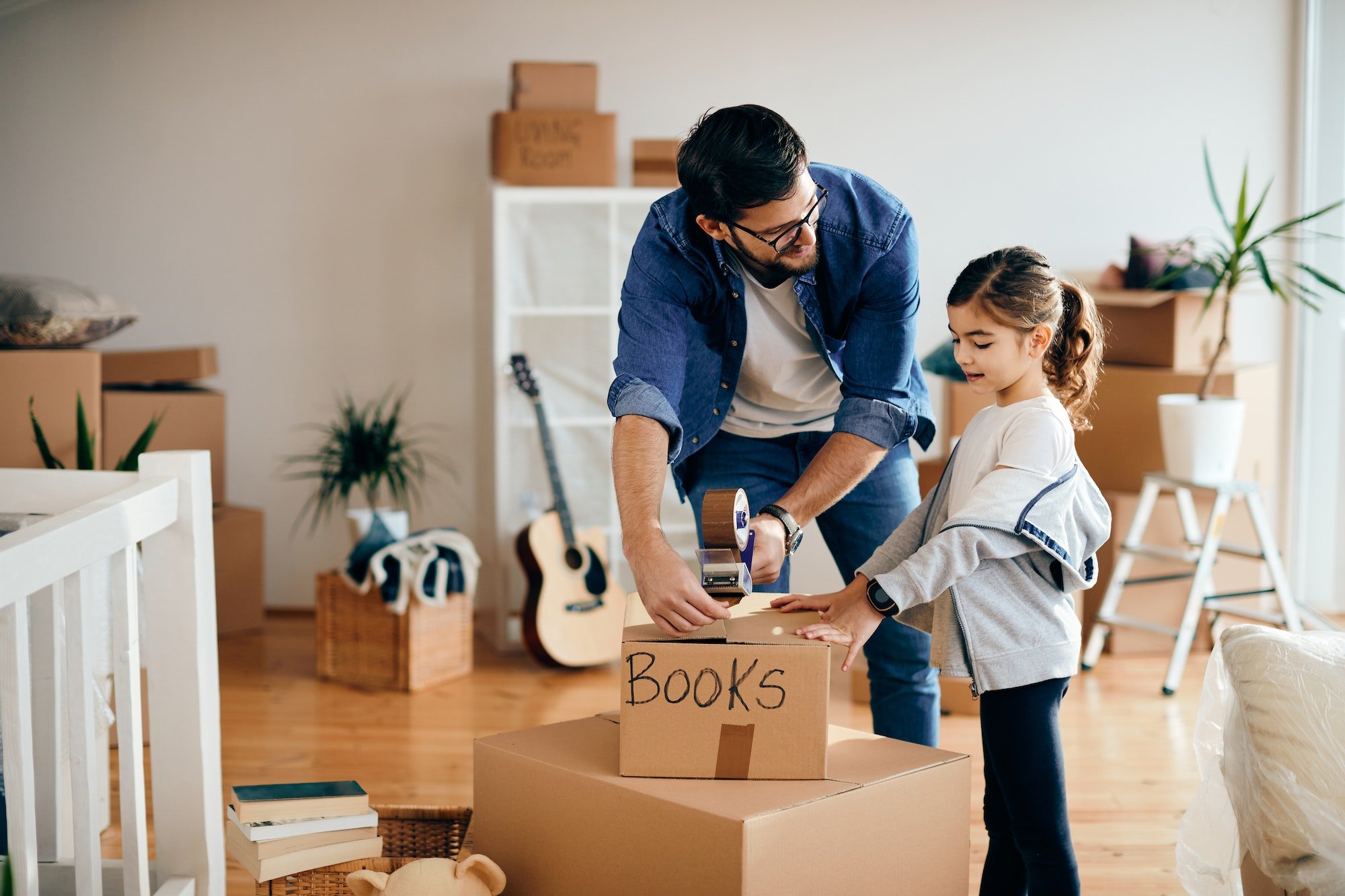 If you are getting ready to move, this budget-friendly guide will answer all your questions about cardboard packing boxes. Understanding the Importance of Packing Boxes Before you learn about different...
Contact us today for your free quote!