Packing and Storage Materials You Didn't Know You Already Had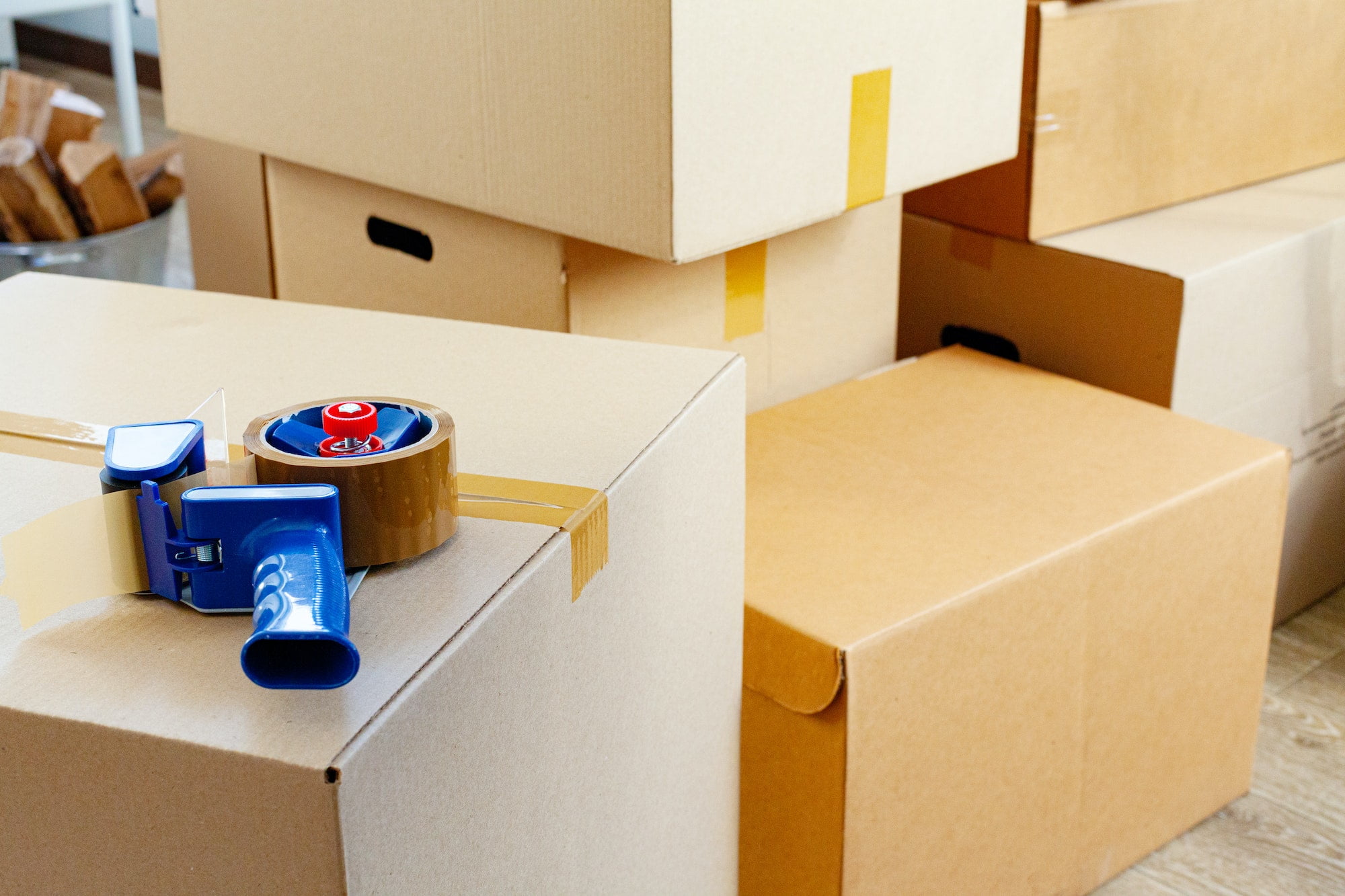 Whether you're moving house or tidying up, you need reliable packing and storage materials that will keep your items safe and organised. Most people end up buying new supplies for these purposes, but doing this whenever you need them to pack or store items isn't always the best – or cheapest – solution.
But don't worry – if you look around your house, you'll find plenty of items that you can easily re-purpose or re-use for packing and storage. In fact, you might even find some of these items to be the perfect tools for your needs.
Storage and Organising
When it comes to storage and organisation, these common household items should give you plenty to work with:
Egg cartons – Got any of these lying around your kitchen? These containers make the perfect holders for small items like paperclips, keys, rubber bands, and other small accessories. The best part? They fit easily inside most drawers for quick and easy access. Make sure to wash and clean them before using, though, so your items stay clean.
Toilet paper rolls – The next time you finish a roll of toilet paper, don't throw it away. These cardboard rolls make excellent holders for pens, markers, pencils, and other writing tools.
Tissue boxes – Empty tissue boxes make outstanding containers for all sorts of small items and gadgets. These boxes are incredibly versatile, allowing you to easily cut the top portion to make an open container or keep it as is if you need a cover.
Shoe Boxes – These are among the most versatile pieces that you can re-use or re-purpose for storage and organisation. You can stack them, line them up, or even fold and manipulate them to create containers for whatever will fit inside. And don't forget the lids, too! Shoebox covers make excellent storage for items like jewellery and accessories. Check out this post for more ideas.
Old Jars – If you have food or sauce jars in your kitchen, don't throw them out right after using. You can use these jars to store small and sharp items like pins, nails, or paper clips. Just make sure to clean and dry them before using them so that they won't affect the items inside.
Cookie Tins – Like old jars above, used cookie tins provide excellent storage space for items that require strong, solid containers. These tins are ideal for storing items like sewing needles, thread, and other sharp items. They're also ideal for business cards and receipts.
Zipper storage bags – These clear, resealable bags are perfect for storing all types of items, especially those that you need to keep in an airtight container. Not only are these bags easy to organise, but their see-through appearance also makes it easy to see the items inside for quick access.

Packing Materials
Although most people think of bubble wrap for packing fragile items, it's not the only thing that you can use to make sure your belongings stay safe inside your box. If you're looking for great alternatives to bubble wrap, you'll find many great options lying around your house:
Old clothes – Whether it's old t-shirts and shorts or scarves that you don't use anymore, old clothes can provide a soft, pliable material for keeping your items in one piece. Wrap them around items that you want to keep safe, or use them as space fillers for added protection in boxes and containers.
Crumpled Newspapers or Magazines – Instead of throwing away your old stacks of newspapers and magazines, why not use them for packing fragile items in your box or storage unit? They're particularly great for wrapping glassware and other breakable items, and they're easy to crumple up and put in between items to fill empty spaces in your box.
Shredded Junk Mail – Shredded junk mail can fill the smallest spaces in your box or container, ensuring a tighter fit for your items and helping minimise any movement inside.
Gift wrappers – Many people love saving old gift wrappers with the hope of re-using them for future gifts. But if you're like most people, you'll likely end up not using them again as planned. If you have a bunch of gift wrappers that you saved but will never use again, use them as packaging materials instead. Like newspapers and magazines, they're great for wrapping fragile items or being crumpled up to become space fillers.

You Have More Resources than You Think
Remember: when it comes to re-purposing items for storage or packaging, it's all about being creative and finding items that provide the function you're looking for. If there's one lesson to pick out from this, it's that many common household items – some of which we use every day – can be more useful than they look. And as a bonus, not only will re-using or re-purposing these items help save the environment, but it can also help you save some money too.
Of course, there will be times when you need custom-made boxes or boxes made specially for packing. But if you simply need materials for general storage and packaging, chances are you'll find great alternatives inside your home.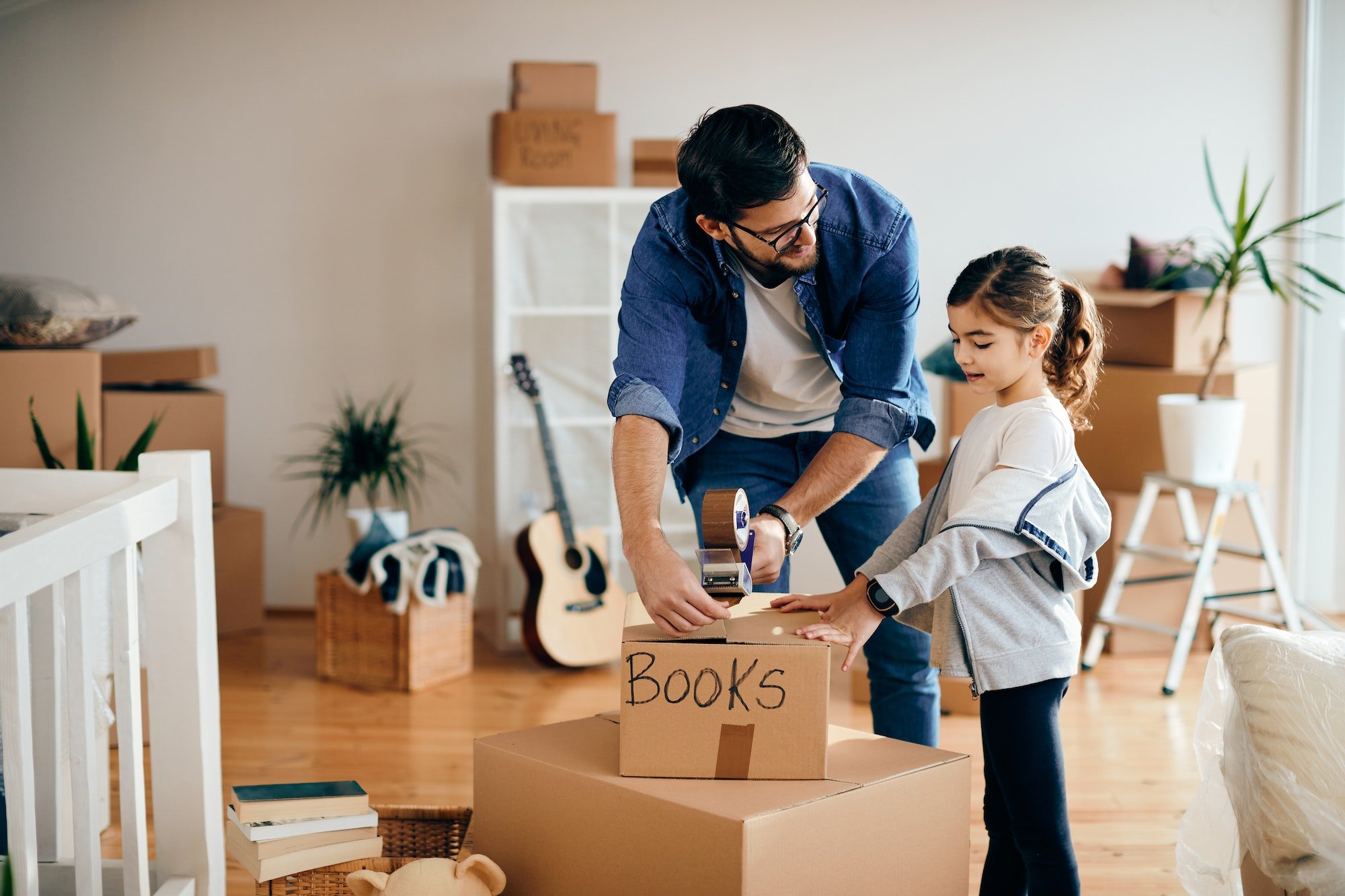 If you are getting ready to move, this budget-friendly guide will answer all your questions about cardboard packing boxes. Understanding the Importance of Packing Boxes Before you learn about different...
Contact us today for your free quote!