How to Pack Breakables and Fragile Items Properly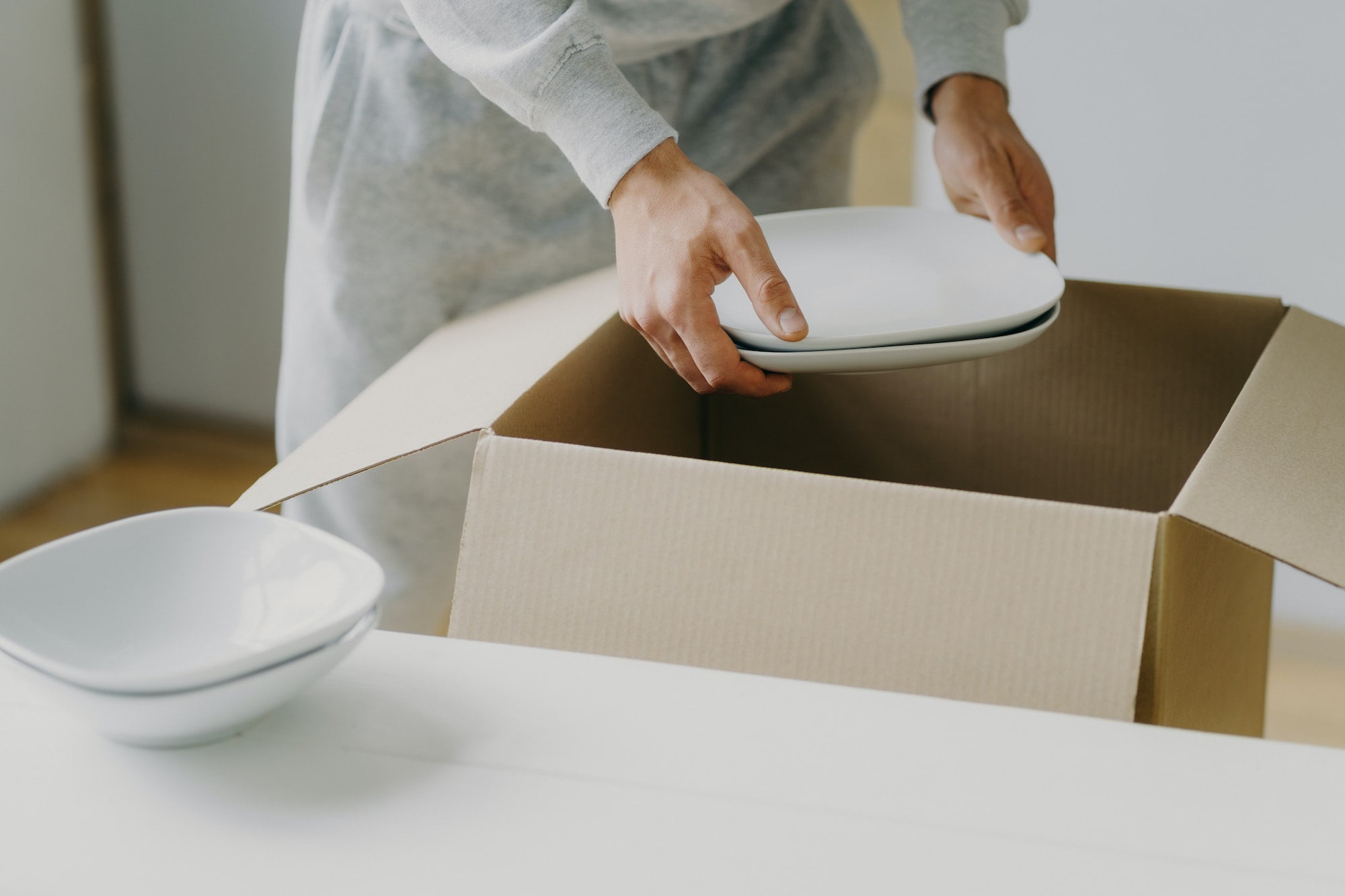 Whether you're moving house or shipping things off for sale, packing your breakables correctly is crucial to making sure they end up in their destination in one piece.
Unfortunately, not everyone packs their fragile items properly, resulting in a lot of broken pieces (and a lot of regrets) afterwards.
But lucky for you, packing breakables and fragile items is simpler than you might think. You just need to know what to do and what materials to use.
Here's how to do it:
1. Set your fragile items aside and inspect them.
The first step is to set your fragile items aside carefully and assess them.
Are there parts that require extra padding and support? Are there items that need to be transported in a certain way? Does any item have a unique shape that requires special containers or packaging materials?
By identifying what your items require (and their challenges in transport), you'll get a better idea of how to pack and protect it.
2. Gather the right tools and materials.
Once you know what to pack and what your items require, it's time to gather supplies for packing.
The best packing tools and supplies include:
Bubble wrap
Box fillers and void fills
Packaging paper/newspaper
Moving and packing boxes
Packaging tape
Scissors/cutter
Markers
Depending on what your breakables need, you may also need to include items like Styrofoam or cardboard cutouts for extra protection and support.
3. Wrap them carefully with bubble wrap.
Carefully wrap each breakable item with bubble wrap, making sure all edges and exposed areas are covered. It's often best to wrap each item multiple times to create layers of cushion around each item.
We also recommend wrapping each item individually and avoiding wrapping multiple items together. This will help minimise bumps and scratches on your items and maximise their protection.
Don't forget to tape up each item generously after wrapping to make sure its bubble wrap cover stays in place.
4. Put them in a sturdy box or container.
After wrapping them with bubble wrap, put your fragile items in a sturdy box or container that can hold them together safely.
Before starting, however, you'll also want to make sure that the bottom of your box is strong enough to hold all your items. You can reinforce the base of your box with extra cardboard layers and taping up the bottom flaps before use.
Cardboard moving boxes often work well for these situations because they're light yet strong enough to handle heavy loads. If you still have the original packaging materials of your items, use these first before placing your items inside your moving box.
When packing them inside your box, remember to place the heaviest items at the bottom first. The lighter ones should stay on top to prevent being crushed. Fill out the empty spaces with more bubble wrap or void fills to provide extra cushioning.
It also helps to pack items strategically to minimise movement during transport. (Plates, for example, are best stored vertically rather than horizontally.)
After placing everything inside, seal the box shut with packaging tape around the flaps and edges.
5. Mark your container clearly.
Make sure you mark your boxes clearly to remind yourself (or your movers) to take extra care when handling and transporting them. Write "FRAGILE" across your boxes and give instructions to whoever is responsible to handle them with care. The more obvious it is that fragile items are inside your box, the less likely they'll be mishandled during transport.
Save Yourself the Trouble by Packing Your Breakables Properly
Yes, packing breakables and fragile items takes more time and effort. But you'll reward yourself with items that'll arrive safe and sound in their destinations and avoiding the heartaches of broken valuables.
If you need quality tools and materials for packing your breakables, check out our range of packing boxes and packaging supplies. We even have custom made boxes in different shapes and sizes that can protect your special items and keep them safer during transport.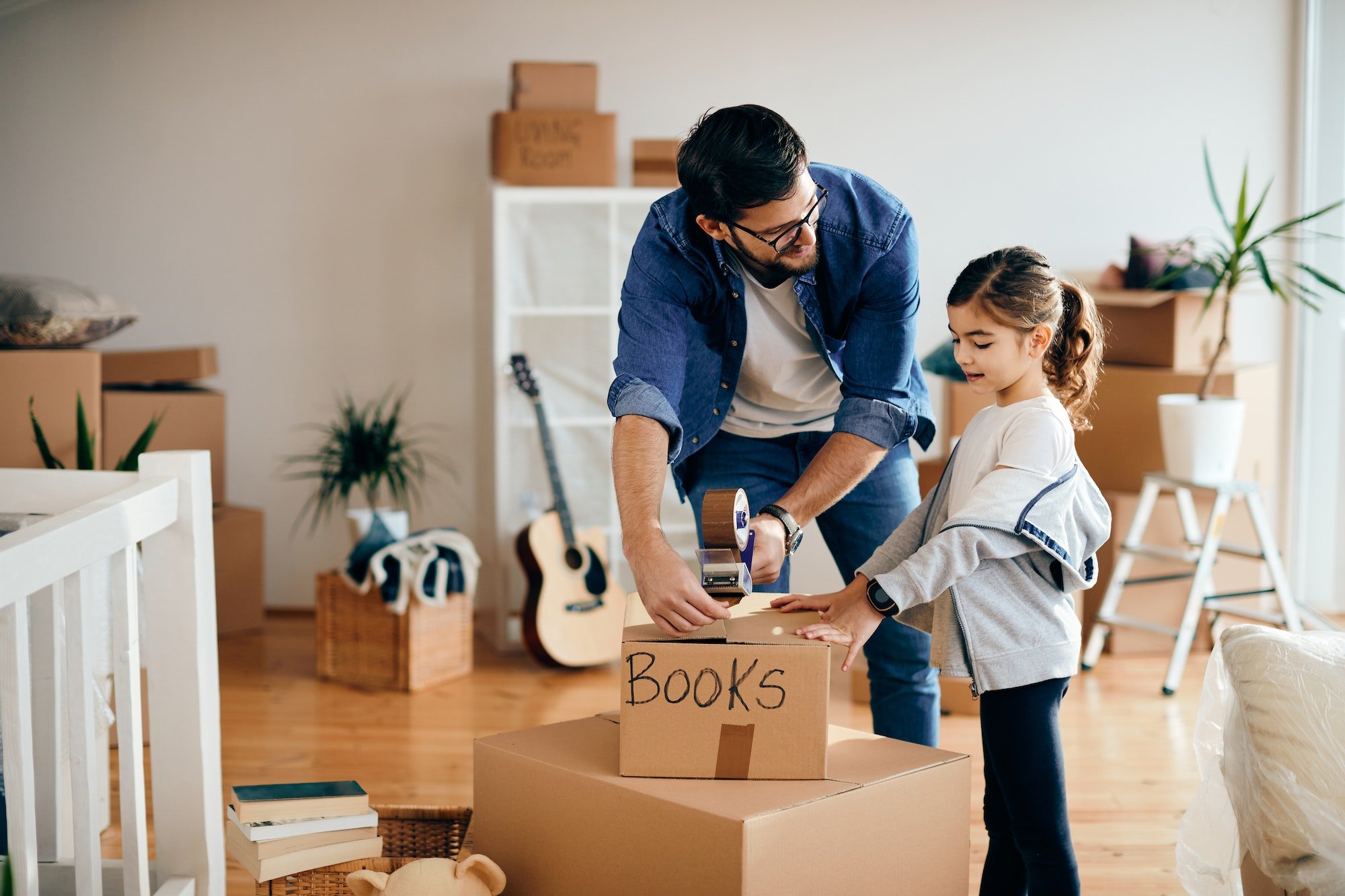 If you are getting ready to move, this budget-friendly guide will answer all your questions about cardboard packing boxes. Understanding the Importance of Packing Boxes Before you learn about different...
Contact us today for your free quote!