Keep or Throw Away? What to Do with Your Cardboard Box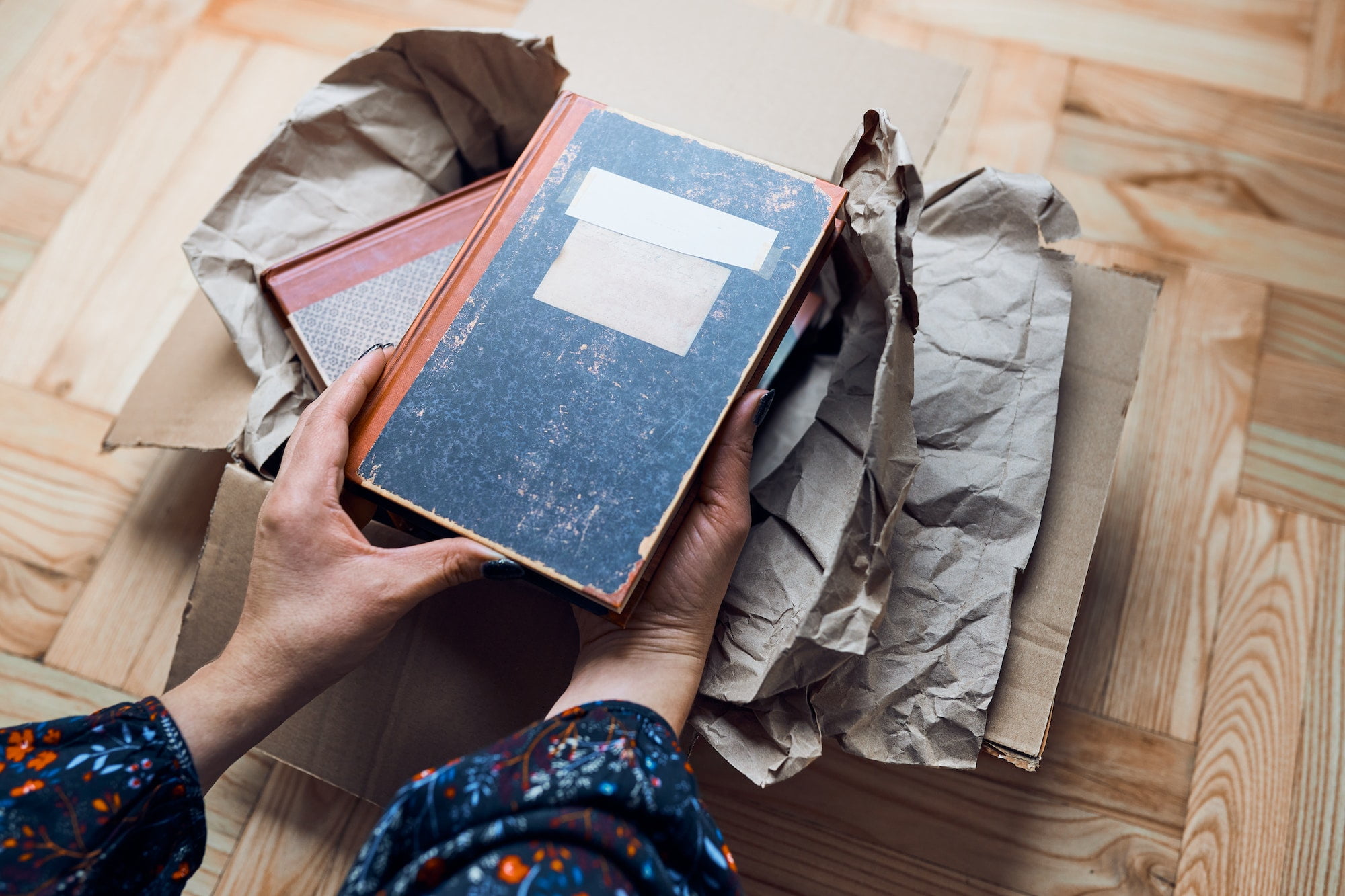 As big as we are on recycling and reusing things as much as possible, we know there are times when keeping a cardboard box does more harm than good.
Whether you're Marie Kondo-ing your home or doing your annual spring cleaning, getting rid of unused cardboard boxes may be just what you need.
So how do you know whether it's better to keep a cardboard box or throw it away?
Simple – just ask yourself the following questions.
Do you need it?
This is the first and perhaps most important question you should ask yourself.
Recycling and reusing cardboard boxes will only truly make sense if you're going to use it soon. Otherwise, it'll just be clutter in your home.
Perhaps you're moving house soon and need handy storage boxes for your items. Or maybe your child or niece has an arts & crafts project that could use some cardboard. If that's the case, then saving it may be worth it. If not, you'll likely forget about it and make your home messier.
Be as honest and practical with yourself when answering this so you can make the right choice.
What type of box is it?
Some types of boxes are more reusable than others. Shoe boxes, for example, make excellent storage units or item holders for drawers and cabinets. Boxes with unusual shapes or sizes, on the other hand, are often more difficult to store and reuse for typical purposes.
Is it in good condition?
There's no use keeping cardboard boxes if they're in no condition to be reused.
If they're worn or damaged, then it's often better to get rid of them than wasting your time (and home space) trying to save it.
To avoid cardboard boxes that aren't worth saving, keep an eye out for these warning signs:
Cuts, holes, or tears – These can affect how functional your cardboard box will be. If severe enough, these things can even make your box completely useless.
Stains – Stains can be a sign of past mould issues or water damage that have likely also weakened its materials.
Heavy creases (especially in corners and flaps/covers) – These can compromise the strength of your box and make them less capable of holding items safely (especially heavy items)
Mould, dirt or grime – If your cardboard box has mould, dirt, or grime on its surface, then it may be contaminated and unsafe to use again.
If you determine that your cardboard box isn't in a good enough condition, then save yourself the trouble by throwing it away.
Do you have space?
In an ideal world, we'd all have enough space to store our recyclables. But as we all know, the reality is different.
If you don't have the proper space to store your cardboard box, then you'll likely end up keeping it in a place that isn't good for cardboard boxes.
The best places to store cardboard boxes are dry areas and spaces that don't get a lot of humidity. Many like to use garages and attics for this, and these areas usually work well for them.
Remember that moisture is the top enemy of cardboard boxes, so avoid spaces that get a lot of humidity like bathrooms and kitchens.
If you don't have the proper space to store your cardboard box, then you may be wasting your time trying to keep it.
Keep or Throw It Away Responsibly
Whether you decide to keep or throw away your cardboard box, remember to do it responsibly and sensibly.
If you're throwing it away, for example, make sure to put in in the right rubbish bin for collection. If you decide to keep it, then see to it you store it in a way that won't harm yourself or others.
Want more tips for using and reusing cardboard boxes? Check out our blog for more useful tips and advice.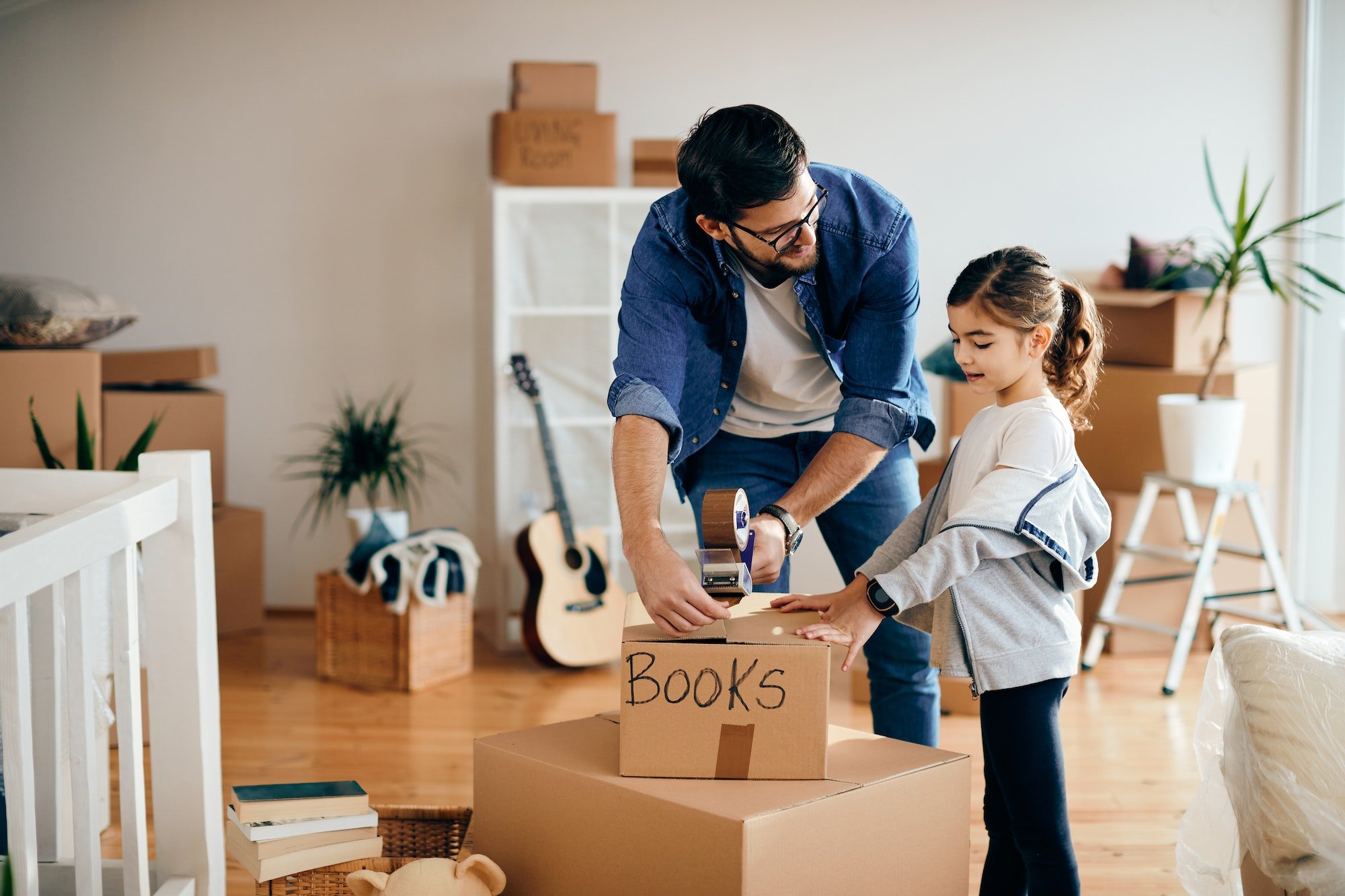 If you are getting ready to move, this budget-friendly guide will answer all your questions about cardboard packing boxes. Understanding the Importance of Packing Boxes Before you learn about different...
Contact us today for your free quote!