Is Bubble Wrap Recyclable? How to Recycle Your Box Fillers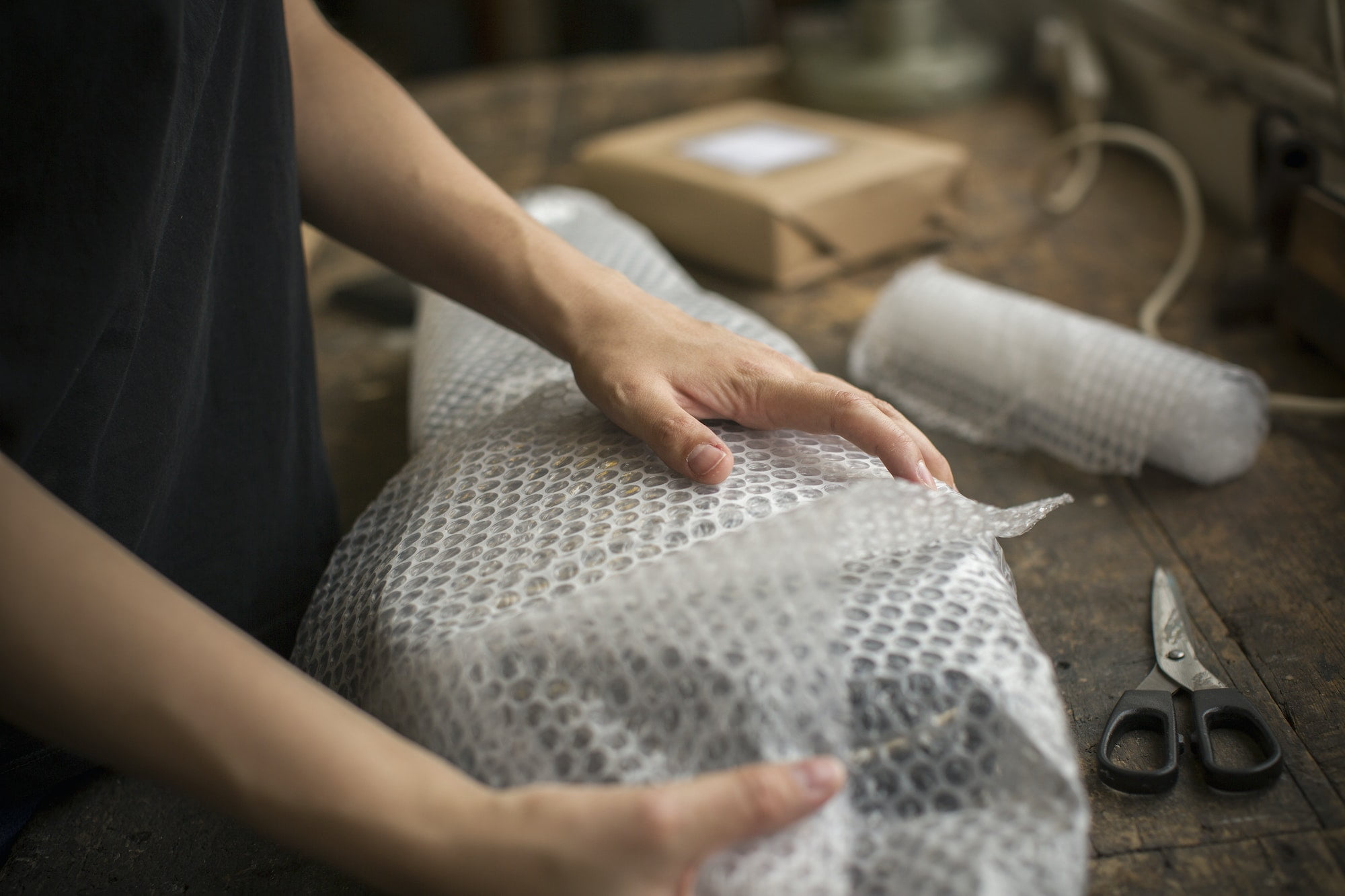 If you are a concerned citizen of planet Earth (as we all are), it's natural to wonder whether the bubble wrap in your packaging is recyclable.
At Box Factory, we understand this concern and want to help you recycle as much of your packaging materials as possible. This short article will help you learn how to do it.
Recycling bubble wrap
Bubble wrap is one of the most common materials for protecting fragile items in shipping. Because of its popularity, many wonder whether it's recyclable.
Bubble wrap is considered a 'soft plastic', which means that it can cause havoc at machinery plants. This means you cannot put bubble wrap in your usual yellow bin recycling.
The good news is that you can drop off bubble wrap in 'soft plastic' recycling bins, which you can find via the Redcycle locator. Anything 'scrunchable' can be recycled at these special drop-off spots. So if you do have a bit of soft plastic lying around, it might be worth gathering it all up and taking it down there to recycle.
These Redcycle bins are also often available at your local Coles or Woolies, so check it out next time you're there to find out whether you can drop off your bubble wrap.
Of course, you can also reuse or repurpose bubble wrap. (Our favourites are using it for stress relief and children's school projects).
Recycling packaging peanuts
The polystyrene packaging peanut is often used as space fillers in packages where the box is not specially fitted to the item inside.
If you have packaging peanuts to get rid of, you may not be able to recycle much of it. Packaging peanuts are made from polystyrene, which is most often single or short-term use.
Although state governments are looking for ways to recycle these products, there are currently very limited options. Take a look at the Recycling Near You page for more information on where and how you can recycle these items.
Of course, the best way to minimise your use of packaging peanuts is to get custom-made boxes that suit your products exactly. But if that's not the case and you do need to use them, the next best thing is to drop them off in the right recycling facilities.
Reduce, reuse and recycle
Ultimately, your best option to reduce waste is to try and reduce the packaging you need from the start.
At Box Factory, we are committed to working with our customers and providing customised storage solutions that minimise unnecessary packaging.
We are committed to a future-focused business model where we strive for zero waste as much as possible, knowing that it is the businesses of today who will have an impact on tomorrow's future.
Want to find the best packaging solutions for your needs? Call 07 3344 2244 to talk to our team and learn more about our fill and packaging options.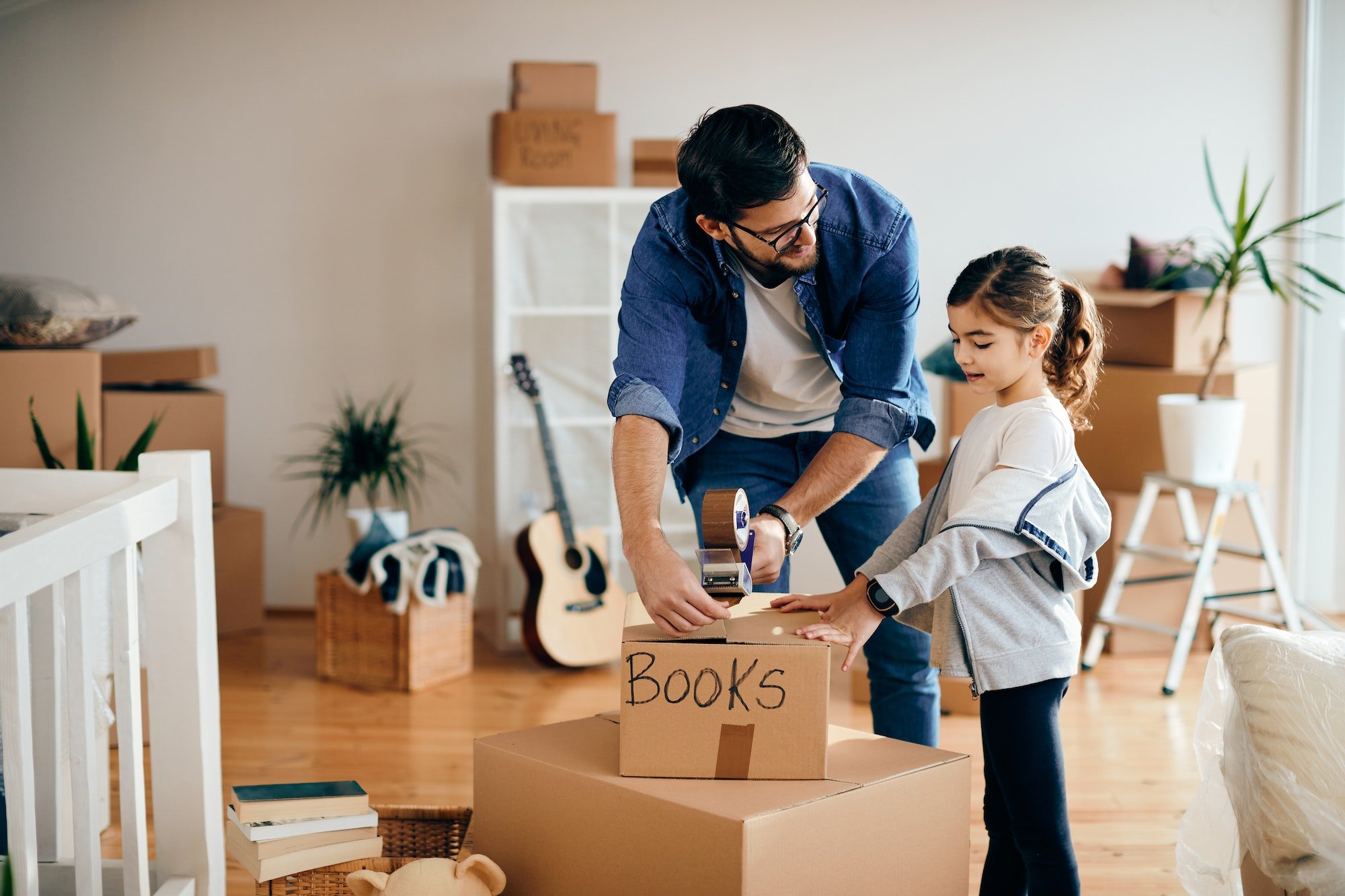 If you are getting ready to move, this budget-friendly guide will answer all your questions about cardboard packing boxes. Understanding the Importance of Packing Boxes Before you learn about different...
Contact us today for your free quote!