How to Pack Your Fragile Items for Home Storage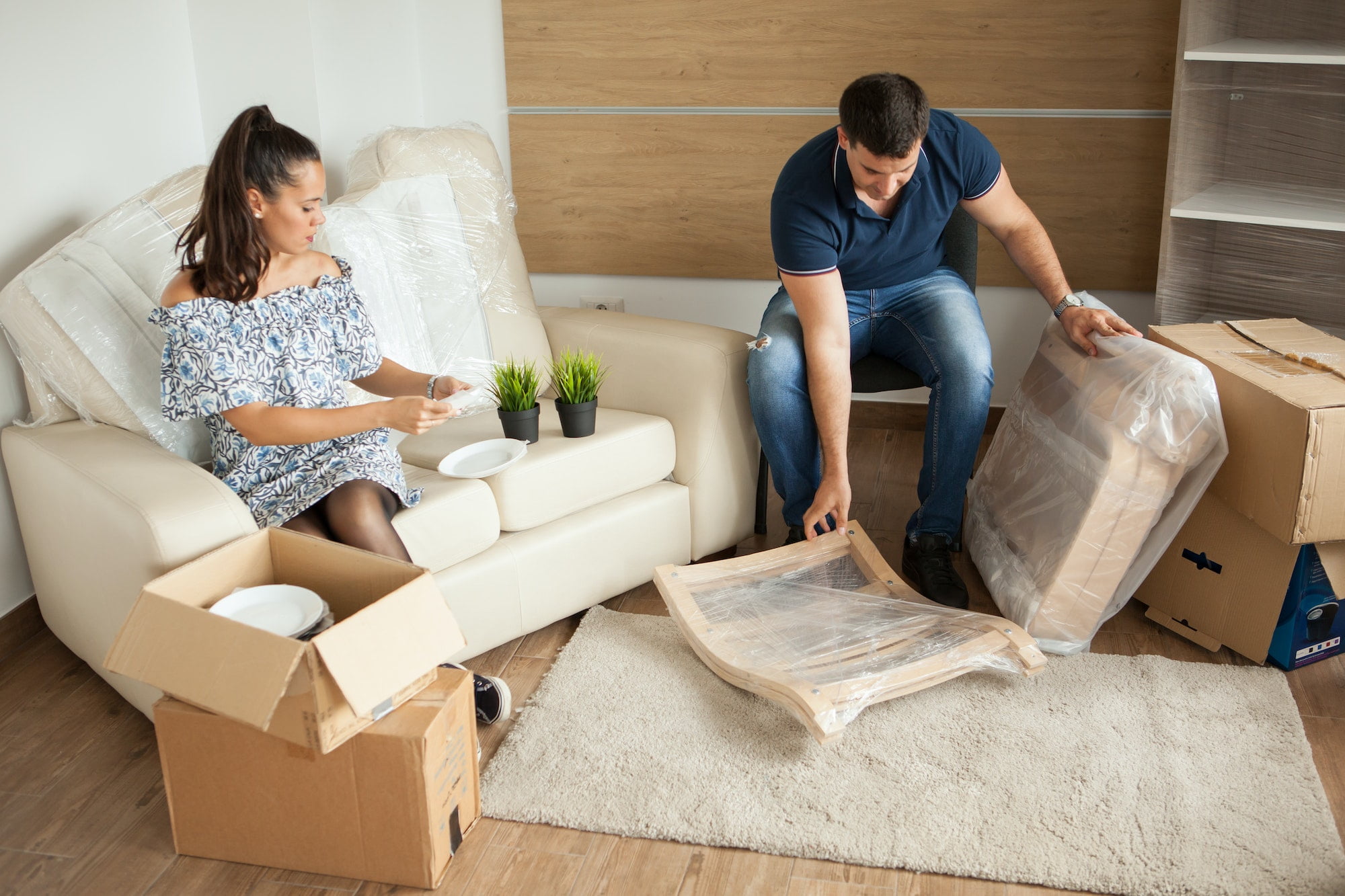 Like many things in life, preparation is the key to success. And the same goes when packing things to store at home, especially if they're fragile or breakable.
Rather than placing your items straight into a box and hoping for the best, you must pack them carefully with suitable materials. If you don't, they'll be more prone to getting damaged.
If you want your things to remain in one piece when you unpack them in the future, then you need to pack them correctly from the start.
Here are our top tips:
Don't Skimp On Packing Materials And Storage Boxes
Using old boxes and used newspapers may seem like a good way to save money. But older materials won't provide as much strength and protection as new ones.
If you want to keep your items in one piece, using suitable new packing materials is better.
First, you'll need high-quality boxes, bubble wrap, void fills and pallet wrap. Bubble wrap offers more protection compared to old newspapers. They're thicker and, more importantly, won't leave ink smudges or marks on your precious items.
Void fills, meanwhile, help prevent your items from shifting around too much every time the box is moved.
If you need to stack boxes on top of each other, consider using a pallet wrap (stretch wrap) to keep the boxes secure. You can also use pallet wraps to protect and secure large items like TVs, full-length mirrors or large paintings.
Create A Solid Base In Every Box
The first step to packing your fragile items is to create a sturdy base for each box. Reinforce the seams and bottom part of the box inside and out with packaging tape. Next, line the bottom with a layer of bubble wrap so your fragile items have a cushioned base. This will help protect them from shifts and bumps when the box is moved. You'll find more ideas for strengthening your box here.
Wrap Items Individually With Bubble Wrap
Don't combine multiple items just because you want to save time and bubble wrap. Cutting corners like this could make your items rub against each other whenever you move your box, making them more likely to get damaged.
Instead, carefully wrap each item with bubble wrap and tape it securely. The thinner or more delicate the item, the thicker your bubble wrap cover should be. For example, when packing wine glasses, make sure that you add a thick layer of bubble wrap around the stems to prevent it from breaking off. You can even get custom-made boxes for each glass if you want to be extra safe.
Pack Smart
Whatever you pack, you should always pack smart and have a strategy. Here's what you should always keep in mind:
Use cardboard sections as dividers. These provide extra protection, especially if you're packing plates or mirrors.
Always put the heaviest items at the bottom of the box.
Use void fills for all empty spaces. Empty spaces make it more likely for your items to move inside the box.
Pack your heaviest or most fragile items separately if necessary.
Label Your Boxes Clearly
Never forget which boxes you put your fragile items in by labelling them clearly after packing. Make sure you also label each side of the box with the word "FRAGILE" and include a brief description of its contents. Don't forget to indicate which side of the box is up and which way it should be placed. This will help you figure out how to store them properly later.
Need high-quality packing materials?
Packing fragile items is easy if you know what you're doing AND you have the right materials.
At Box Factory, we understand the importance of using high-quality materials to protect your belongings. If you need help packing your fragile items, contact our team to find out how we can help. You can also check our wide range of custom-made storage boxes and packaging supplies for more choices.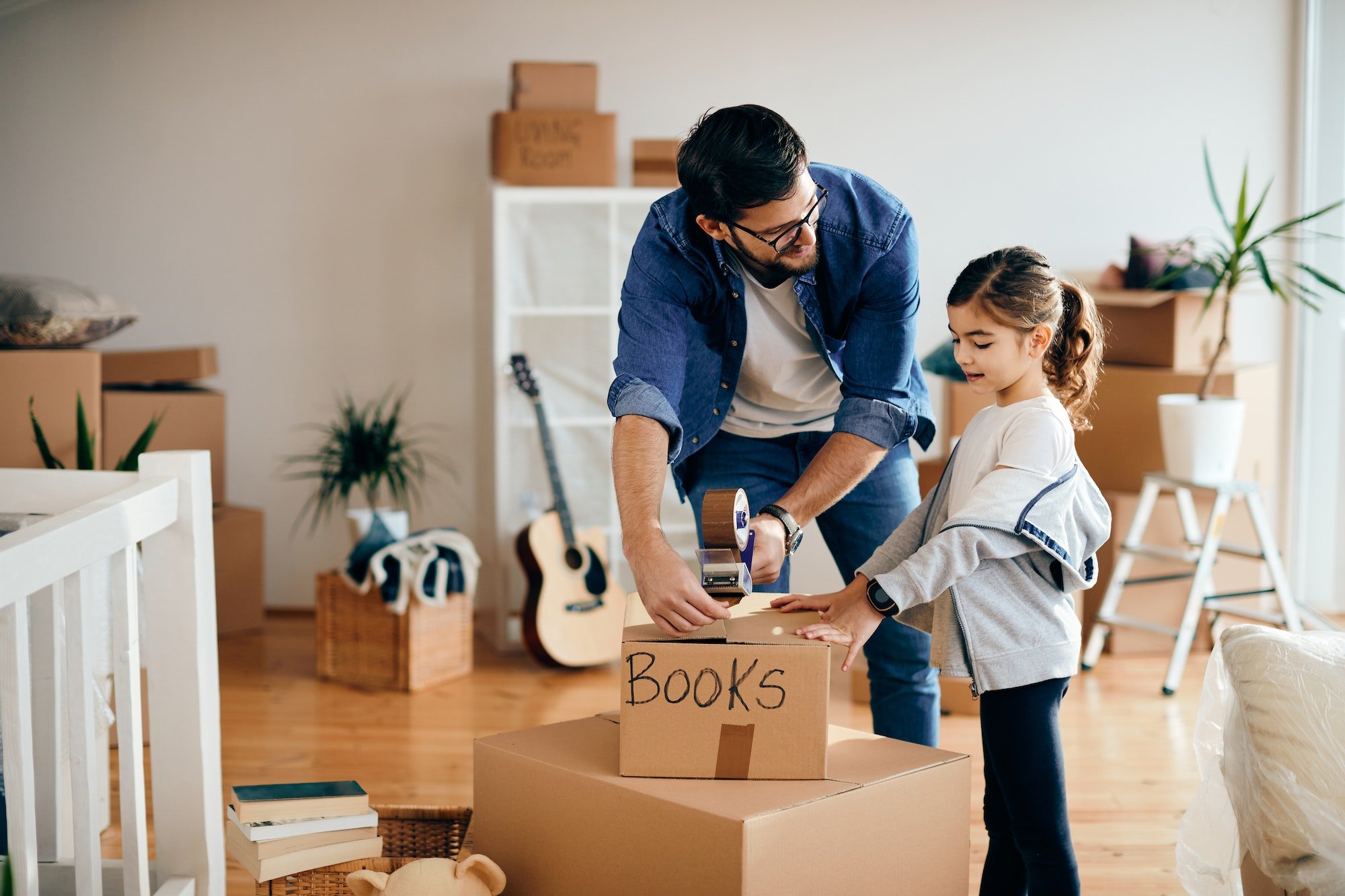 If you are getting ready to move, this budget-friendly guide will answer all your questions about cardboard packing boxes. Understanding the Importance of Packing Boxes Before you learn about different...
Contact us today for your free quote!