Different Types of Void Fill & Protective Packaging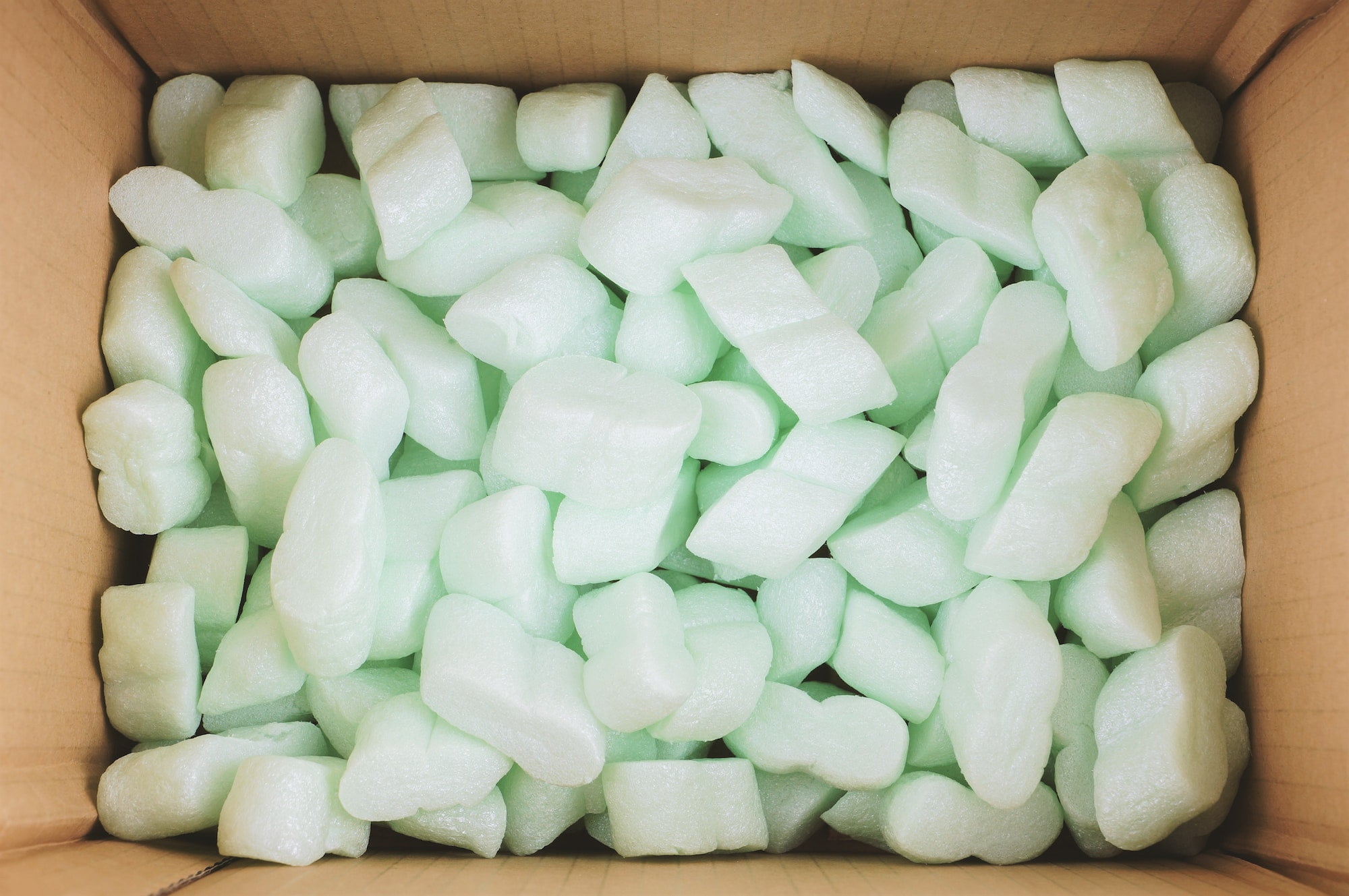 Packaging your products or items and have empty spaces in your boxes for moving.
You can eliminate movement and minimize the impact that your packaged items endure by using void fill or protective packaging to occupy what would otherwise be empty space in your box. Regardless of the type of packaging filler used, the primary purpose is to protect against possible damage during transportation. There are several types of void fill and protective packaging to choose from and will vary depending on your product, shipping and storage method's.\
Below are the most widely used packaging fillers:
Butchers Paper: Paper can either be crinkled or shredded to eliminate empty spaces inside boxes. Butchers Paper is a good option with regards to sustainability. Butchers paper is 100-per cent recyclable and is often made from recycled materials. This type of void fill material can also absorb excess humidity and minimize impact and shock during transportation.
Bubble Wrap: Everyone's experienced the satisfaction of popping these little bubbles of air as soon as they open packages. Bubble Wrap is a commonly used void fill due to its efficiency in taking up space inside boxes and providing a reliable amount of cushioning. Bubble Wrap can either be sold as continuous rolls or pre-made pouches.
Foam: This type of material comes in rolls and is available in a 1mm and 2mm thicknesses. (larger thickness on request) Although this packaging can be used as a void fill and cushioning for your product , foam is best-suited for items that require protection from scratches.
Polystyrene Packaging Chips: The polystyrene filler has been the `go-to` item for void fill for many years, and while still recyclable, has lately been surpassed by other, more environmentally friendly versions of void fill.
Biodegradable Chips: Loose fill packaging is a great way to fill empty space in your box.
Compared to traditional Polystyrene Packaging Chips, our Biodegradable chips are made from natural, nontoxic materials such as wheat and corn starch. The chips dissolve in water and can be placed into compost piles. This product offers great cushioning and protection while shipping.
Cardboard Chips: Manufactured using corrugated cardboard, this product is 100% recyclable.
Similar to other packaging chips this product can be used as a void filler to stop your products from enduring movement during transport.
Cardboard Nests: New to the Boxfactory Void Fill line-up is the corrugated cardboard nests, a versatile way to protect your precious items. The nests can be folded, rolled or wrapped around your product to ensure that your precious items will arrive safely.
The increasing reach and popularity of the e-commerce industry have ushered an increased demand in void fill and packing fillers. At Boxfactory, we offer all of the above protective packaging supplies and more, suited for all budgets and requirements. Give us a call today and let us know how we can help.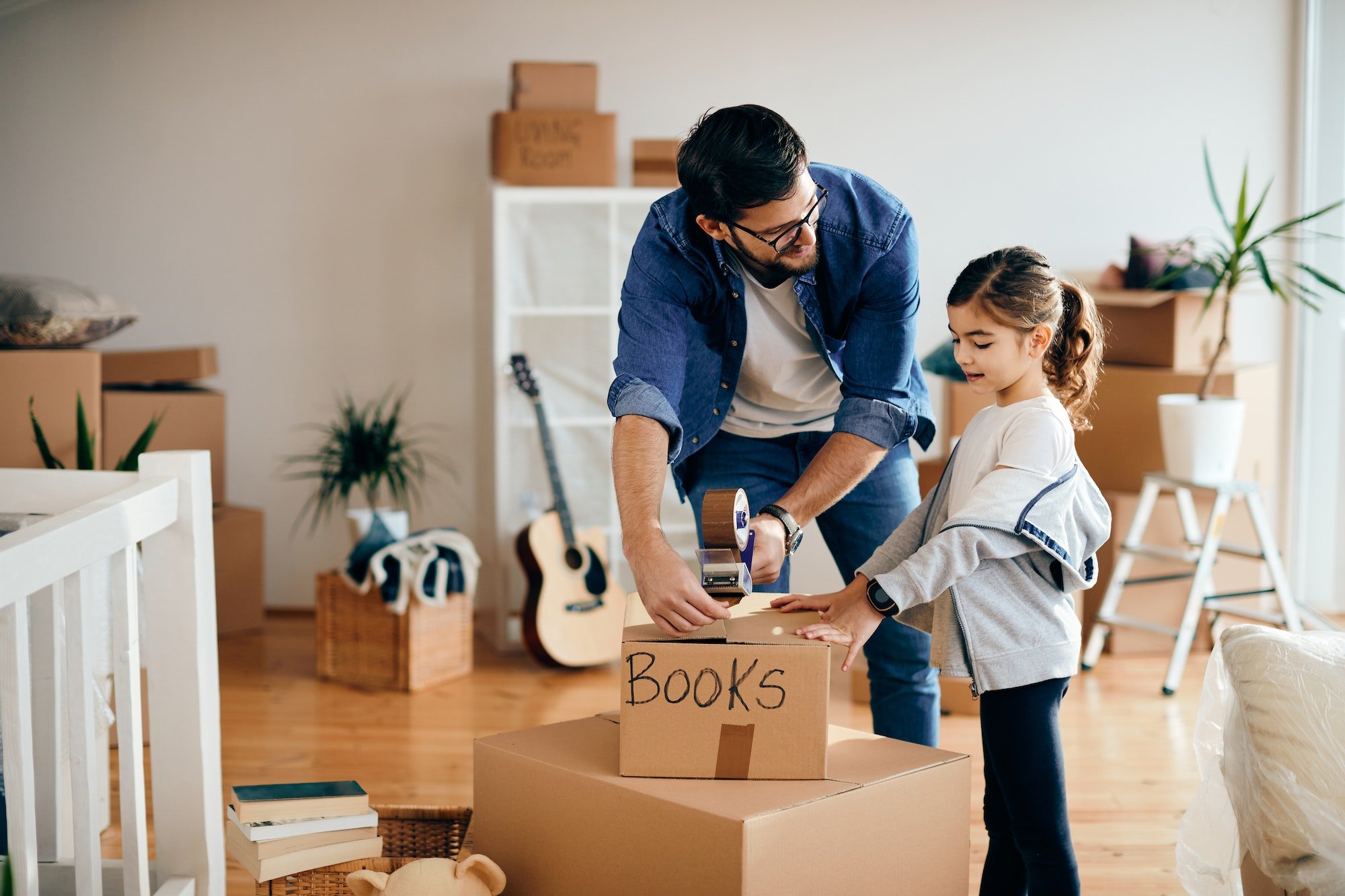 If you are getting ready to move, this budget-friendly guide will answer all your questions about cardboard packing boxes. Understanding the Importance of Packing Boxes Before you learn about different...
Contact us today for your free quote!