Hat Boxes Made Just For You!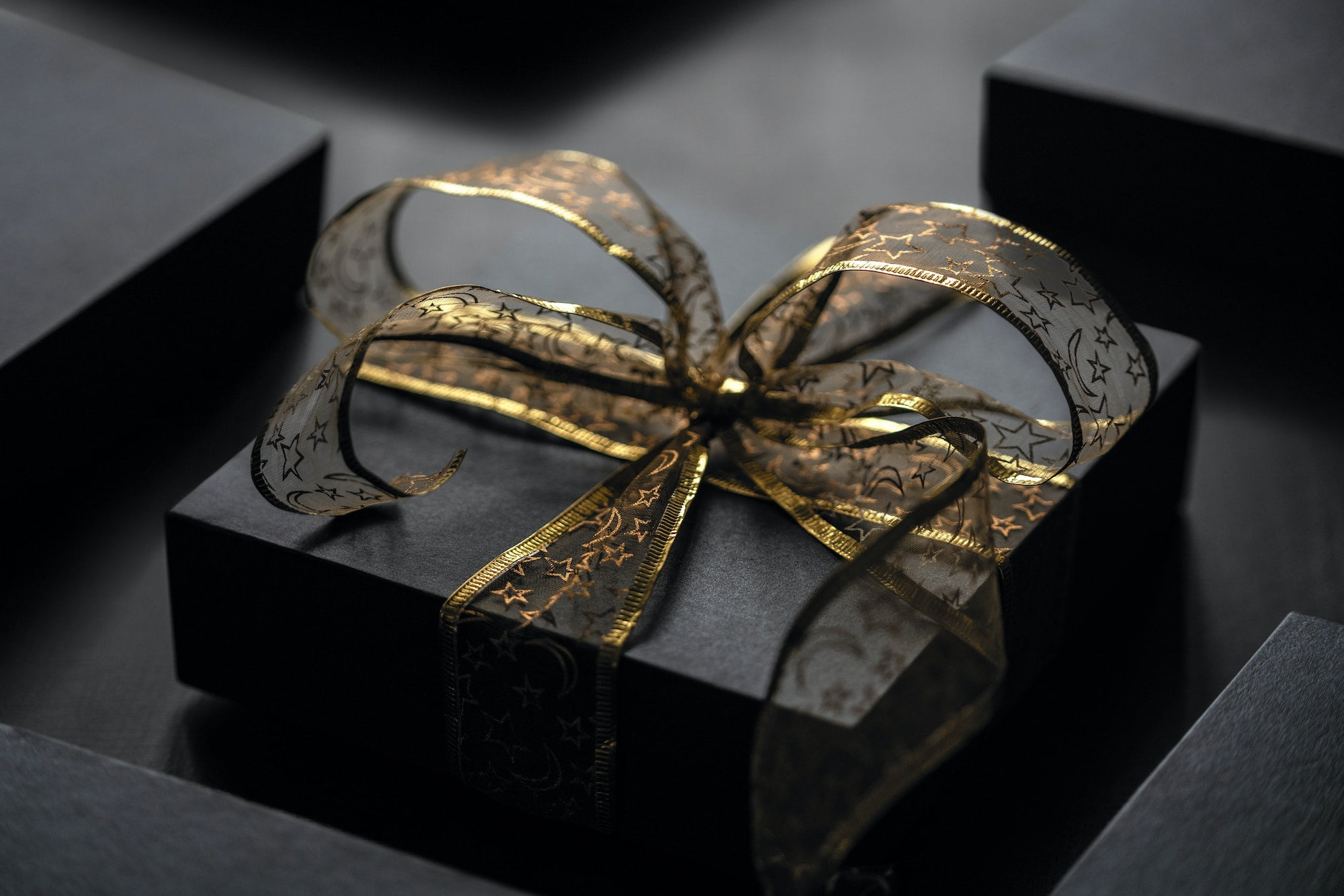 In need of affordable packaging that can keep your valuable hats secure? At Boxfactory, we offer a wide range of hat boxes for an instant solution to your hat storage needs.

HISTORY OF HAT BOXES
Hat boxes became a popular fashion accessory in the 19th century, due to the growing size and embellishments of hats, consumers needed a packaging solution that could protect their hats and also transport them. This was when the first hat box was manufactured.
Hat boxes are now used to store a wide range of products and objects such as photos, keepsakes, and even flower bouquets. Because of this, hat boxes sizes incorporated the hexagonal shape for better functionality and use.
WAYS TO USE A HAT BOX
Gift Packaging – A more modern approach to gift wrapping is by using a hat box. Not only do they look more appealing, but they can also store bigger gifts as they have more space than the regular gift box.
Accessories – Another function of modern hat boxes is to store fashion & household accessories. From scarves, wraps and shawls, to faux flowers, hat boxes are a good way to store and protect your precious items from dust and other environmental elements.
QUALITY HAT BOX FOR YOUR STORAGE AND PACKAGING NEEDS
Boxfactory's hat boxes are made from high-quality cardboard materials that can support your valuables for years. They come in a variety of sizes which allows you to store varying sizes of hats or items. In addition, our hat boxes are light and easily carried, so you can travel with them with ease and comfort.
As an added bonus, we can provide an external custom-made shipping box if you need to ship your hexagonal hat boxes.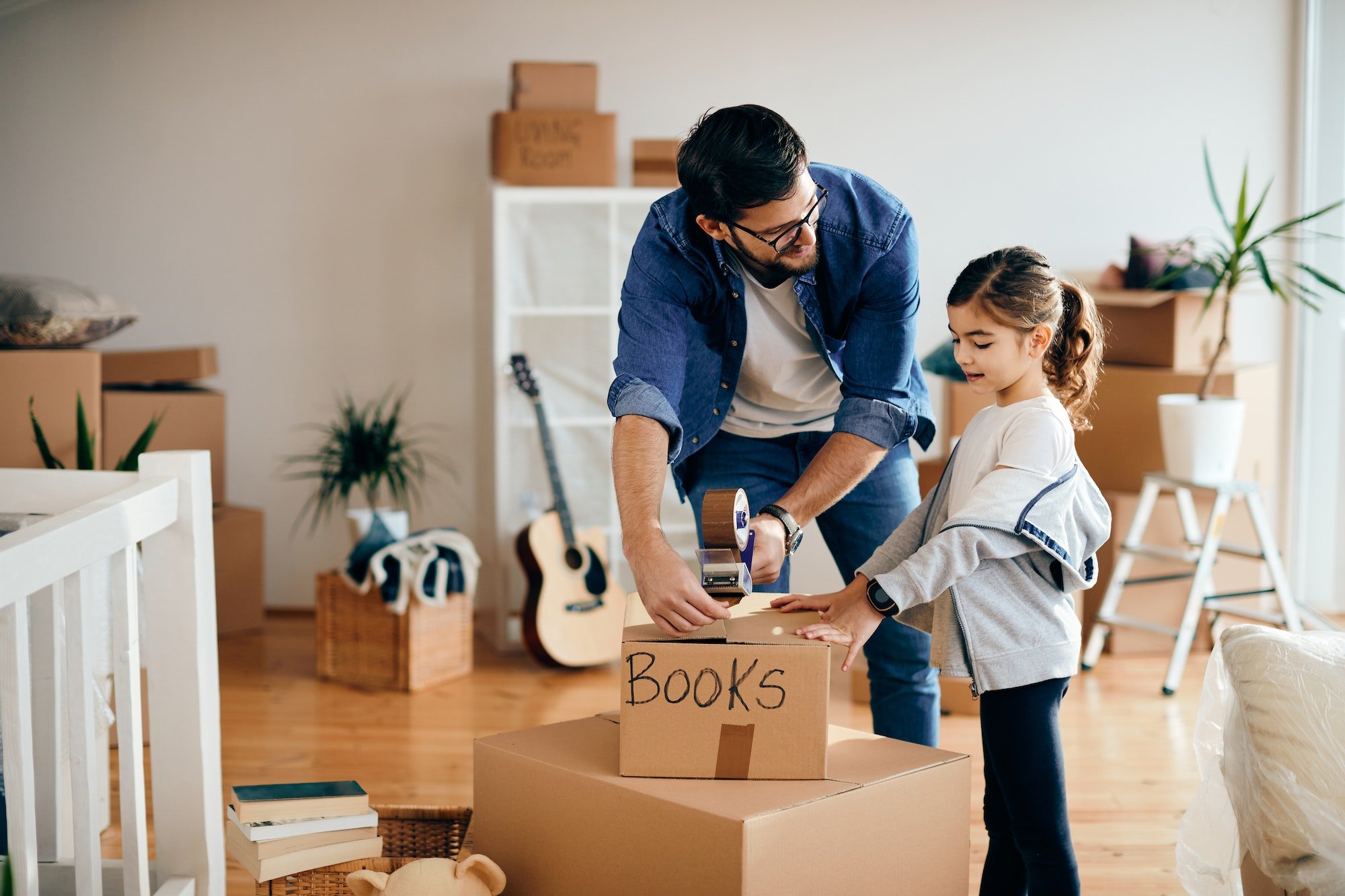 If you are getting ready to move, this budget-friendly guide will answer all your questions about cardboard packing boxes. Understanding the Importance of Packing Boxes Before you learn about different...
Contact us today for your free quote!