Crazy Cardboard Creations: Boxwars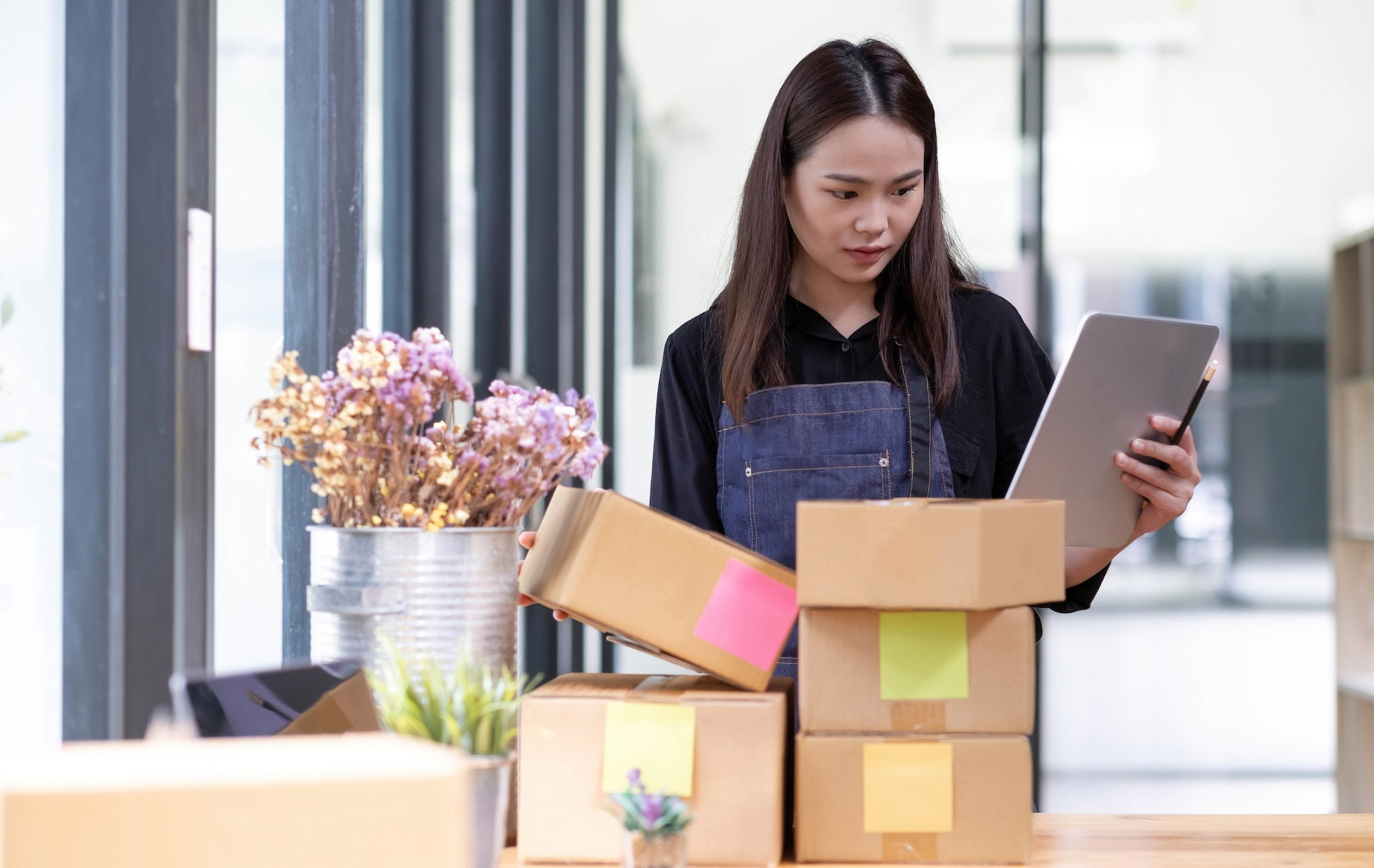 Welcome to the first entry of our brand new blog series Crazy Cardboard Creations!
To start with a bang, we're putting the spotlight on cardboard creations that are truly crazy (not to mention plain awesome!). Check out these wild creations:
This, ladies and gentlemen, is Boxwars.
If you've never heard of Boxwars before, then you're in for a treat.
Boxwars is an insanely popular event where people bring (or wear) their creations to the Boxwars battlefield and then – yup, you guessed it – go to 'war' by completely destroying them (as well as other people's creations). It's an all-out frenzy of cardboard chaos, leaving their creations in bits and pieces when all is said and done.
Aside from the sheer spectacle of seeing amazing cardboard creations being torn to shreds, perhaps the most amazing thing about Boxwars is that participants put as much joy into creating their cardboard creations as they do into destroying them. They spend hours (if not days and weeks) constructing their cardboard masterpieces, only to destroy them in seconds during the 'war'.
As the Boxwars crew explains, "We can spend days building, weeks on our bigger creations. No matter how much time we put in, we know that at the end it will be all worth it as it's destroyed in seconds."
Cardboard Masterpieces
And when we say you'll see some of the most incredible cardboard creations in Boxwars, we mean it.
These aren't your generic box cut-outs that need plenty of imagination and make-believe to make real. Nope – these are intricately detailed cardboard creations that surprise (and impress!) onlookers wherever they go.
Don't believe us? Check out some of these creations.
And that's just the start. It seems the cardboard masterpieces keep getting bigger, better, and more intricate every year.
We asked the organiser what their biggest creation has been so far, and they replied: "The biggest construction so far would probably have to be the Monster Truck we built. We tried to make that as life-size as possible."
Where It All Started
So where did this one-of-a-kind event start? Right here in Australia!
The first Boxwars battle (fondly called Boxwars 1: The Beginning) was held on 26 January 2002 in Melbourne. It was the brainchild of Hoss and Ross Koger (the Boxwars Supreme Overlords) and served as an outlet for their creative juices.
Since then, it's become a cultural phenomenon, appearing in music festivals and events around Australia and the rest of the world. Check out their international chapters as well as some of their most memorable battles and events to see what we mean.
With more events being planned every year, Boxwars looks to spread the thrill of cardboard construction (and destruction) across the globe.
The Perfect Material
Cardboard isn't necessarily the first thing you think of when you're creating models of life-size cars, full sets of armour, or monster trucks. But as it turns out, they're the perfect material for it.
Even before the first official Boxwars battle in 2002, founders Hoss and Ross have marvelled at the wonders of cardboard. It's incredibly versatile, easy to manipulate, and fairly common.
This is echoed by the Boxwars team, who says, "Building with cardboard is fantastic because it's such an easy medium to build anything you like on any scale. On top of that, it's really easy to find."
If you're wondering how much cardboard is used up in Boxwars events, you'll find that it all depends on how far you take your creations. According to the Boxwars crew, it "depends on what we can get our hands on. We like to recycle as much as possible. The bigger the constructions, the more epic the battle is, so the sky is the limit."
Want to be a Box Warrior? Start Crafting Now!
If you're interested in crafting cardboard creations like those in Boxwars, then you'll be glad to know that it's easier than ever to get into it. Just find some old cardboard boxes that you may have lying around, and start bringing your imagination to life. You can also buy both new and recycled cardboard boxes easily if you need more materials.
And if you want to join one of Boxwars's famous battles, just get in touch with the Boxwars team – they're always looking for new warriors. You can also check their official Facebook page for more information.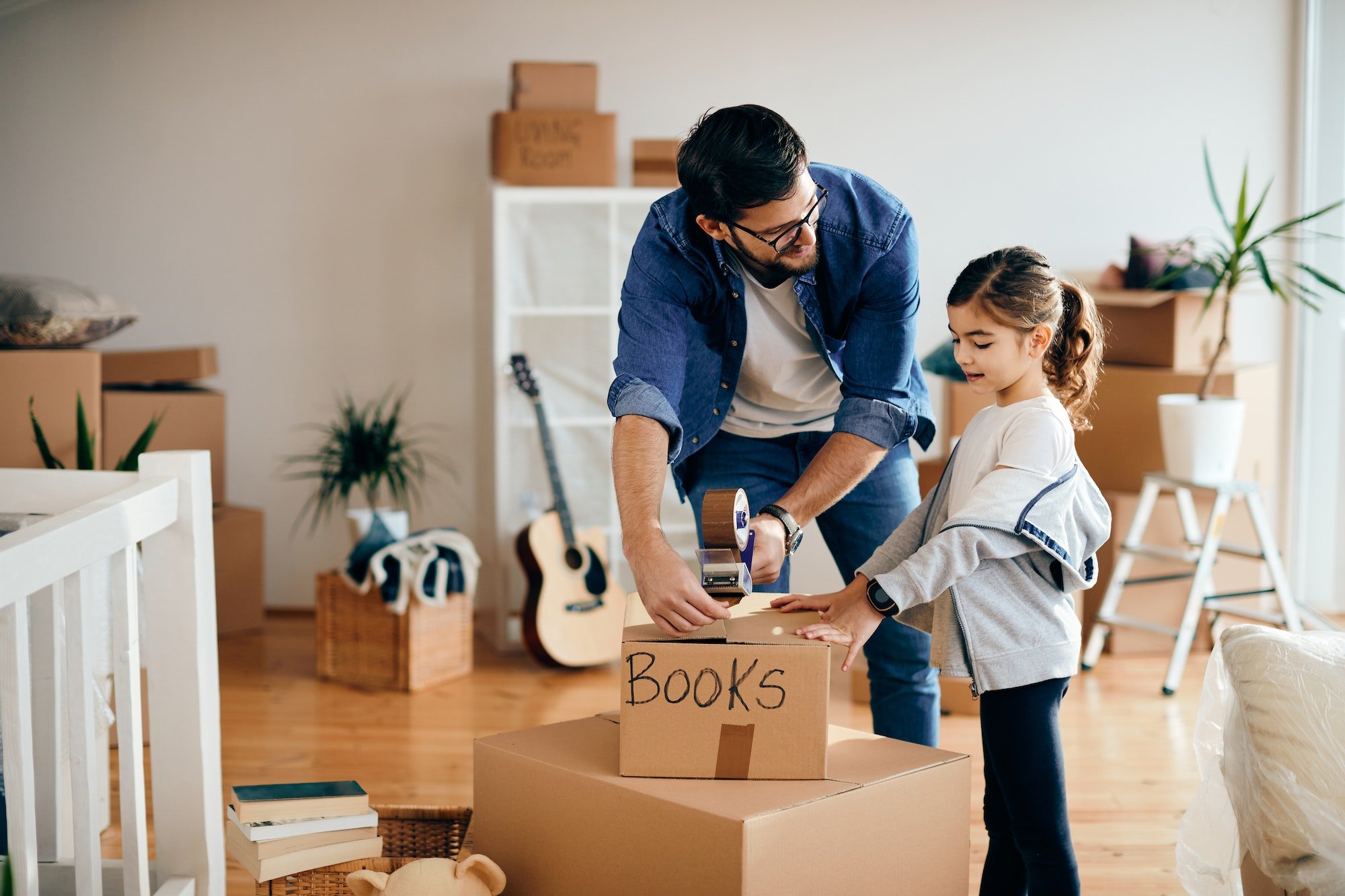 If you are getting ready to move, this budget-friendly guide will answer all your questions about cardboard packing boxes. Understanding the Importance of Packing Boxes Before you learn about different...
Contact us today for your free quote!