Environmentally Friendly Cardboard Parts Trays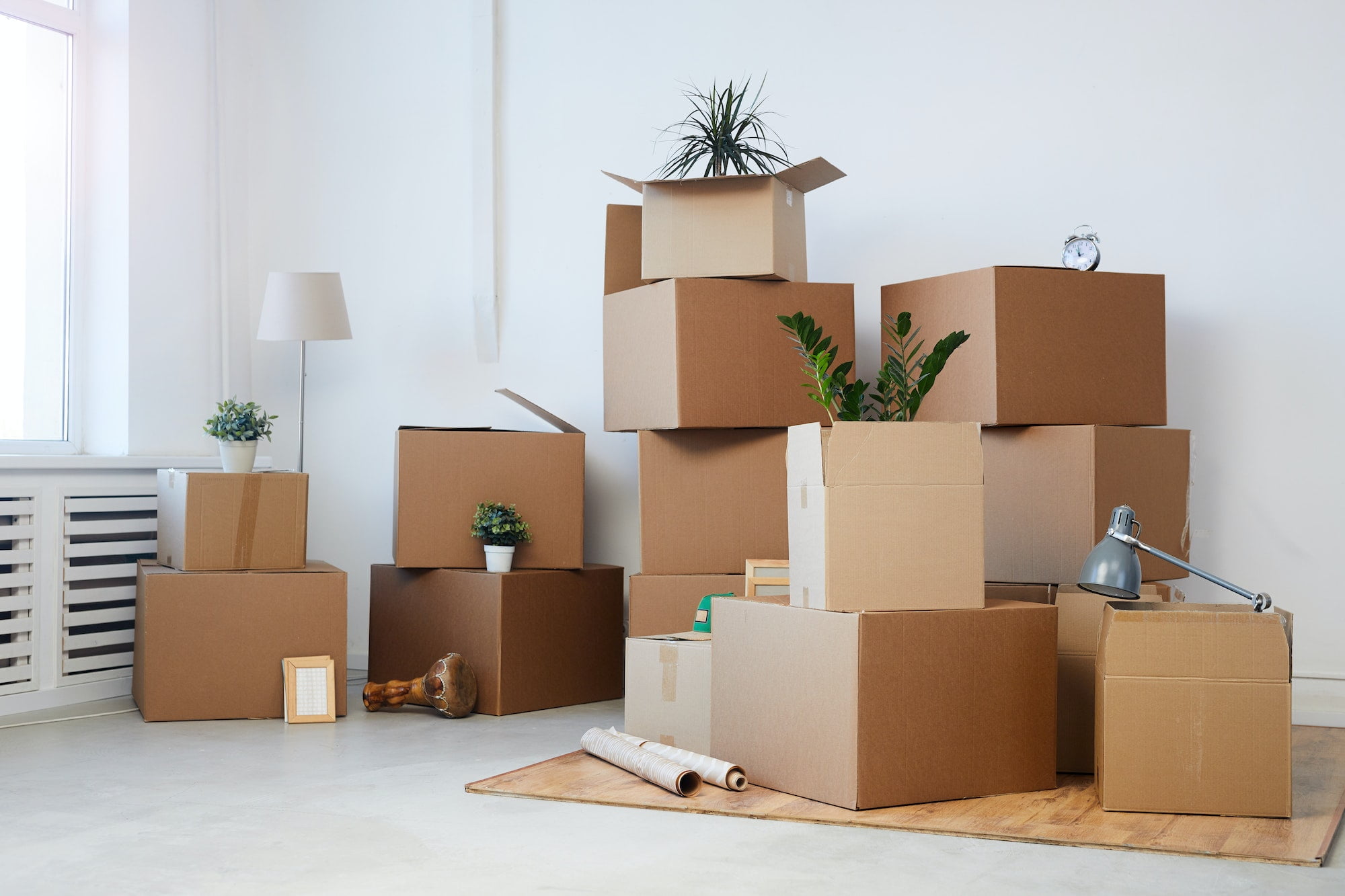 Part trays have several uses in your warehouse, office and home. They are an effective and convenient way to store and organise spare parts and small items of all dimensions while maximising space.
Environmentally Friendly Cardboard Parts Trays
At Boxfactory, we manufacture to order eco-friendly parts trays to contribute to a cleaner and greener environment. Our Parts Trays are manufactured using a high quality corrugated cardboard to ensure they are sturdy and durable for your storage needs.
Our trays are supplied flat for easy storage solutions prior to use and interlock when assembling which means you do not require tape, glue or staples.
Parts Tray Styles
Sloping Front Parts Trays: Sloping front parts trays have a smaller height front panel for easy accessibility to your products and items while in your racking or shelving.
Standard Parts Trays: Standard Parts Trays have a single height and can be used as a one, two or three-compartment cardboard box tray.
Contact Boxfactory Today!
Head over to our website to view all of the standard sizes that we have available.
If you require a custom parts tray, please contact us for a custom-made quotation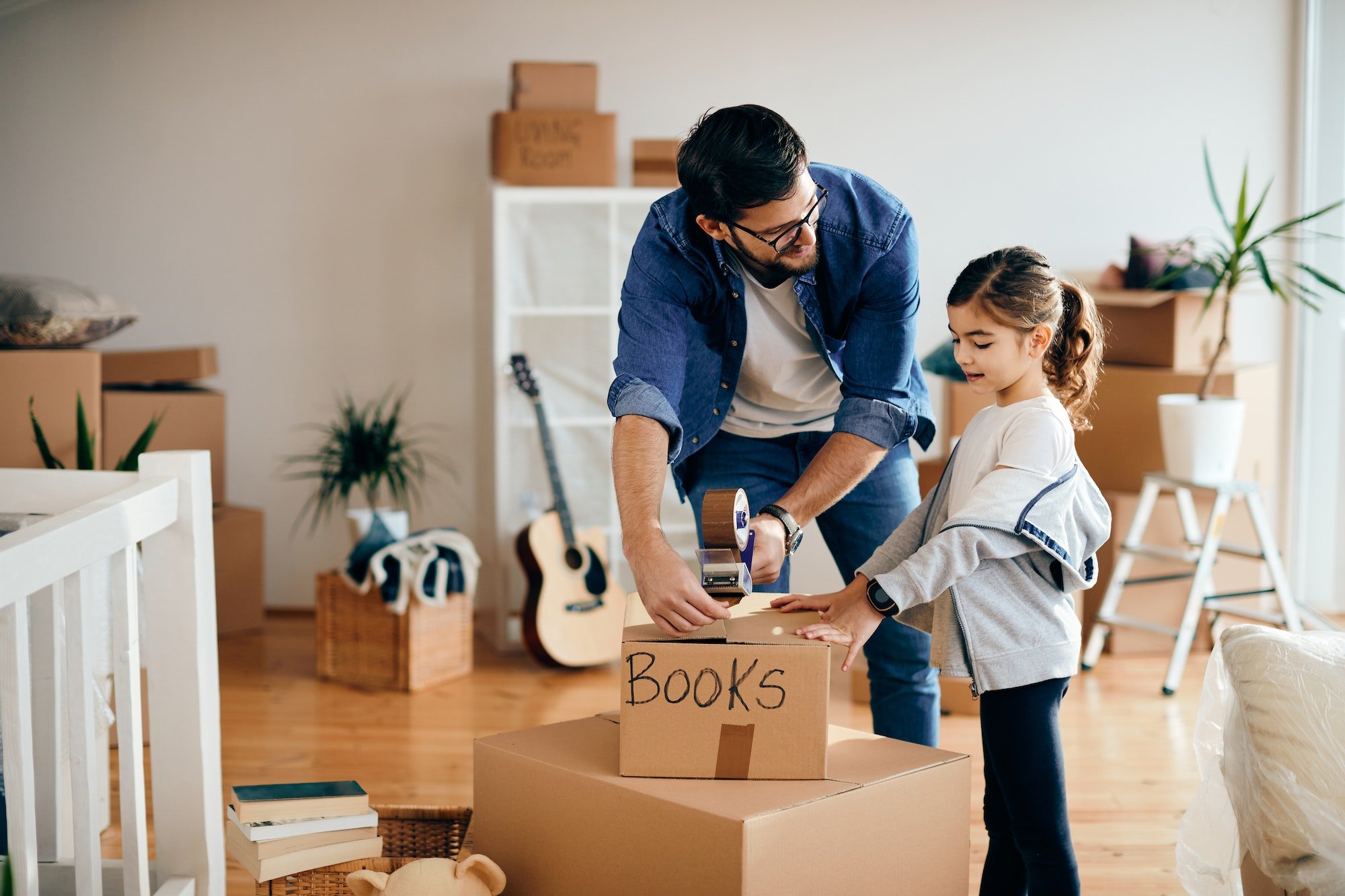 If you are getting ready to move, this budget-friendly guide will answer all your questions about cardboard packing boxes. Understanding the Importance of Packing Boxes Before you learn about different...
Contact us today for your free quote!