Can't Find Marie Kondo Boxes? No Problem – Try These Instead!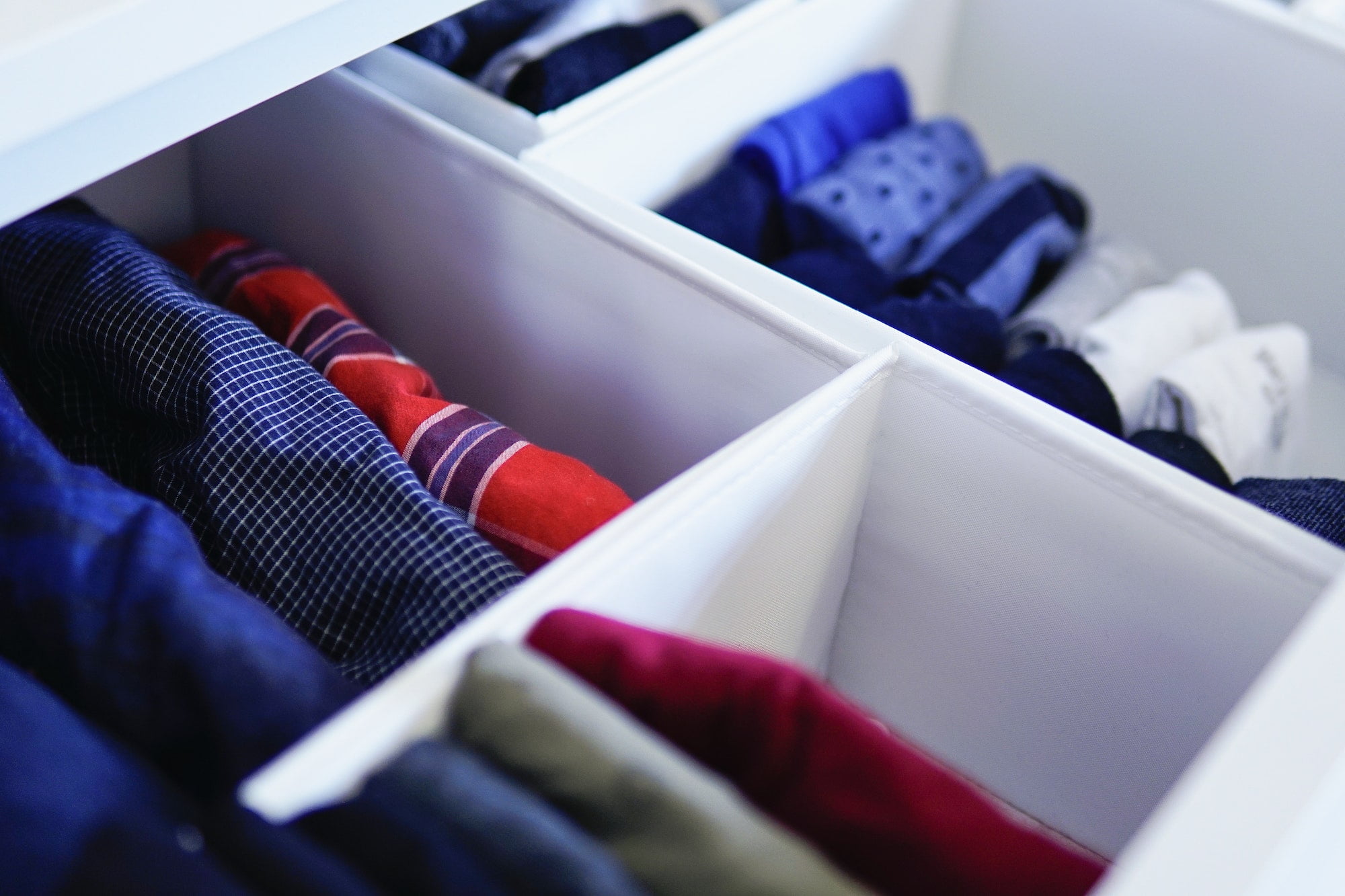 So what do you do when you want to leverage that Marie Konda box vibe but you can't get your hands on the original Marie Kondo boxes? You get creative! At Boxfactory, we stock a range of quality boxes that are perfect for your decluttering needs.
Marie Kondo is the Netflix-famous tidying and decluttering guru. Her methods for organising excess stuff have taken the world by storm, tasking us to look at each possession and asking ourselves 'Does this spark joy?'
If an item does not spark joy, you donate or throw away. But if it does spark joy, you treat it with care and store it lovingly, allowing the item to rest.
Marie Kondo's philosophy is to develop a deep appreciation for our items and to be mindful, introspective, and forward-looking. One of Marie Kondo's biggest developments was the introduction of special boxes for tidying and storing beloved items. These cardboard boxes were launched to much fanfare and promptly sold out.
Check out our range of custom made boxes today and get your home into Marie Kondo order.
The Tidying Up Method with Marie Kondo
If you haven't seen the Netflix show, we'll do a bit of an introduction here and help you understand Marie Kondo and her methods. Basically, she is a self-proclaimed tidying expert and cleaning consultant who is the author of the book "The Life-Changing Magic of Tidying Up". She's also the host of a popular Netflix show titled "Tidying Up with Marie Kondo".
Marie Kondo focuses on a particular style of tidying that emphasises tidying category by category instead of room by room. Her method is known as the KonMari method, and it takes a minimalist approach to tidying.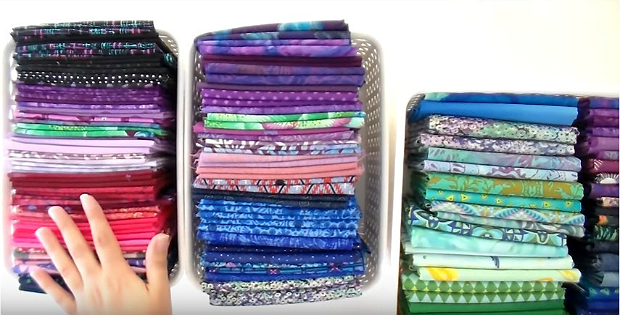 The KonMari approach has six basic rules to follow:
Commit yourself to tidying up.
Imagine your ideal lifestyle.
Finish discarding first. Before getting rid of items, sincerely thank each item for serving its purpose.
Tidy by category, not location.
Follow the right order.
Ask yourself if it sparks joy.
Within this framework, there are six categories of tidying you must complete. Marie recommends that you tidy in these categories:
Clothes
Books
Papers
Komono (a.k.a. Miscellaneous Items)
Sentimental Items
While the method does focus on tidying, it's also about decluttering and donating those items that no longer 'spark joy' in your life. The ultimate aim is to live a life that is less stressed and more focused on simple, joyful pleasures.
Where Do the Boxes Come In?
Along with the KonMari method of discarding items is the tidying part. And this is where the boxes come in.
Marie Kondo advocates a particular method of folding where every item of clothing is visible at a glance. As Better Homes and Gardens explains, "Using the KonMari method of folding, items are folded into essentially rectangular shapes so they can be stored upright in a drawer, with the edges facing upwards similar to the spines of books lined up in a bookshelf – with all the untidy bits tucked inside. This takes up less space in your drawer and allows you to see everything clearly in front of you as soon as you open the drawer."
The basic method is to fold everything into a small rectangle and arrange them with the 'spine' visible instead of stacking them on top of each other. The boxes provide a way to segment items in your drawers, with everything in its rightful place.
But as we mentioned, the Marie Kondo boxes are all sold out.
Fortunately for fans of the KonMari method, custom made boxes make excellent substitutes. In fact, custom made boxes could even be better as they let you get boxes with exact dimensions and features you need.
No Marie Kondo Boxes? No Problem – We Have You Covered!
Our custom boxes are available in a range of shapes and sizes and are designed to fit together in a variety of configurations. You could easily decorate your boxes with coloured paper or decorative paints to give your drawers the same appeal as the Marie Kondo boxes.
Browse our range of custom-made boxes today and explore the Marie Kondo cleaning and decluttering method for yourself.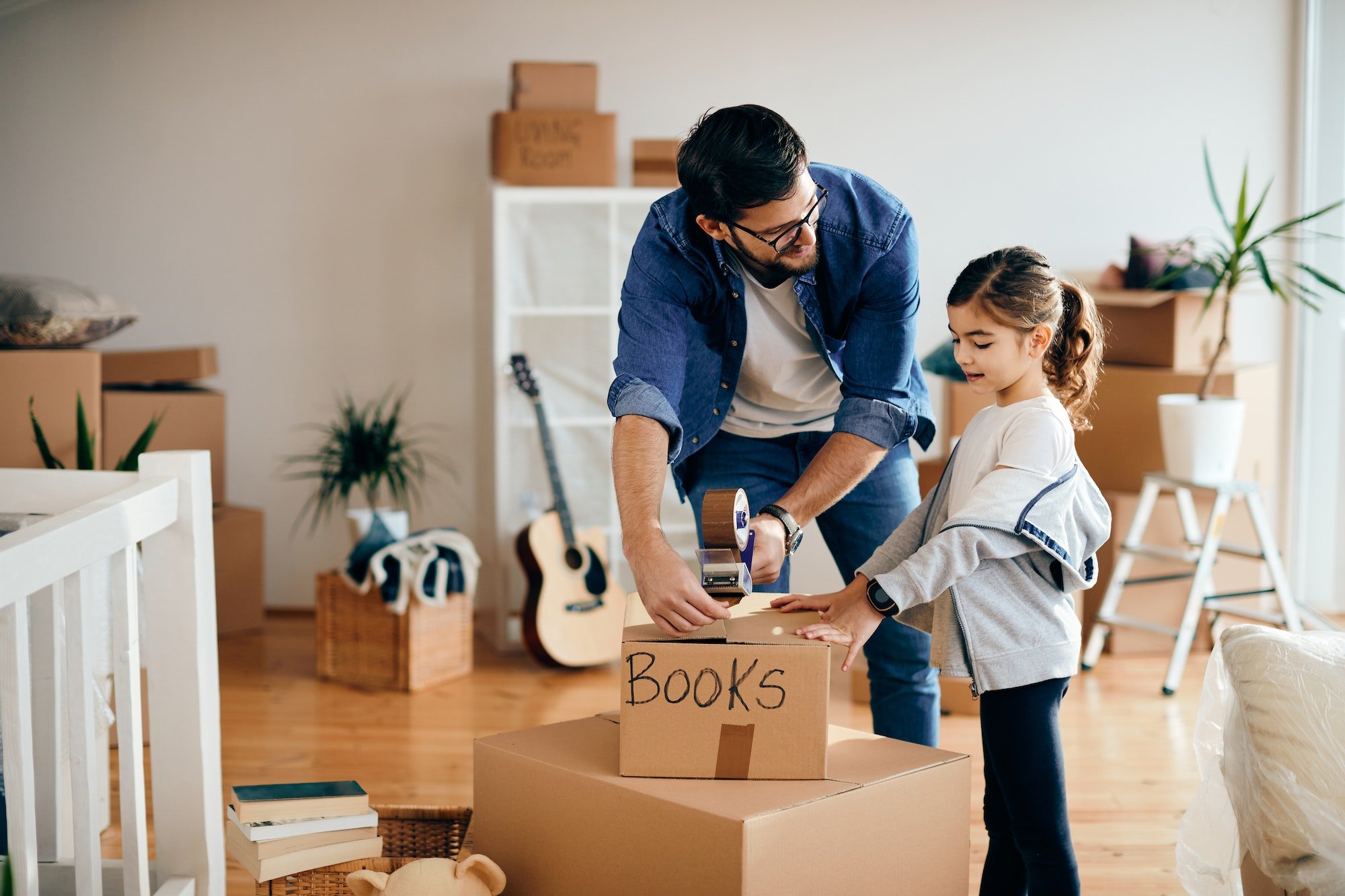 If you are getting ready to move, this budget-friendly guide will answer all your questions about cardboard packing boxes. Understanding the Importance of Packing Boxes Before you learn about different...
Contact us today for your free quote!