Boxfactory is Celebrating 90 Years in Business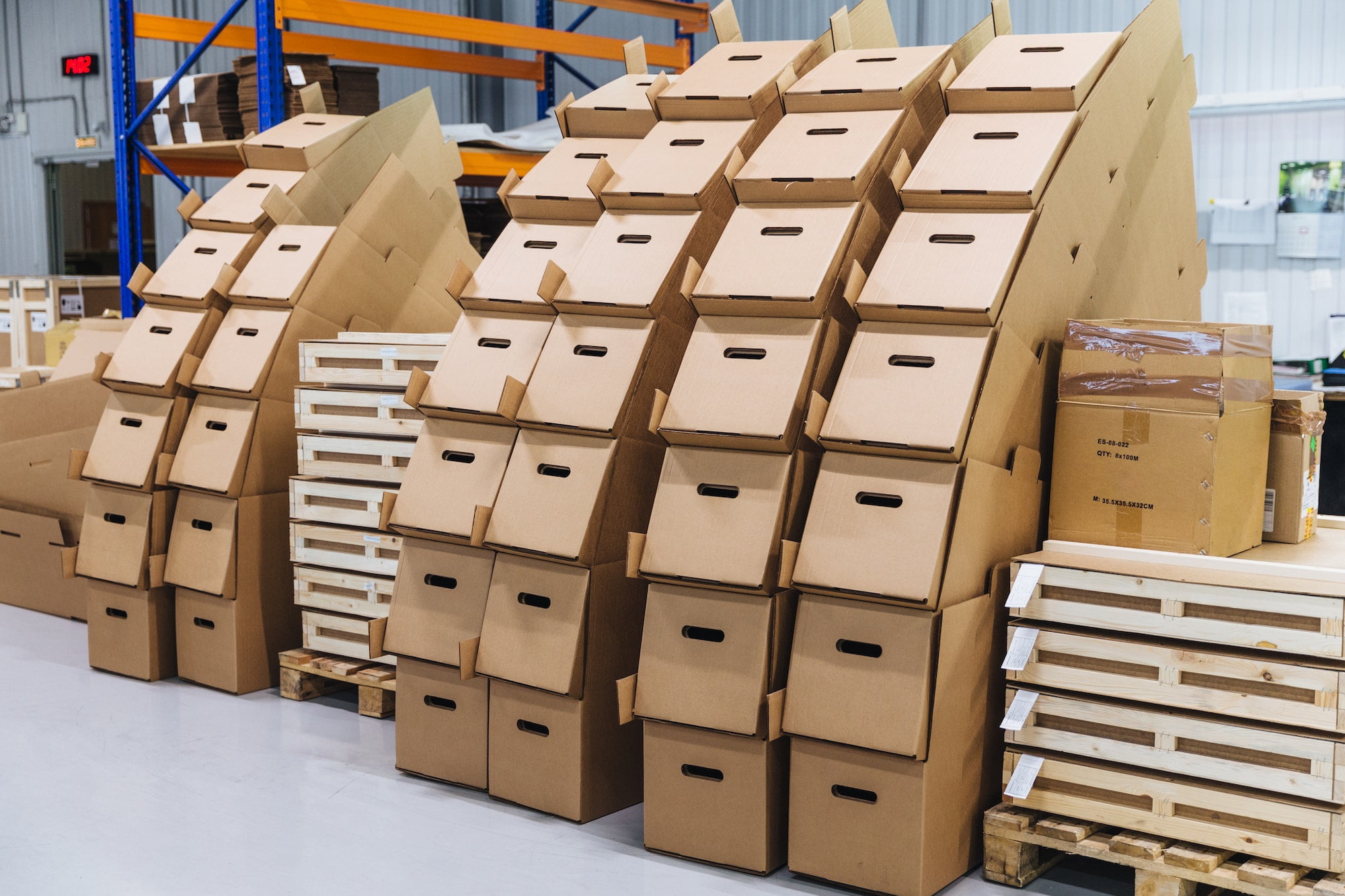 Yup, you read that right.
This year, 2020, marks our company's 90th year in the box and carton industry. And we're not stopping anytime soon!
Over the past nine decades, we have been supplying high-quality cardboard boxes, packaging boxes, and cartons across Brisbane and Queensland.
We are honoured and excited to continue this long tradition, providing quality cardboard boxes for all types of needs all around Australia.

Our Story
Boxfactory as everyone knows it today is a fourth-generation family-owned and operated business in Queensland.
Formerly known as Sines and Co, our family business has been supplying quality boxes and cartons in Queensland since the early 20th century. In 1998, Boxfactory was formed as our company's box manufacturing group. Since then, we've been Brisbane's leading manufacturer and supplier of cardboard boxes.
Our company has proudly been a local Brisbane-based business for several decades. In the early 1950s, we were headquartered in East Brisbane and were based there for 58 years. In 2010, we moved to our larger and more modern premises in Acacia Ridge, where we continue to hold our office and manufacturing centre.
Loved by Customers Over the Decades
Having been in the industry this long, we know that our story is special.
You don't last this long in the box and carton industry (or any industry, really) if you don't consistently deliver what your customers want.
If there's one thing we're most proud of in our 90 years in the industry, it's that we have consistently met the needs and expectations of your customers over the years.
In the past several decades, we have grown together with some business, watched companies come and go, and created many new relationships and partnerships along the way.
And now, on our 90th year in the industry, we are more motivated than ever to continue our tradition of providing our customers' needs for decades more.
What's In Store for the Future
Although we've been in the industry for 90 years and established ourselves as Queensland's leading cardboard box manufacturers, we're not resting on our laurels.
Instead, we're building on the rich legacy that we've built over the decades, providing even greater service and value to all our customers.
Here's what you can expect from Boxfactory now and in the future:
Outstanding customer service – Our business was built on extraordinary customer service, and this will always be a part of what we do. No matter what your cardboard box or carton needs are, expect to get customer service from us that always goes above and beyond.
Changing with our customers – The world is constantly changing, and we will continue to change with it. Over the years, we have adapted to the needs of the world and our customers. We are committed to continue providing the right cardboard box solution our customers need whatever they may be.
Giving your money's worth – We will constantly find new ways to deliver great value for your money. Whether it's sourcing the right materials for cardboard boxes or custom designing special boxes to match exact specifications, we will keep pushing the boundaries in cardboard box manufacturing to give you your money's worth.
To All Our Customers – Thank You from the Boxfactory Family
If you're one of our past or existing customers, we would like to extend our deepest thanks for being part of our journey so far. We are excited to continue providing the high-quality cardboard and carton solutions you need.
And if you're a new customer or have not worked with us before, we can't wait to show you how we can help.
Cheers to our 90 years in the industry. And cheers to 90 more!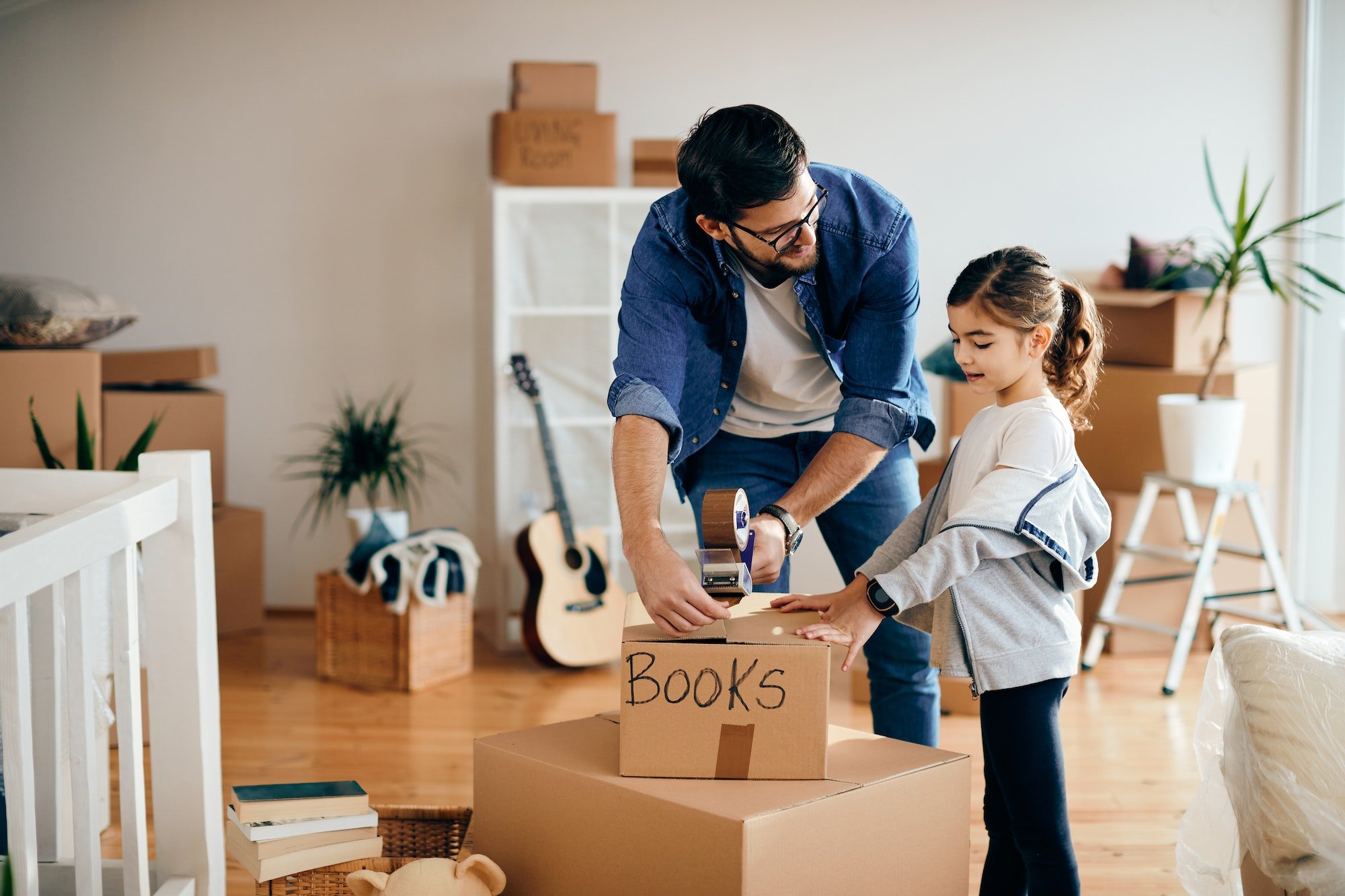 If you are getting ready to move, this budget-friendly guide will answer all your questions about cardboard packing boxes. Understanding the Importance of Packing Boxes Before you learn about different...
Contact us today for your free quote!