3 Advantages Cardboard Boxes Have Over Plastic Boxes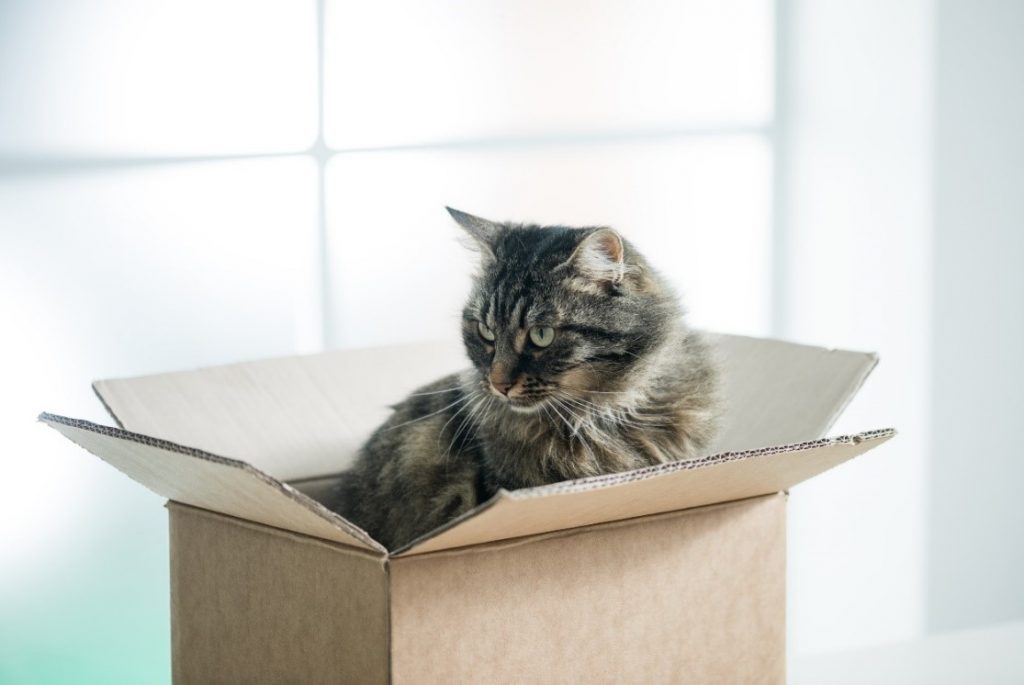 Whether you're getting ready for a big move or putting things into storage, you'll probably run into the question of whether to use cardboard boxes or plastic boxes. After all, moving and storage can be a game of Tetris at times, and you'll want to choose what's best for you and your needs.
Not sure which packaging boxes to choose? As cardboard box manufacturers, we may sound a little biased here, but we genuinely believe that cardboard boxes are a far better option for you. To explain why, we've listed three big advantages cardboard boxes have over plastic boxes.
1.   Versatility
Cardboard boxes are extremely versatile. They come in endless customisable shapes and sizes to suit all your needs. Because they are made of cardboard, not only is printing designs on the boxes easy, making all sorts of modifications from adding handles or choosing detached lids is a breeze.
Cardboard boxes are also lightweight and foldable, making them easy to store and transport when not in use. Basically, they're a great all-rounder for a wide range of storage and transport needs.
2.    Accessibility
You'll notice that retailers, food vendors, logistics companies and many other businesses tend to use cardboard boxes as their main means of storage. Why? Cardboard boxes can carry pretty much anything you need them to, whether you're transporting items from the pantry or putting away some old photo albums.
Best of all, cardboard is cost-effective and easy to find just about anywhere in the world. You'd be hard pressed to find anything as budget-friendly and easy to use as cardboard boxes.
3.    Recyclable
When treated and stored properly, cardboard boxes can be used over and over again until the end of their life cycle. After this, it's best to recycle them. This means that the old reliable cardboard can continue to be brought back for a second or even third life for us to keep using.
In fact, our Recycled Boxes are considerably cheaper than new ones. When the time does come, and the cardboard is no longer recyclable, we can all rest assured that it is biodegradable and, unlike plastic, won't stick around on this earth for hundreds of years.
Want to find out more about paper and cardboard boxes? Call us on 07 3344 2244 or get in touch with our team online today.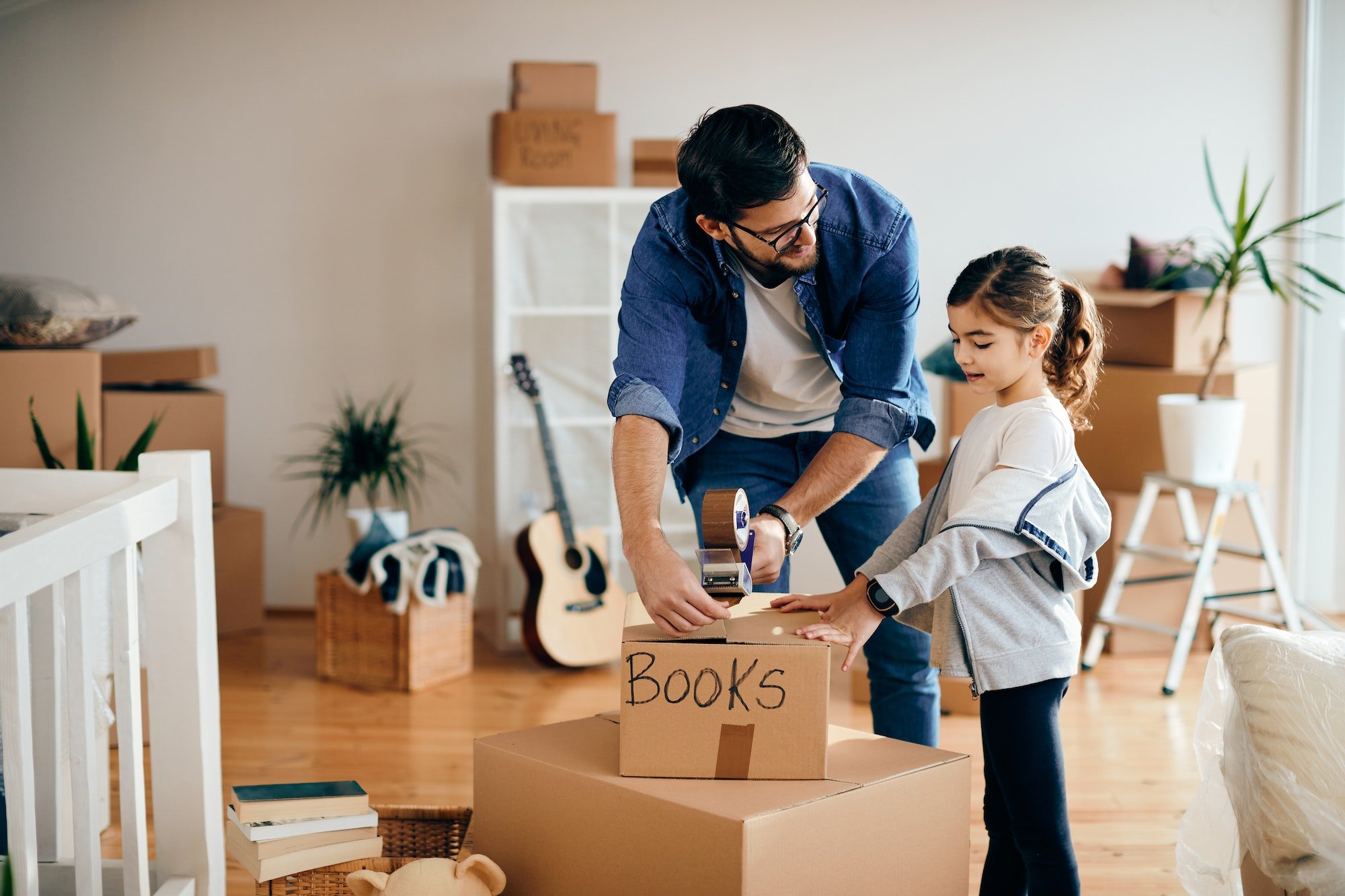 If you are getting ready to move, this budget-friendly guide will answer all your questions about cardboard packing boxes. Understanding the Importance of Packing Boxes Before you learn about different...
Contact us today for your free quote!