Corrugated Dividers/ Partitions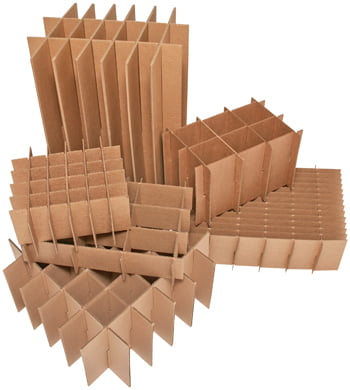 Plain sheets of corrugated board cut to your specifications. Dividers are often used to separate products within a box.

Suitability
Ideal for separating fragile items

Advantages
Also provides strength to the packing box

Used for Packing
Glassware especially bottles

Other Information
Supplied loose to minimise storage costs
Contact us today for your free quote!